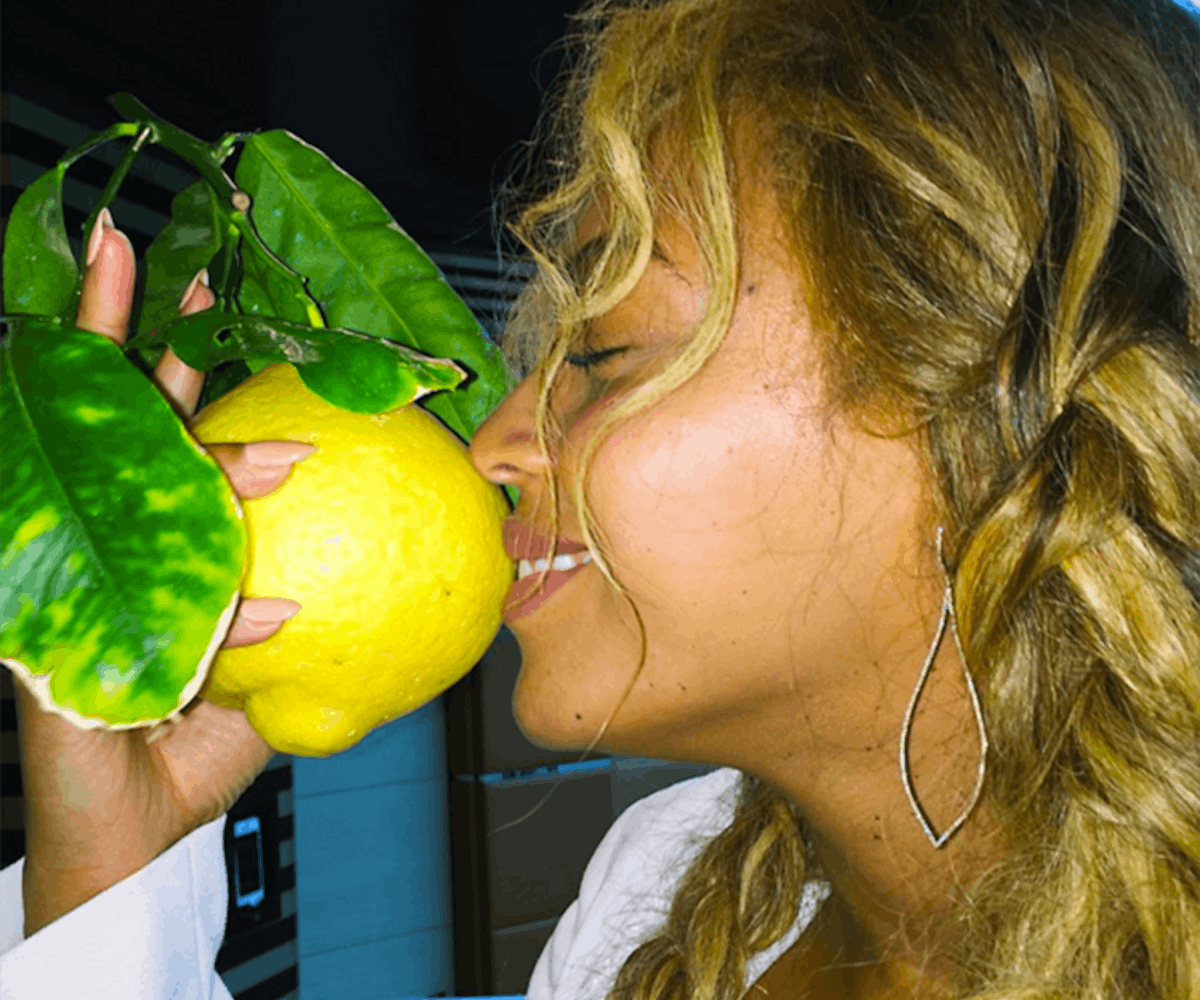 Photo via @beyonce on Instagram
Beyoncé Just Announced A World Premiere Event With HBO
But what does that mean?!
HBO has just announced that Beyoncé is dropping a worldwide premiere called LEMONADE on April 23 at 9pm, leaving us in shock as we ask: what exactly is LEMONADE?
The rumors of Bey's upcoming sixth album have been flying around, but a precise date has not yet been set. HBO doesn't seem like the place to release music, though, so it is likely that LEMONADE is a supplement of some sorts to the upcoming album. Yoncé did drop an entire visual album the last time she surprised the world with a new release—is it possible that LEMONADE could been an entire film? Only time will tell.
Shady Music Facts was quick to point out that Bey herself has been dropping hints about LEMONADE on her Instagram—29 weeks ago she posted three photos: one of her with a lemon, one of a glass of lemonade, and one of a lemon by itself. But can you really blame us for not picking up on the clues? When you're Beyoncé, you don't need an excuse to jet off to a lemon grove and post as many gratuitous lemon photos as you want.
Whatever this release may be, we can at the very least rest easy known that soon, there will be new Beyoncé music. And lo, it will be good.