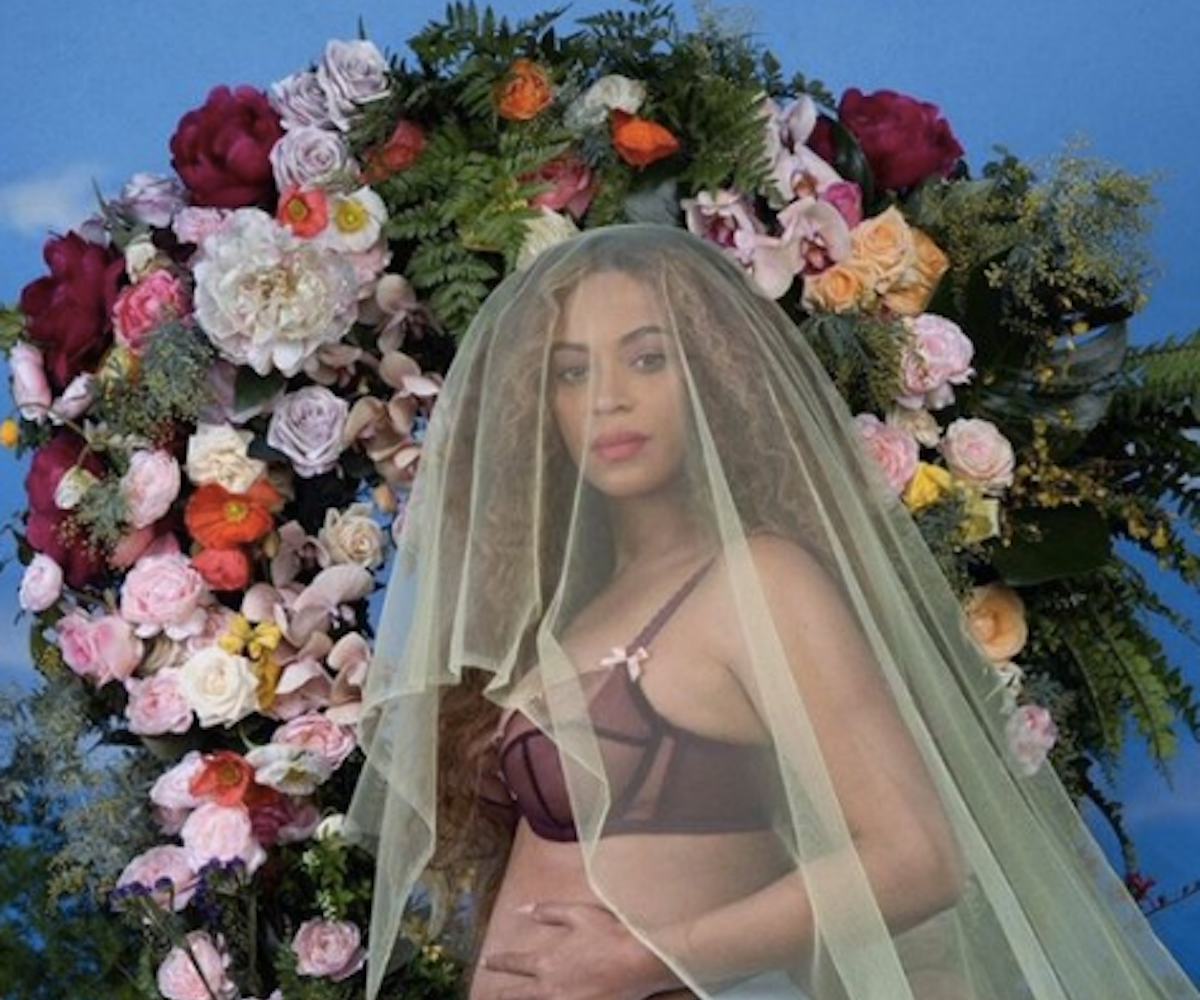 Photo courtesy of Instagram
Celebrities Also Freaked Out About Beyoncé's Baby News
Rihanna is just as excited as you are
Beyoncé literally made the world stop today when she announced over Instagram that she and Jay Z are expecting twins. "We would like to share our love and happiness," the Carters wrote on Wednesday. "We have been blessed two times over. We are incredibly grateful that our family will be growing by two, and we thank you for your well wishes." The news was so rapturously received, it generated half-million tweets in just 45 minutes. For the record, that's a lot of tweets in not a lot of time.
Celebrities were among those who took to social media to express their joy, which is a bit strange considering stars normally stay quiet about news concerning their own kind. It's in the manual or something. But not with Beyoncé. Everyone from Hailey Baldwin to Brie Larson and even Rihanna took to social media to commemorate the unexpected announcement—just further proof that when it comes to Queen Bey, the rules don't apply.
Check out the best celebrity reactions to her baby news, below.