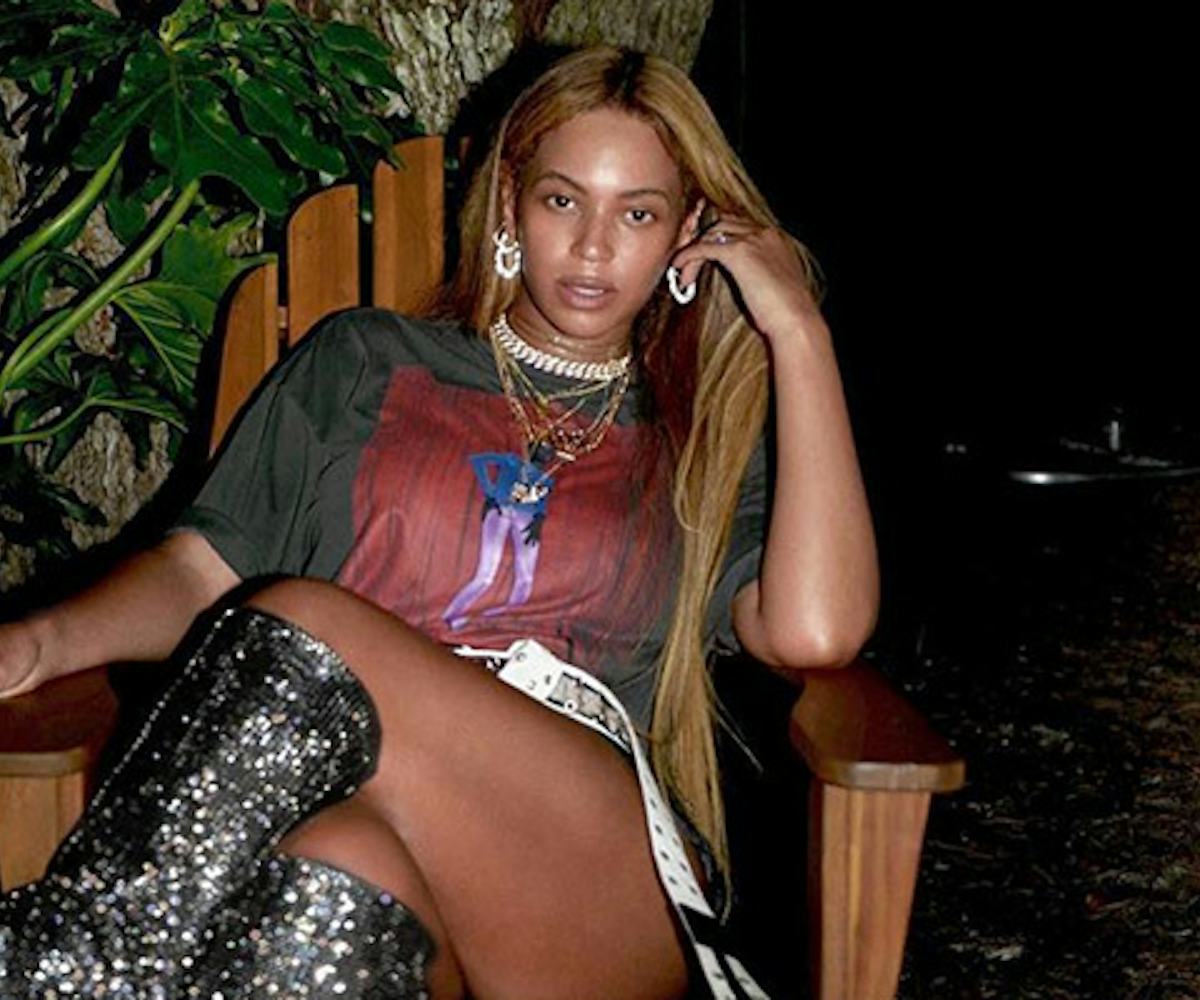 Image via Instagram/Beyonce
Beyoncé Is Not Down With Being Turned Into A Beer
She's issued a cease and desist
Beyoncé might be a brilliant performer, mother of three, and otherworldly creature, but there is one thing she is not: a beer. At least, not anymore. A Bey-inspired beer, Bïeryoncé, is being shut down ASAP after the pop star issued a cease and desist to its makers, Brooklyn's Lineup Brewing. 
"As a Hispanic, female-run business [owner], I am very inspired by [Beyoncé], so I thought I'd pay homage," the brewery's owner, Katarina Martinez, told Pitchfork. She said she was moved to create the pilsner after missing one of Beyoncé's concerts when she had tickets. "We're disappointed she didn't take it as a compliment, but oh well. It was fun while it lasted!" 
Check out the can below, inspired by the cover of Bey's self-titled album. You can still get some of the one-time batch in New York while it lasts!