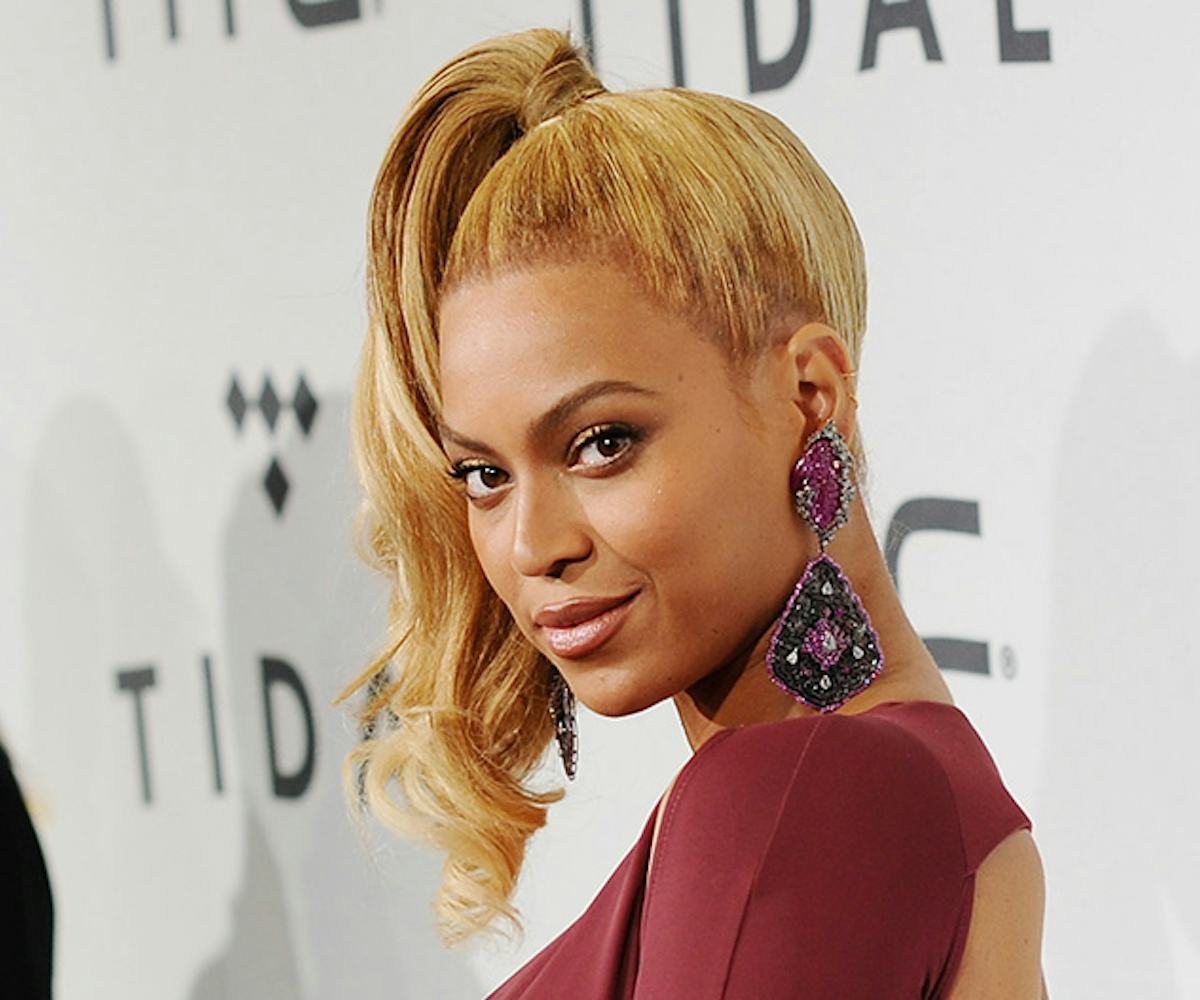 Photo by Ilya S. Savenok/Getty Images.
Beyoncé Just Dropped Something Major
There's been a disturbance in the Force. She's back, by popular demand. She's back with a vengeance. She's back with a surprise. Who is she? Who else! Beyoncé, the queen of surprises. (Though, let's be real: can we really count a Beyoncé surprise a surprise when we've been expecting it?)
Yes, world; Beyoncé has, indeed, dropped something. She's dropped many things, actually. That's the biggest surprise of them all. Who gives a rip about some album?! The biggest surprise is the fact that she's dropping more than an album. (Don't call her clumsy. That's Fergie.) Put your hands up, your freakum dress on, and get in formation. This is the most ridiculous Beyoncé foolery we've seen, yet. Talk about an Illuminati mess.
Bey's gonna read, gonna read, gonna read.
D-d-d-d-drop the bass!
There she go.
Where's Jacob the Jeweler when you need him?
But what is it?
Hehe! Oops!
AIR HORN!!!!!!!!!!
Sorry. We are so, so sorry. (But, like, we had to.)