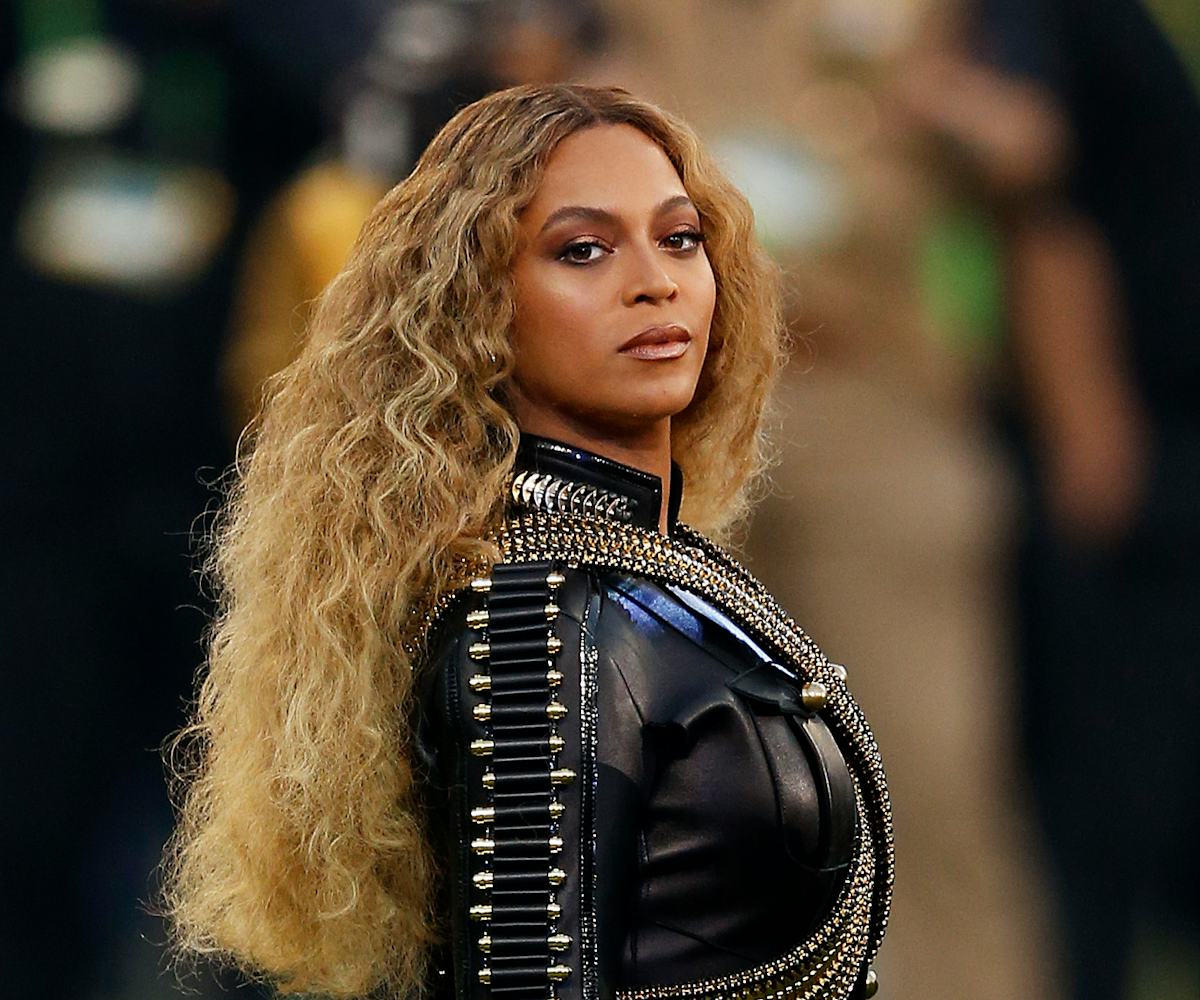 Photo by Ezra Shaw/Getty Images
Beyoncé Reportedly Will Feature Mothers Of Trayvon Martin, Tamir Rice, And Mike Brown In A Music Video
After dropping "Formation" on us without warning, Beyoncé woke up the world. It became an anthem for Black America and honored the lives of important figures from New Orleans. Of all the things that the pop star has made headlines for, this single was the most controversial yet. However, if you thought the politics would stop when the Super Bowl ended, think again. 
The Beyhive reports that Beyoncé is including the mothers of police brutality victims Trayvon Martin, Mike Brown, and Tamir Rice in her next music video. Apparently, their cameo consists of them holding photographs of their slain sons.
Before you even start speculating, let us stop you right there—no, this is not a publicity stunt. If the rumor turns out to be true, Beyoncé is not capitalizing on a national tragedy. If you really want to check her credentials, she and Jay Z have previously donated to the Black Lives Matter movement, and supposedly bailed out protesters during the Baltimore uprisings following the arrest and death of Freddie Gray.
We know that Beyoncé has some upcoming projects in the works, but still no word on the official release dates. Bey Day is coming... Stay woke.