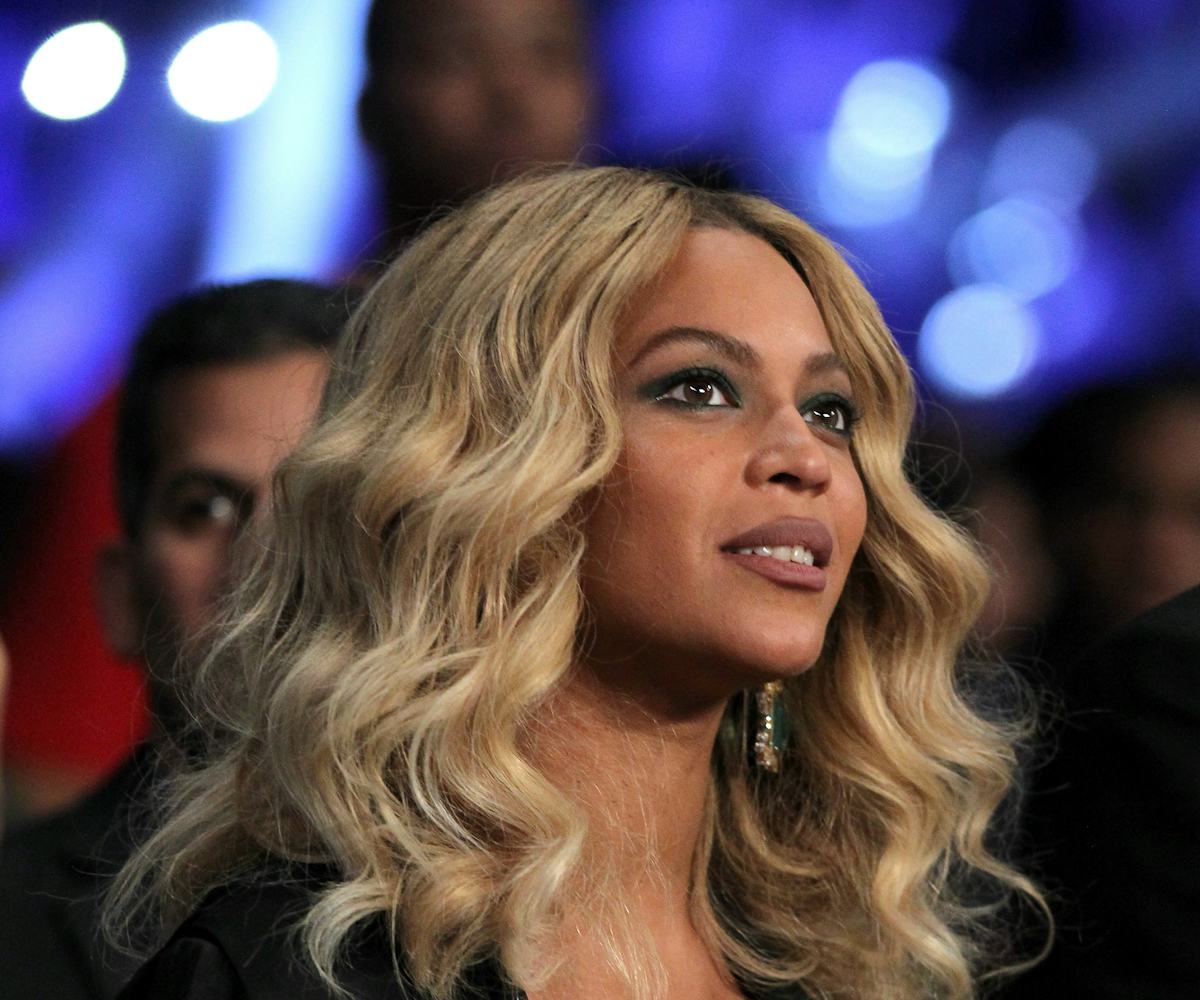 Photo by Isaac Brekken/Getty Images.
This Year Might Give Us Not One, But Two New Beyoncé Albums
commence freaking out now
What's the only thing better than a brand-new Beyoncé album? Why, two brand-new Beyoncé albums, of course. After the surprise release of the "Formation" video and the subsequent announcement of the Formation world tour, it's become apparent that 2016 will see the release of at least one Beyoncé album. 
According to Hits Daily Double, a new Beyoncé album could come as early as April. That would pit her directly against Drake, whose hugely anticipated Views From The 6 is also slated to drop around the same time. April is quickly shaping up to be just as epochal as February, which saw the release of new albums from both Rihanna and Kanye West.
The website also reports that Beyoncé is slated to drop her long-rumored joint album with husband Jay Z. Think Watch The Throne with a lot more Blue Ivy features. 
So far, the only real bit of evidence that any of this will actually come to pass is this cryptic image posted by frequent Bey producer Detail, which shows February 1 booked for something simply titled "Beyoncé songs." That means he's going to spend the day recording songs for Bey's new album ... or listening to her old stuff on repeat, which is pretty much what the rest of us do anyways. We really hope it's the former.