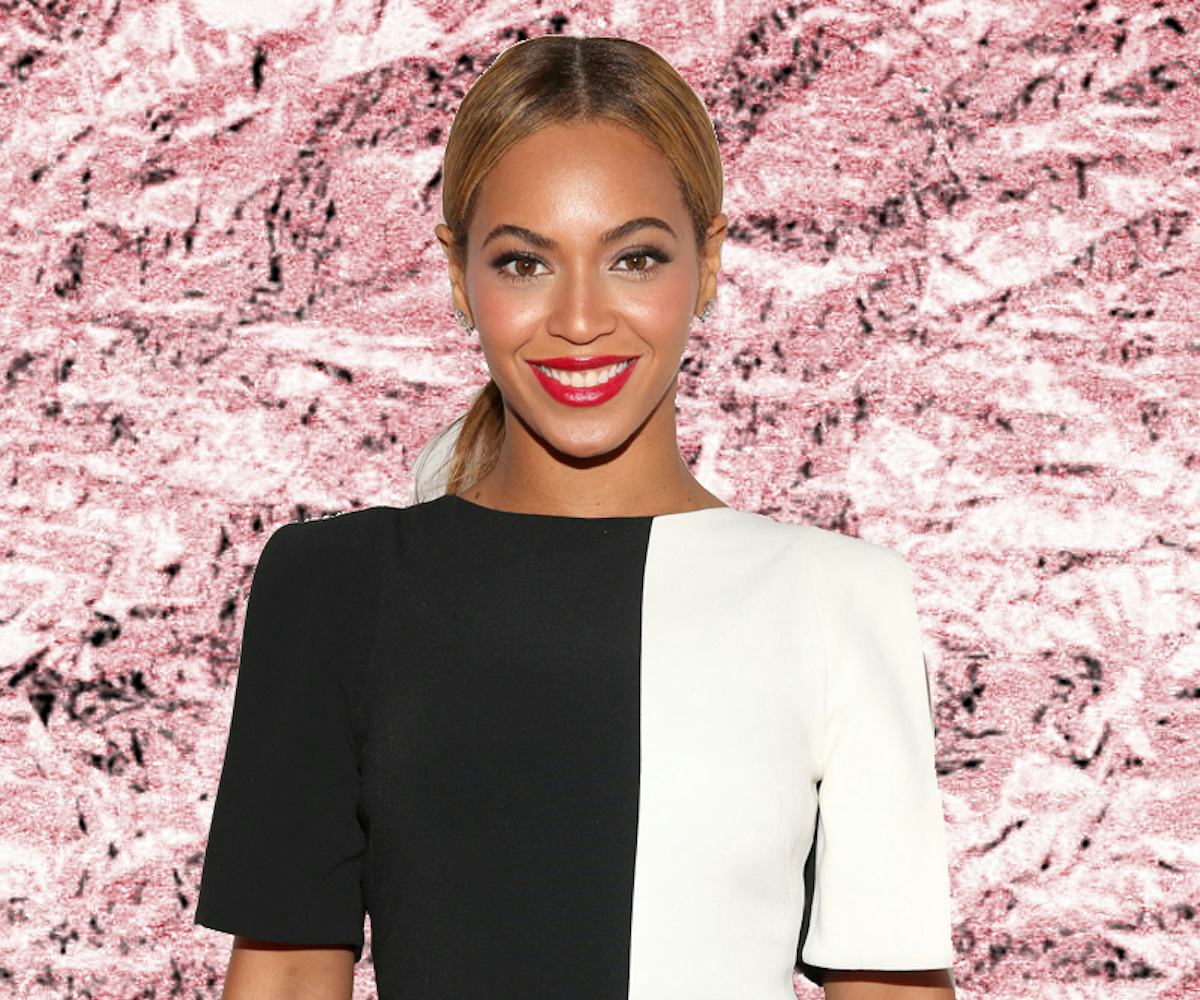 Photo by Christopher Polk/Instagram
Beyoncé Even Handles Wardrobe Malfunctions Like A Total Boss
No matter who you are, anyone can suffer from a wardrobe malfunction—including Beyoncé. Our dearly beloved pop star has faced off with fans before, proving that she can handle any challenge with absolute grace, but this mishap was a little more delicate.
As Queen Bey descended down the stage at Citi Field In New York and closed out the Formation World Tour with "Halo," her leotard ripped near the crotch of all places. Instead of freaking out about it, like most of us would have done in this situation, she simply covered the tear with her hand and carried on like nothing had happened.
As you can see in the videos from Instagram, Bey's hand never leaves the side of her hip. If that's all it takes to hold everything together, we are more than impressed. Just another day in the life of Beyoncé.
We admire Beyoncé's dedication to letting the show go on, even when she potentially risks exposing her goodies in front of hundreds of thousands of people in a stadium. All hail the queen!