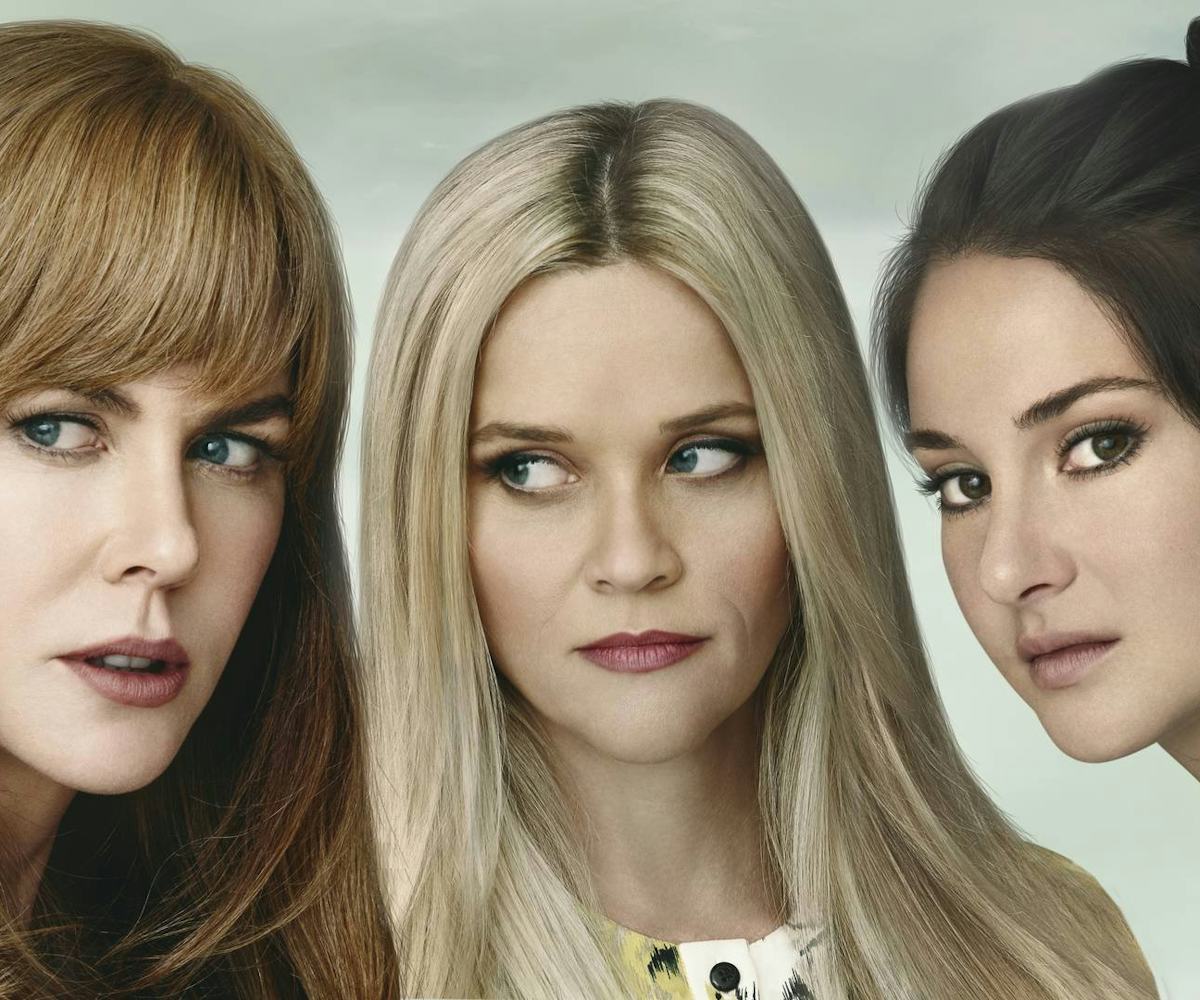 Photo courtesy of HBO
There Might Be Season Two Of 'Big Little Lies'
The fate of the series remains uncertain
Over the past few weeks, the nation has been swept up in the drama of the television adaptation of Liane Moriarty's Big Little Lies. The Jean-Marc Vallée-directed HBO series was an instant success, but Vallée insisted that he wasn't planning on doing a second season. 
"To do a season two, I'm not for it. Let's move on and do something else! If there's an opportunity to reunite with Reese, Nicole and these characters of course, I'll be a part of it, but Big Little Lies One is a one-time deal. Big Little Lies Two? Nah," he said in an interview with The Hollywood Reporter. "The end is for the audience to talk about. Imagine what you want to imagine and that's it. We won't give you a season two because it's so good like this. Why spoil it?"
Word on the web is that Moriarty has been approached about moving forward with another season anyway. "I have started to think about ways this could continue," she told The Sydney Morning Herald. "The producers have asked me to see if I can come up with some ideas. I wouldn't write a new book but perhaps a new story and then we'll see what happens. I'm absolutely open to it because, once I started thinking, it was too much fun to see what I could do and to see these characters again. And there's definitely places you can go."
Apparently, the focus would be on Bonnie and shed light on her backstory from the original book. (The most compelling details about Zoe Kravitz's character's background, notably her abusive father, were left out of the television drama.) The Australian author also expressed an interest in showing the next steps for Celeste. 
"That's the question that's also a really interesting thing, when you've been through a relationship like that, how do you feel now? How would she feel?" she added. "She's grieving. She's still grieving for the end of a terrible relationship and I think that would be a really interesting thing to explore. So there's a whole lot of different storylines."
Moriarty claims that the cast wants more for the series, too, but they're all on the same page in terms of the story line needing to be right. In all honesty, we don't know how to feel about it! On one hand, we're satisfied with how Big Littles Lies turned out. On the other hand, we never wanted it to be over. Only time will tell.