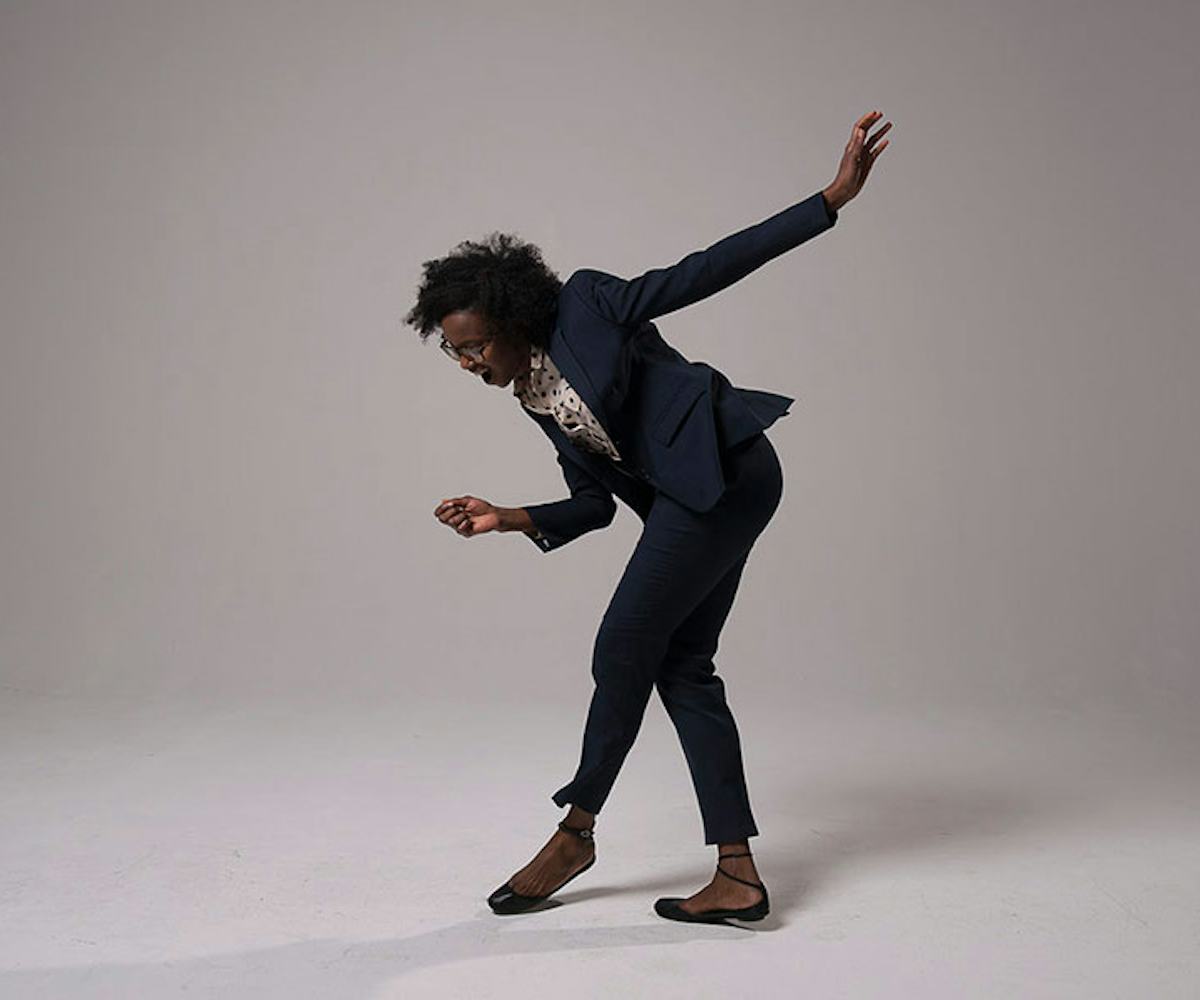 photo via bindle & keep
nominate a social-justice hero to win a bespoke suit
fight the good fight while looking fabulous
If you know someone who pours their life into fighting for social justice, listen up: Bespoke clothiers Bindle & Keep and Ace Hotel New York have created the Beyond Measure campaign in order to award three activists their own custom-made suit and dress shirt, as well as a night's stay in New York City's Ace Hotel. Because even activists need to look fabulous—and what better way than with a custom-made suit? 
A suit is more than just another wardrobe piece—it helps individuals to look and feel their best, giving them the confidence to go forth and work for what they believe in. New York-based Bindle & Keep stands out as a company dedicated to helping all people to exude self-love and poise by tailoring their custom suits for everyone, regardless of gender, orientation, or physique. "Naturally, clothing is an expression of the individual personality," says Derrick Ableman, Director of Marketing at Bindle & Keep. "But truly custom suiting can be like having your beloved family piano tuned by Carnegie Hall's in-house technician. Once brought together and harmonized, the wearer's self will sing out more clearly and resonate farther than ever before." 
The company's notable work in the LGBTQ community will also be the subject of an upcoming HBO documentary produced by Jenni Konner and Lena Dunham.
Submissions to Beyond Measure are accepted until February 15 at 11:59pm EST and are open to everyone in New York City or the surrounding area. Nominations should describe how nominees pour their hearts into their work for social change and can include pictures, links, press, mixtapes, testimonials, and more. Judges JD Samson, Murray Hill, Eliza Byard, and dapperQ will select three winners who deserve some new threads to keep fighting the good fight.
Nominate someone you know here and let them know how much their work means to you.