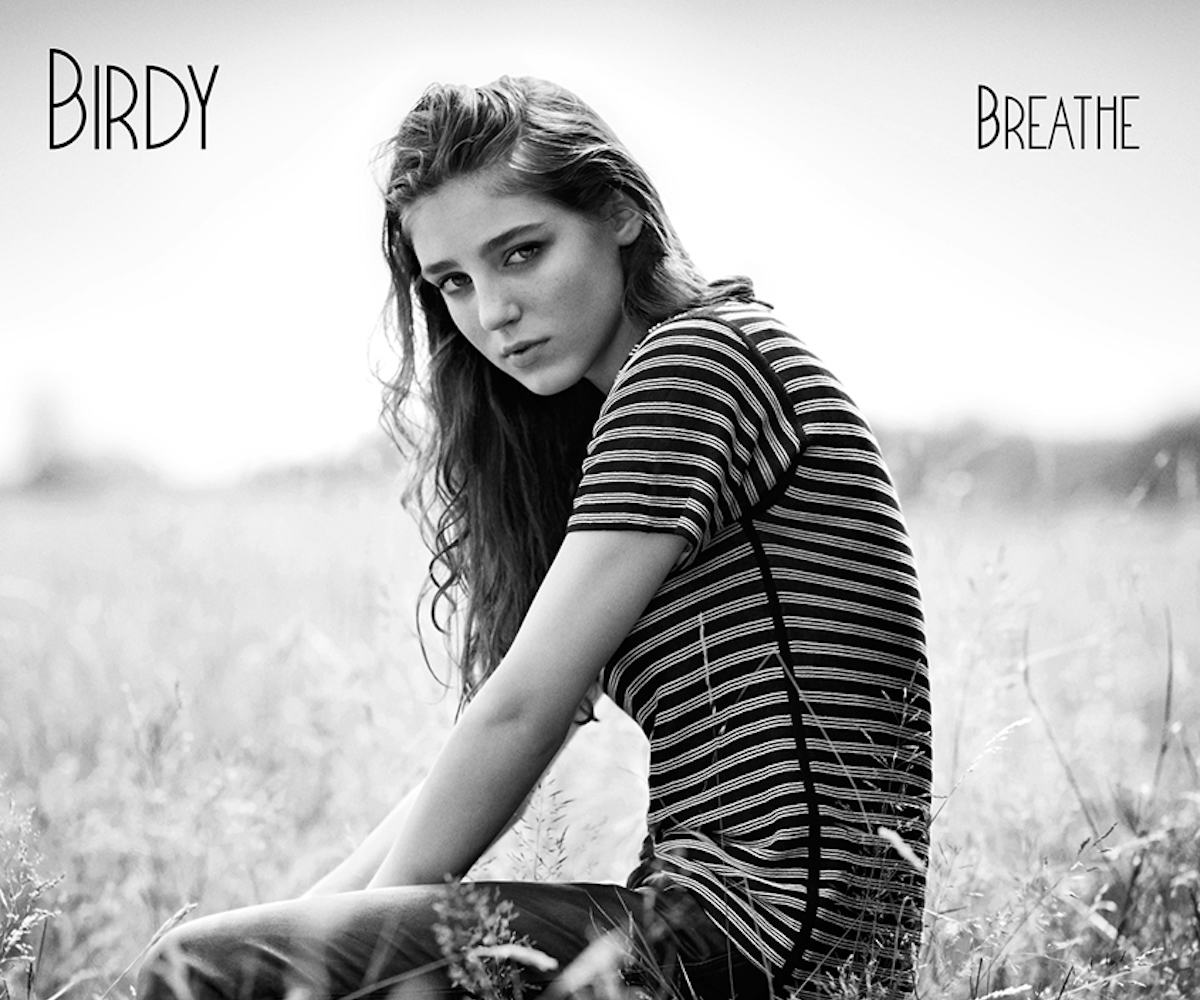 album premiere: birdy
hear the teen songstress' new ep a week early!
Birdy needs no introduction--when your debut single reaches gold certification in the UK before you even turn 16, you no longer need a full bio attached to features about you.
So let's skip the backstory around the British singer-songwriter who caught the world's attention with her rendition of Bon Iver's "Skinny Love," and instead focus on what she's got coming up. Besides sophomore album Fire Within, slated for a spring '14 release, Birdy has a US-only EP Breathe coming out next week. The mini-album features her new single "Wings," which showcases her soaring vocal abilities, alongside slow-burner "Shine," the piano-driven "What You Want," and two live tracks.
Even if you're new to the goosebump-inducing musician (now older and wiser and 17-years-old), the five-track collection is enough to get you hooked. And to help, we've got an exclusive early stream of Breathe. That's right, you can listen to it a full week before it hits record store shelves. Press play below and get the latest on Birdy here.