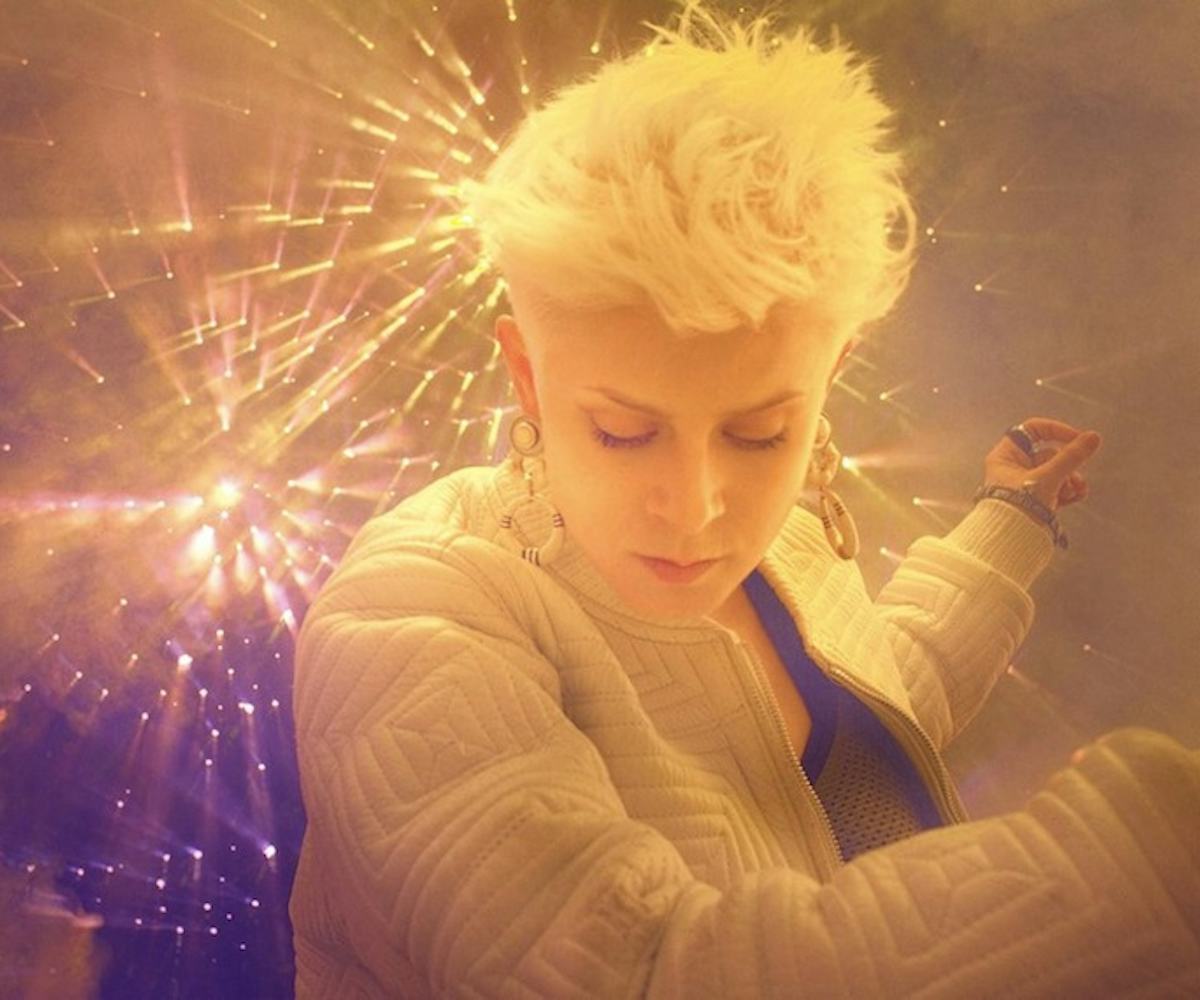 shop sounds
stream black friday playlists from marc jacobs, free people, and modcloth!
Even if you're not the type of person to wake up at 2 am to get in on the whole Black Friday thing, you still know-- one surefire way to make any shopping experience better is good music. Yes, whether or not said shopping experience takes place in the middle of the night... 
Just in time for the Black Friday and Cyber Monday craziness this weekend, some of our favorite brands have compiled the ultimate playlists. They've each teamed up with Rdio on mixtapes tailored to specific in-store experiences-- the impulse buyer, the zen-obsessed, and finally, those who need all the help they can to get through the holiday. 
We already know that Marc Jacobs has rad music taste, and for his "imPULSE" playlist he's gone the indie route with artists like Kindness, Blood Orange, and Active Child. Free People keeps things mellow with Bon Iver, Caveman, and Lord Huron, while Modcloth cranks up the energy with Madonna, Robyn, and The Temptations.
So no matter how you're feeling this morning, consider this trio of playlists your holiday weekend retail therapy. And the best part is, buyer's remorse not included. 
Listen to Marc Jacobs' "imPULSE" playlist. 
Listen to Free People's "Stay Zen" playlist.
Listen to ModCloth's "I Will Survive (Black Friday)" playlist.