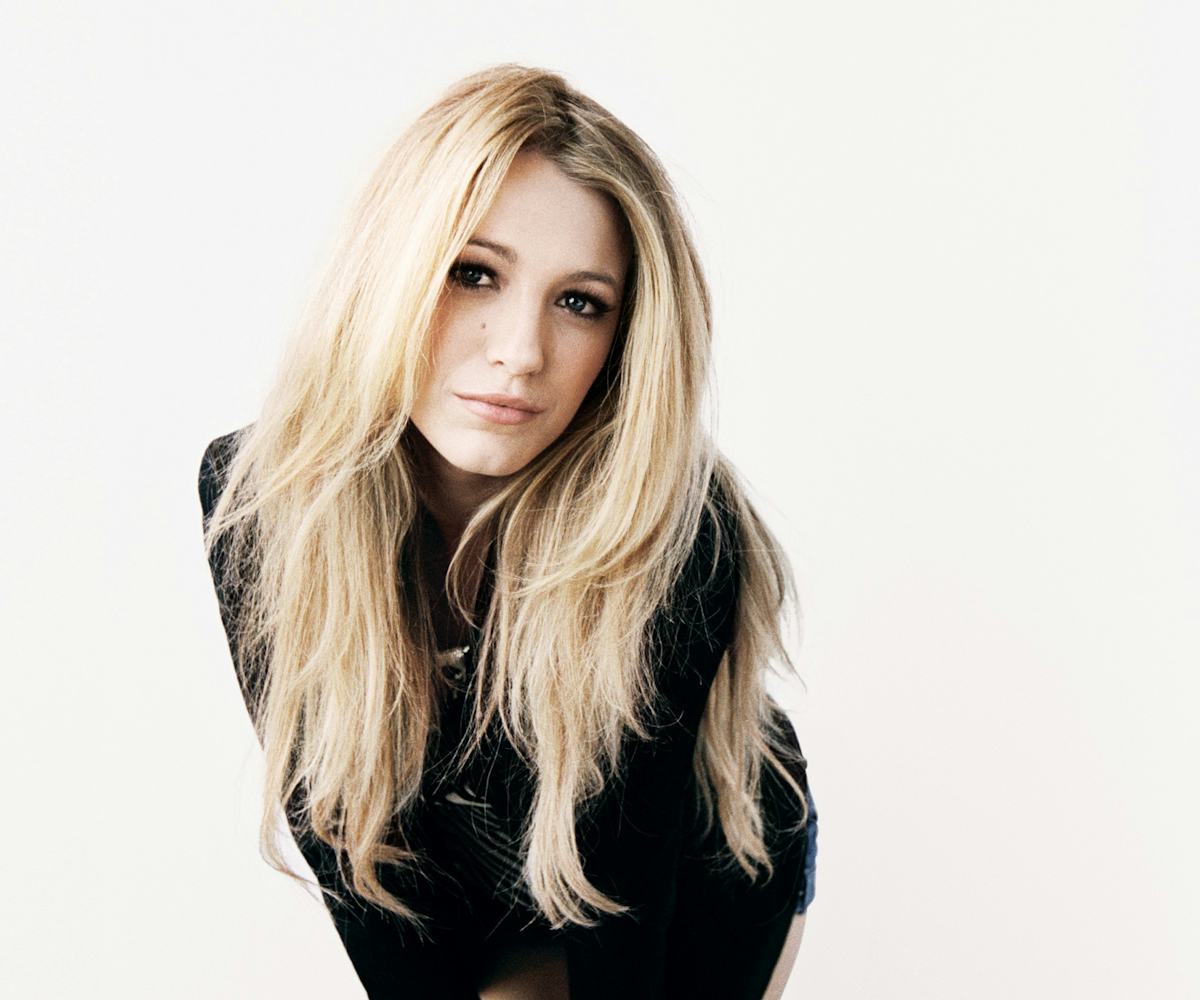 photo by marvin scott jarrett
congratulations blake!
it's baby time for her and ryan.
It seems like only yesterday that Blake Lively was running around the Upper East Side in her plaid mini skirt, dabbling in boy drama and best friend quarrels, ducking the omniscient voice-overed presence that was Gossip Girl. But, in reality, it's been over seven years since the show first aired (yeah, we're feeling real old right now). In that time, Lively's broken free from her prep school alter-ego, created her own lifestyle website, PRESERVE, and married Ryan Reynolds. Still, with this morning's major news, you know we have to throw it back and channel our favorite Internet persona...
This just in: Blake Lively spotted sporting a serious baby bump. That's right, Lively and her husband, Ryan Reynolds, are expecting their first child, as announced via a ridiculously cute blog post. And we couldn't be more excited for the couple!! 
With that being said, we'll be rereading our '08 interview with the new mom-to-be and picking out the perfect baby gift.
XOXO, NYLON.