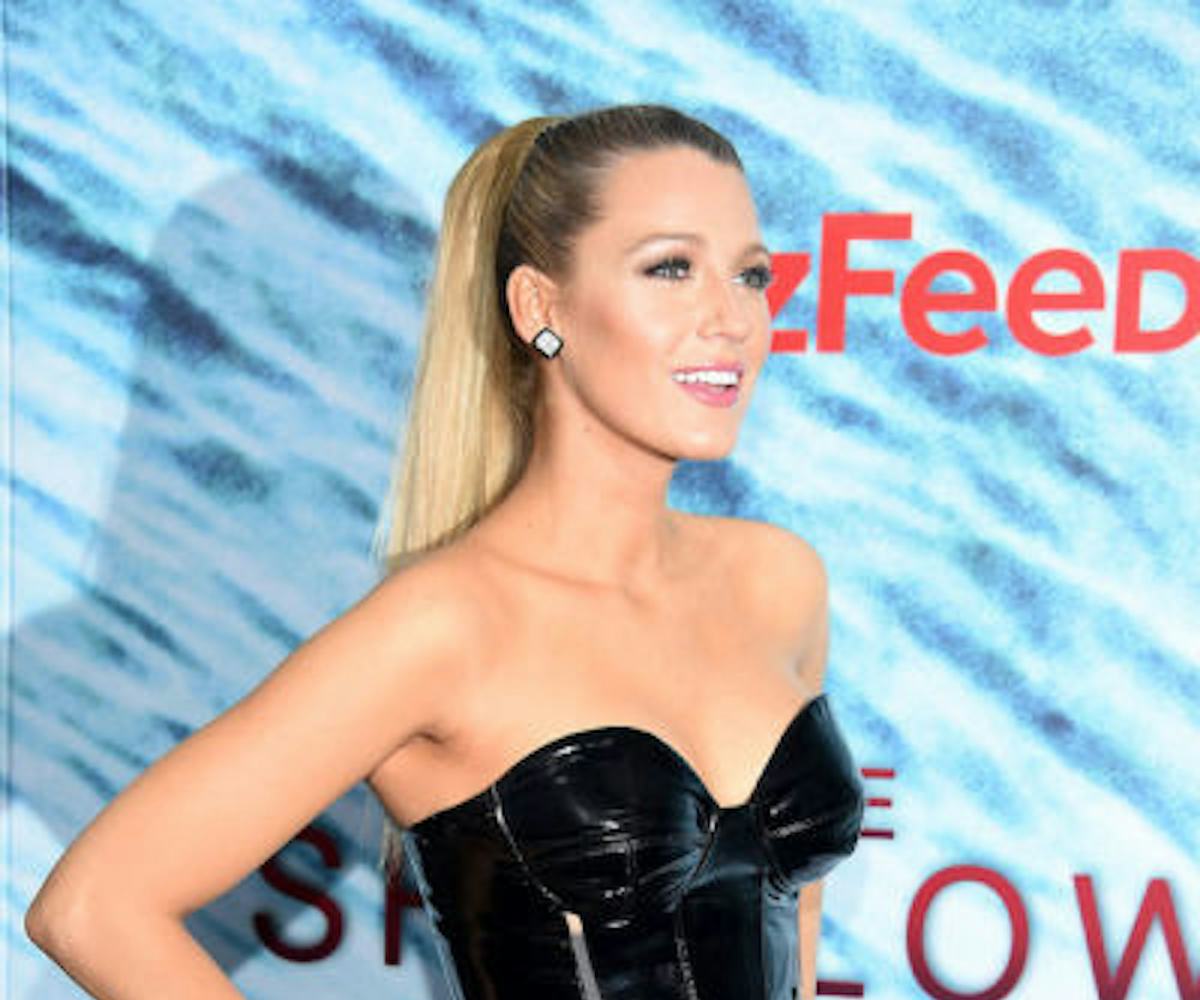 Photo by Dimitrios Kambouris / Getty Images
Blake Lively Has Some News About 'Sisterhood Of The Traveling Pants 3'
Sisterhood of the Traveling Pants and its sequel were the definitive coming-of-age films for many girls growing up in the early aughts. There's been talk of a third Sisterhood movie for a while, but nothing has been confirmed.
Back in 2015, America Ferrera told People that a new installment would soon be on the way. Since then, we've heard no further updates on the project—until now. Blake Lively recently appeared on SiriusXM's Entertainment Weekly Radio where she discussed the possibility of a third film, hinting at "a strong chance" of the four lead actresses reuniting to complete the trilogy.
During the segment, Lively revealed that she and her costars would play adult versions of their characters, with the integrity of the threequel resting on the film's audience. "We'd be making the movie trusting the audience grew up with us," she said.
Making a realistic film makes the most sense, especially since Lively and her husband Ryan Reynolds are expecting their second child. The possibility of this film is great news for OG fans. We'll continue to keep you updated as we find out more details about the fate of the Sisterhood.