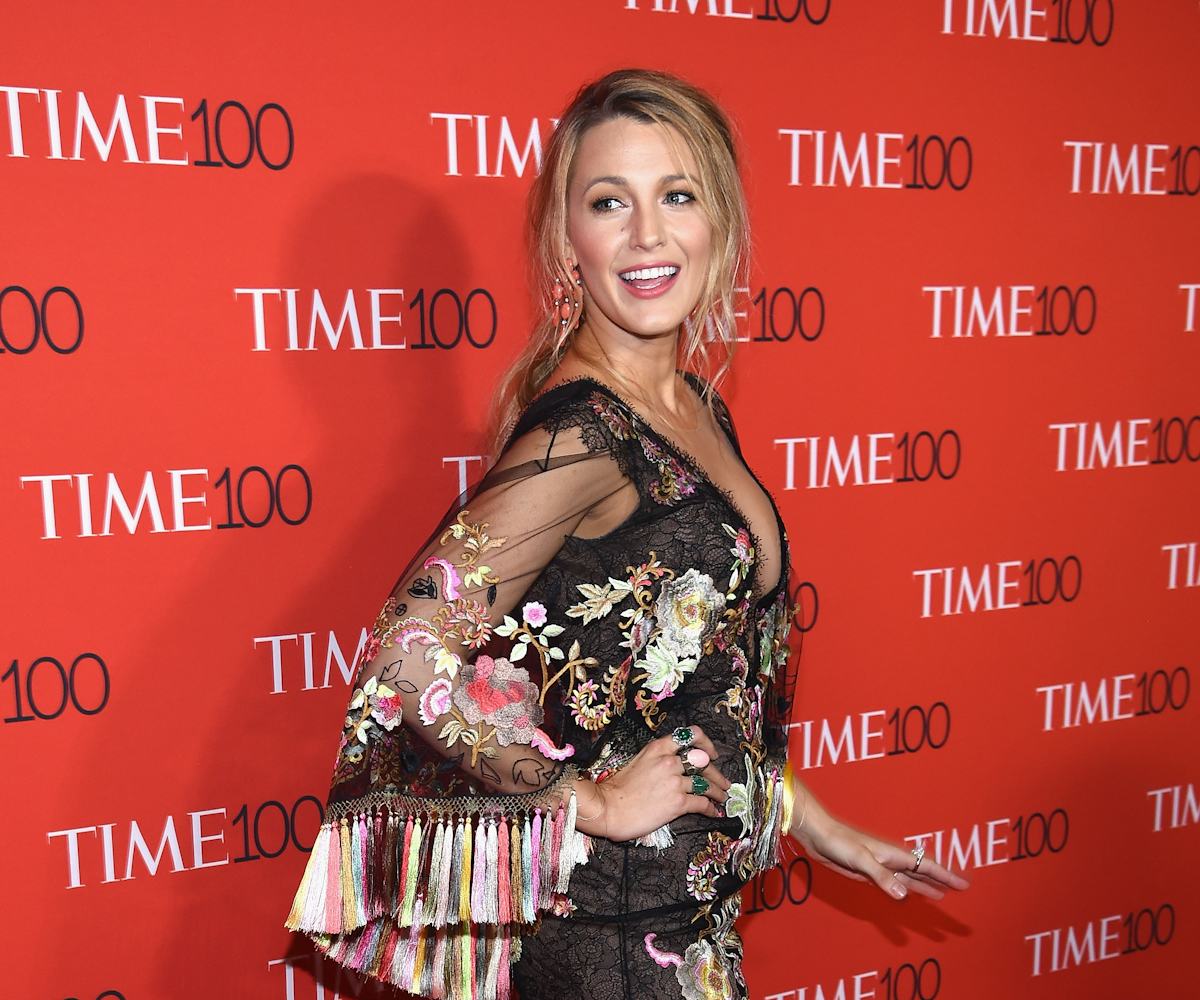 Dimitrios Kambouris/Getty Images
Blake Lively Will Star In 'Big Little Lies' Author's New Murder Mystery Movie
Goodbye Serena, hello Cecilia
If you're a fan of Blake Lively, the HBO series Big Little Lies, or murder mysteries in general, you're in for some good news. Lively has been tapped to star in a CBS film adaptation of The Husband's Secret, a novel penned by Big Little Lies author, Liane Moriarty.
According to The Hollywood Reporter, Lively will play the lead character, Cecilia Fitzpatrick, a "chronic perfectionist whose suburban bubble is burst when she finds a note from her husband addressed to her with instructions to open it in the event of his death." The big plot twist? Her husband is actually alive. Through discovering her husband's not-so-little big lie, she soon realizes her life was built on "lies and murder." 
Although there is no word on when production for the movie will begin, the success of Big Little Lies should put the forthcoming film as top priority for the network. In the meantime, we'll be rewatching old Gossip Girl episodes while we wait for the secrets to unfold. 
Because there's nothing Gossip Girl loves more than a good murder mystery.