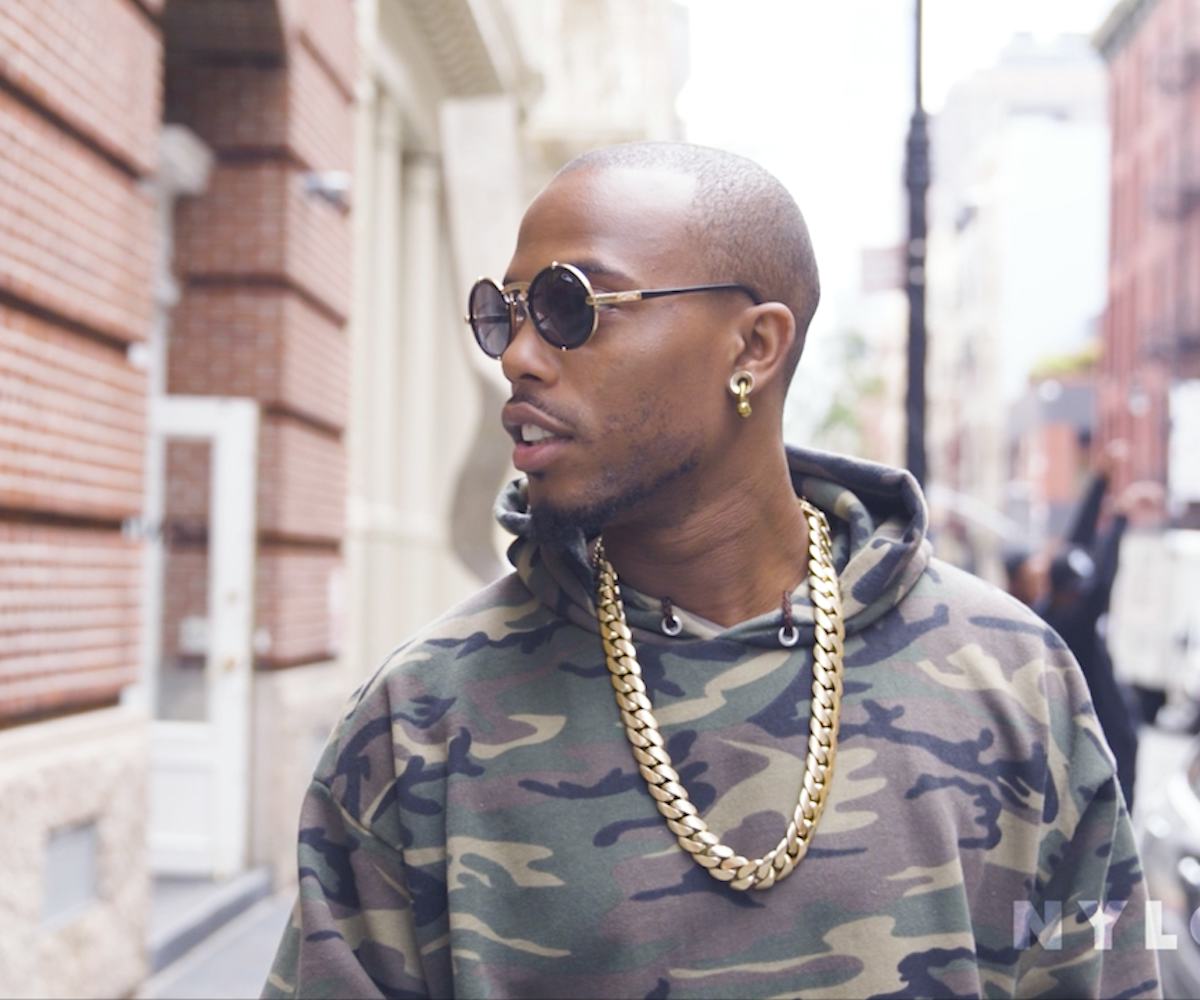 B.o.B. Reveals How His Personal Life Shaped The New Album
"I'm always trying to push the envelope further than where it's at"
If you love songs like "Nothing On You (feat. Bruno Mars)" or "Airplanes (feat. Hayley Williams)," make some room on your favorite summertime playlist: B.o.B just put out a new album. We recently caught up with the Georgia native as he discussed the inspiration behind Ether and the spiritual connection he shares with fans while performing live. 
"I kind of address everything: depression, to happiness, to good times, and everything in between," he says. "I talk about a lot of the recent travesties that have happened in this country, I talk about big pharma, substance abuse, hate mail... I kind of look at myself as a renaissance man."
Get caught up with B.o.B., above.