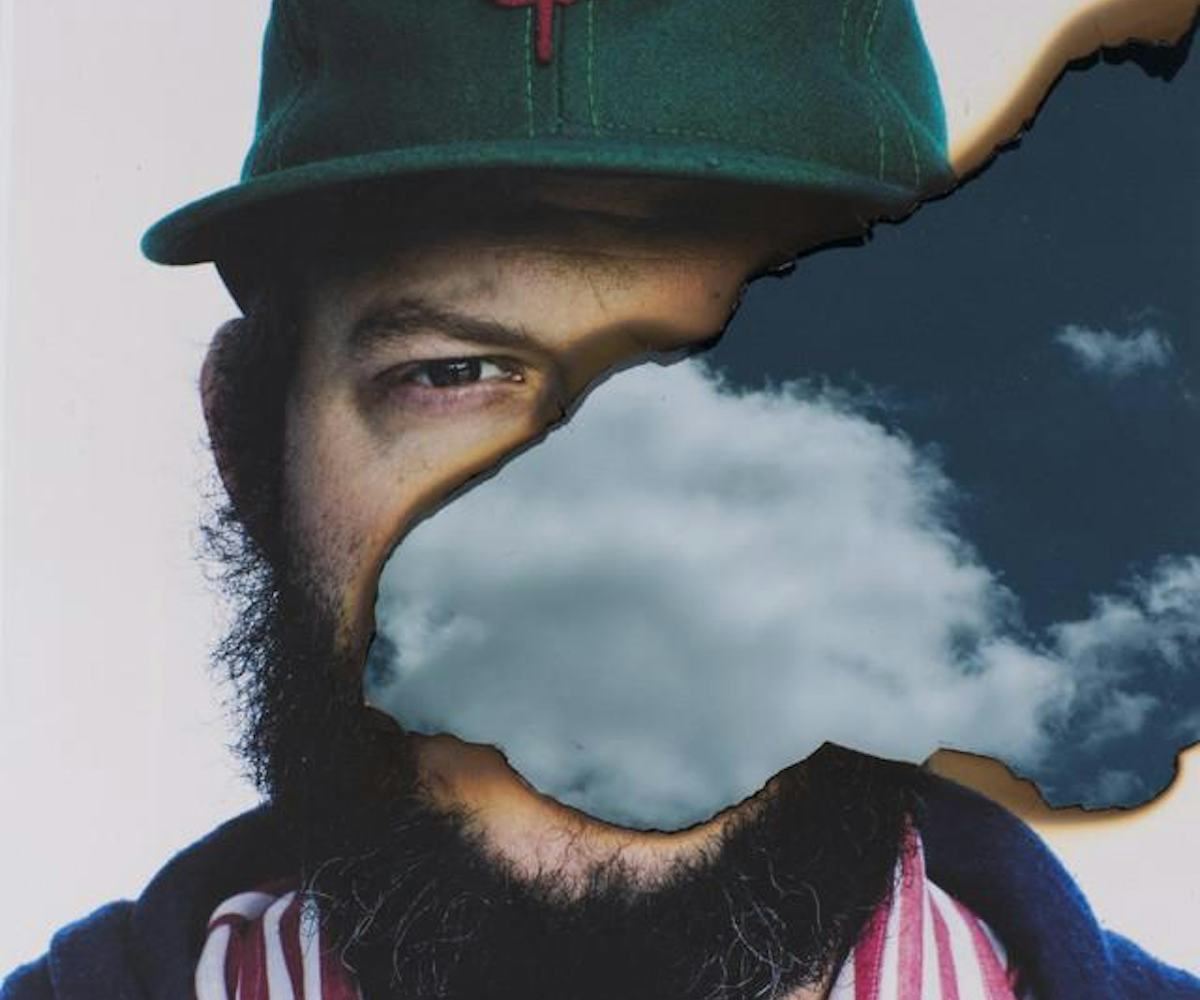 Photo courtesy of Bon Iver
Bon Iver To Launch Gender Equity Campaign
Music that makes a difference has the power to change lives. Bon Iver is the next artist to set out on that mission by starting the "2 A Million" campaign. Through this endeavor, the band will partner with nonprofit organizations during each stop on their upcoming international tour.
On Twitter, Bon Iver stated that the purpose of the campaign is to bring "gender equity centerstage thru action, fundraising, and education." By raising awareness about issues like "gender inequality, domestic violence, and sexual abuse," the band hopes that it will be able to put an end to them once and for all.
For the first stop in California, a handful of women's empowerment organizations were tagged. If you are interested in getting involved, donate to the campaign by texting 2AM to 56512. While you're at it, stream 22, A Million too. We salute your efforts, Bon Iver.