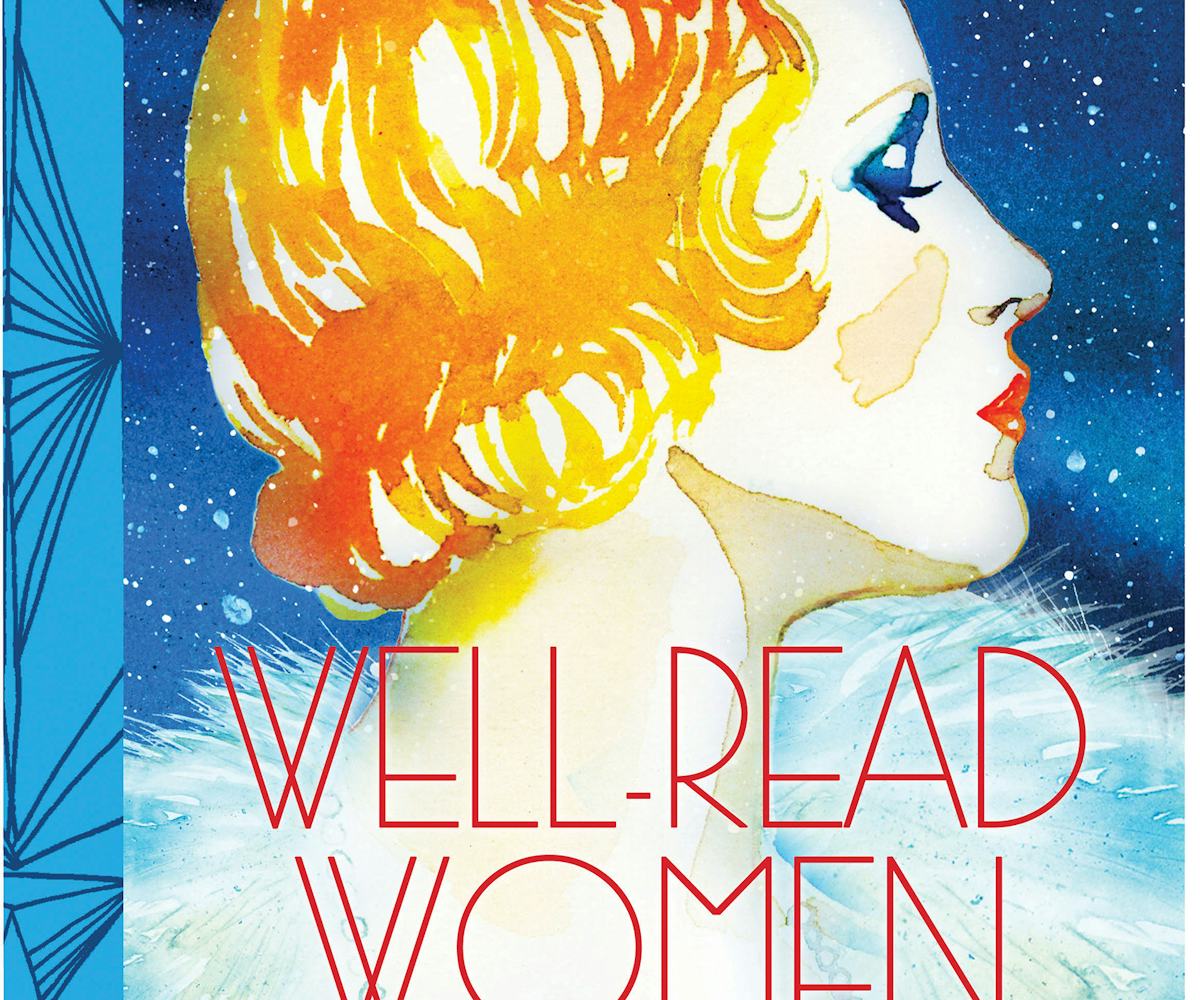 book club: well read women
daydream away with illustrations of your favorite literary ladies.
When the trailer for Austenland came out, there was a shared shriek of excitement heard 'round the NYLON office. Same goes for The Great Gasby and Carrie, and we're expecting a similar reaction when we see the previews for Therese Raquinstarring Elizabeth Olsen. We'll be the first to admit that we're literary nerds obsessed with female protagonists like Daisy Buchanan and Elizabeth Bennett.
Artist Samantha Hahn is one os us, too, and has created a book of beautifully illustrated portraits of the female characters that inspire her--98 in total--ranging from Alice Liddell (Alice in Wonderland) to Hester Prynne (The Scarlet Letter). The result, Well Read Women: Portraits of Fiction's Most Beloved Heroines, is a beautiful yearbook of the characters you spend your Sunday afternoons daydreaming about.
"When possible I based physical details of each character on the text," Hahn explains. "In many cases, the physical details were vague, so I went with my perception of each character." Her watercolor portraits are paired with quotes from each heroine's book in hand-lettered script--the final product being the sort of thing you could stare at for hours while imagining yourself as a wistful Juliet or a flirtatious Holly Golightly.
We're having trouble putting into words just what about the book is so captivating, so we're going to let the artist tell you herself; "Their charms, quirks, and foibles will linger with us long after we may have forgotten certain plot details. We sympathize with them, we admire them, we might even hate them, but we see ourselves in them."
Find your literary soulmate in Well Read Women: Portraits of Fiction's Most Beloved Heroines available from Chronicle Books now and get ready to get lost in your imagination.
Daisy Buchanan in The Great Gatsby
Ophelia in Hamlet
Hester Prynne in The Scarlet Letter
Blanche DuBois in A Streetcar Named Desire
Cosette in Les Miserables
Alice in Alice in Wonderland