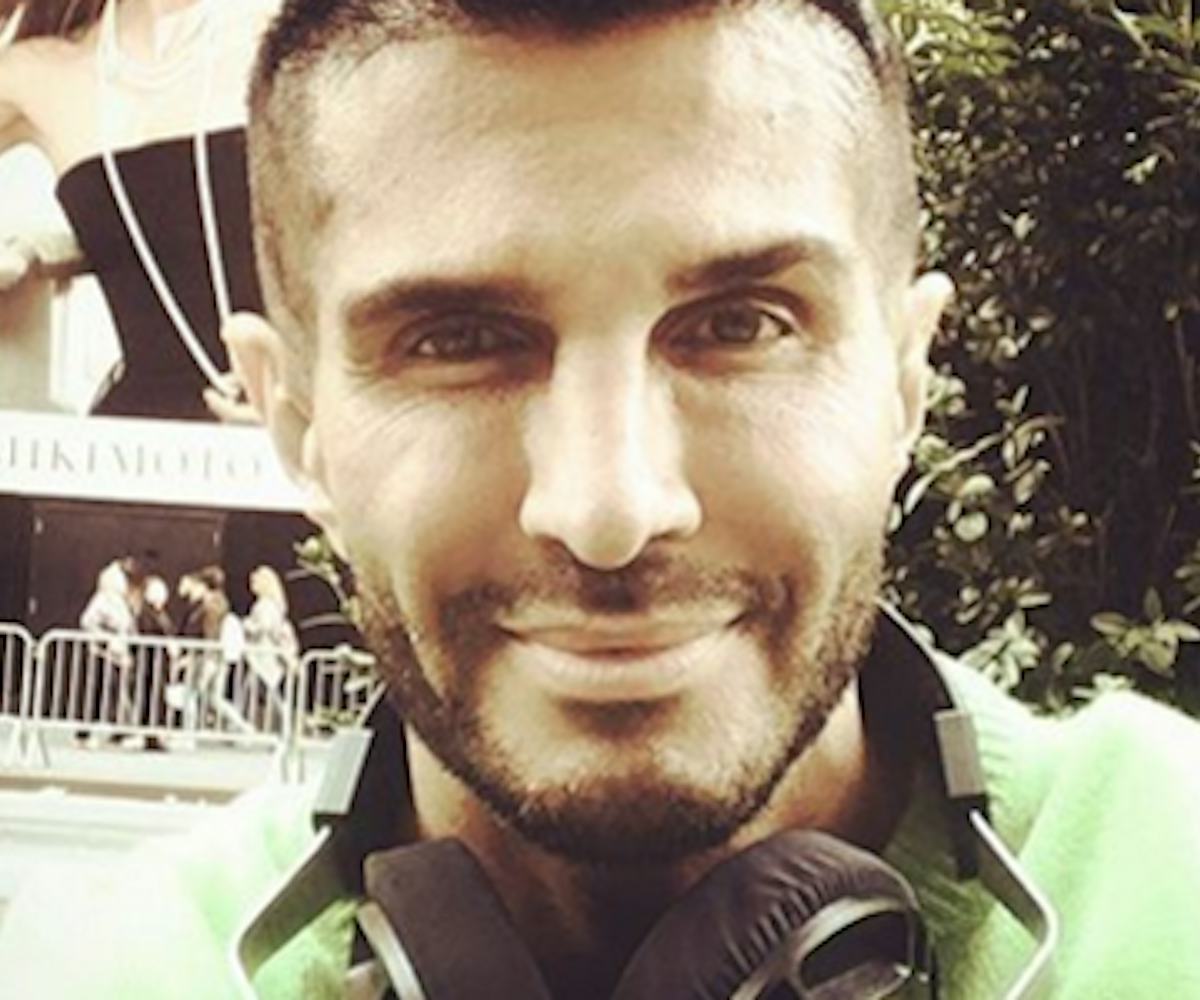 Photo via @deciem Instagram
After Claiming He's "Done" With Deciem, Its Founder Posted A Puzzling Video
It's still unclear whether or not Brandon Truaxe is leaving the brand
A lot has been happening over at beauty brand Deciem, the parent company of cult favorite and affordable skin-care line The Ordinary, and it all has to do with its founder Brandon Truaxe's erratic public displays of bizarre behavior. From to starting beef with competitor brand Drunk Elephant and ranting in support of Trump to letting go key members of the company (including the entire US team), it's pretty tough to pinpoint just what is actually going on. Truaxe's latest behavior, though, is quite possibly his most alarming yet.
Just last week, Truaxe posted a series of now-deleted videos, which are documented on The Cut, where he is repeatedly calling for help. In the posts, he appears to be walking away from a man named Jonathan, who The Cut claims is his lawyer, who is recorded saying things like, "I'm trying to help you, Brandon. You need to calm down," and, "You'll end up getting killed. I'm trying to help you." Within the comments of the post, the Deciem account, which is run by Truaxe, posted messages such as "Help me 911" and "This is real." In a second video, Truaxe, who is visibly upset at this point and appears to have been crouching in bushes, says "Zouk [sic] I'm serious. Please help me," while posting, "Please call Biggin Hill airport security," "They have my luggage," "In the car," and "911" in the comments.
The next day, Truaxe announced that he's leaving the company. 
According to emails obtained by Racked, the beauty mogul sent an email to Deciem staffers—as well as his attorneys and executives of Estée Lauder (which owns a minority stake in the company) last Thursday, stating, "I'm done with DECIEM and EVERYTHING. No need to discuss." When Racked reached out to Truaxe for comment, he responded that everything was "clarified on Instagram."
However, his posts on Instagram at that time included a photo of a Diesel watch in which he tagged a number of people and companies, including Trump and Mark Zuckerberg, followed by a video of Truaxe in the back of a car, saying, "Hi everyone, I love you, I'm coming—going home."
Despite the claim that he's done with his company, he still seems to be running its Instagram account. Just yesterday, he posted a video of himself in front of Trump Tower, commenting on the lack of security, claiming that he's safe, and stating that he will be going Bhutan the following day. It's a bit hard to follow as he is speaking extremely fast, but he closes out the video asking his followers to "buy products, please," mentioning the "quote, unquote bleaching cream," which refers to an incident from February when he suggested to a customer on Instagram that she should bleach her skin.
So, is he officially leaving to brand? Only time will tell.