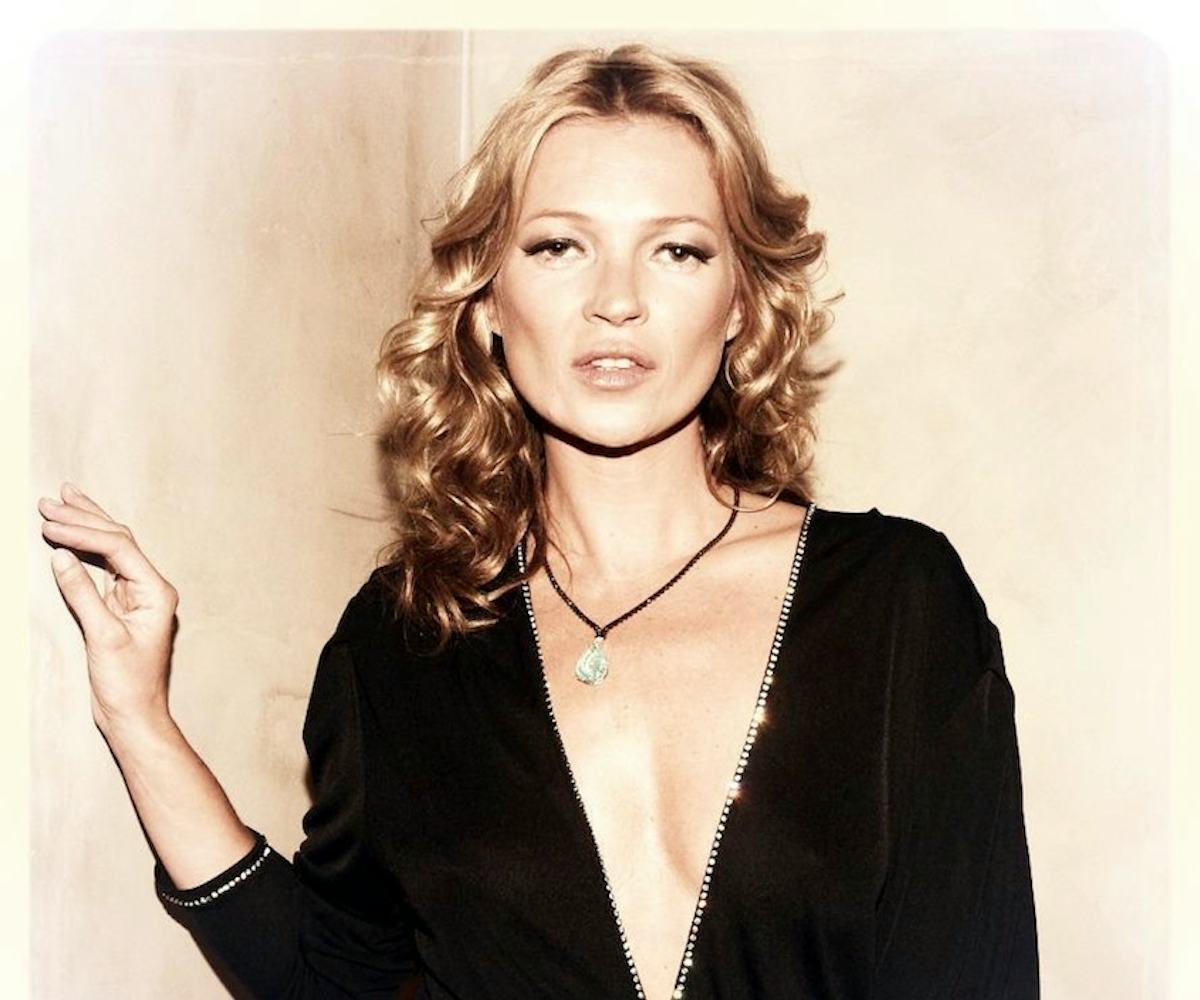 new music: brendan fallis & andrew watt & kate moss
featuring vocals by the supermodel!
World, we hope you're ready for this... Brendan Fallis and Andrew Watt have recruited none other than Kate Moss herself for vocals on the duo's brand new track! Well, sort of.
The pair samples bits and pieces from the supermodel's Stuart Weitzman Fall 2014 campaign video on their thumping, saxophone-infused single, "Day and All Night." The concept might sound strange, but merge Moss's voice with guitars and seriously catchy beats, and the whole thing totally and unexpectedly works. So while Kate the Great might not be pulling a Cara and singing, this free song is definitely the best way to start your day.
So what are you waiting for? Listen below! Oh, and if you find yourself muttering "Thigh high boots...it's a good look" underneath your breath after, we don't blame you one bit.