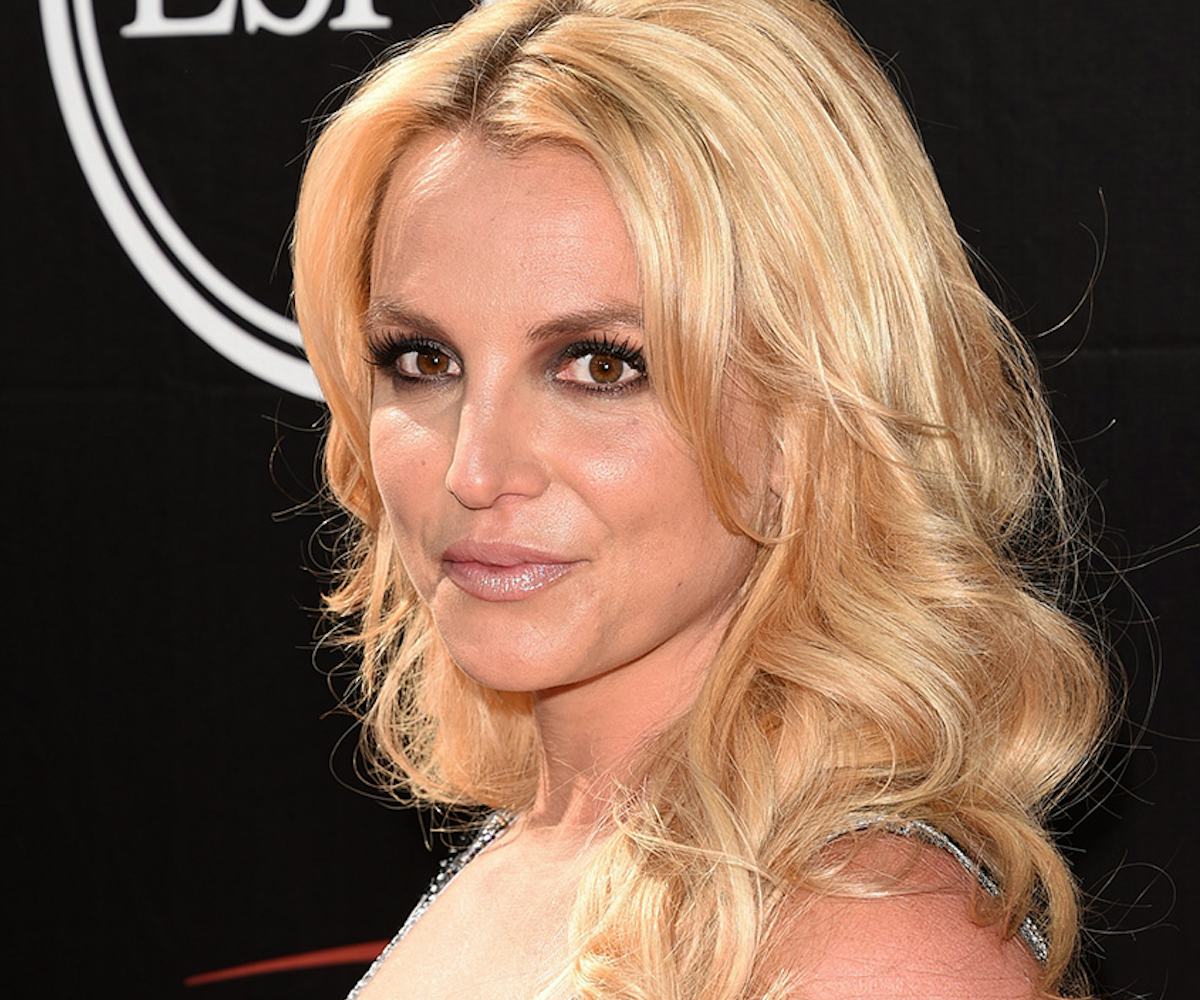 Photo via Jason Merritt/Getty Images.
A New Britney Spears Album Is Coming Sooner Than You Think
As Britney Spears has returned to Las Vegas for her Piece of Me residency, she is gearing up for exciting things. According to Las Vegas entertainment reporter Robin Leach (of Lifestyles of the Rich and Famous), Britney is back, and not only is her ninth studio album coming in May, but she is reportedly choosing her first single tomorrow.
In the 100th issue of V magazine, Spears opened up to MTV's John Norris about how the upcoming album is her best one yet. "I really want it done right," she said. "I would much rather have it be completely how I want it to be, whether that takes another year or two months. I have no idea at this point. It's the best thing I've done in a long time. I'm proud of the work, and it's very different; it's not what you would think at all." Reportedly, the vibe of the upcoming release is influenced by The Weeknd, so fans can likely look forward to sexy, synth-filled feels.
While there is no date set in stone for the release of Spears' ninth album and no word on when listeners will be able to hear her soon-to-be-selected single, the pop star's longtime manager Larry Randolph told the Las Vegas Sun in February that the album, at that point in time, was "80 percent done." So rest assured, while Spears may be taking the time to make the album perfect, it's bound to be finished sooner than later, and the Holy Spearit will be with us once more.