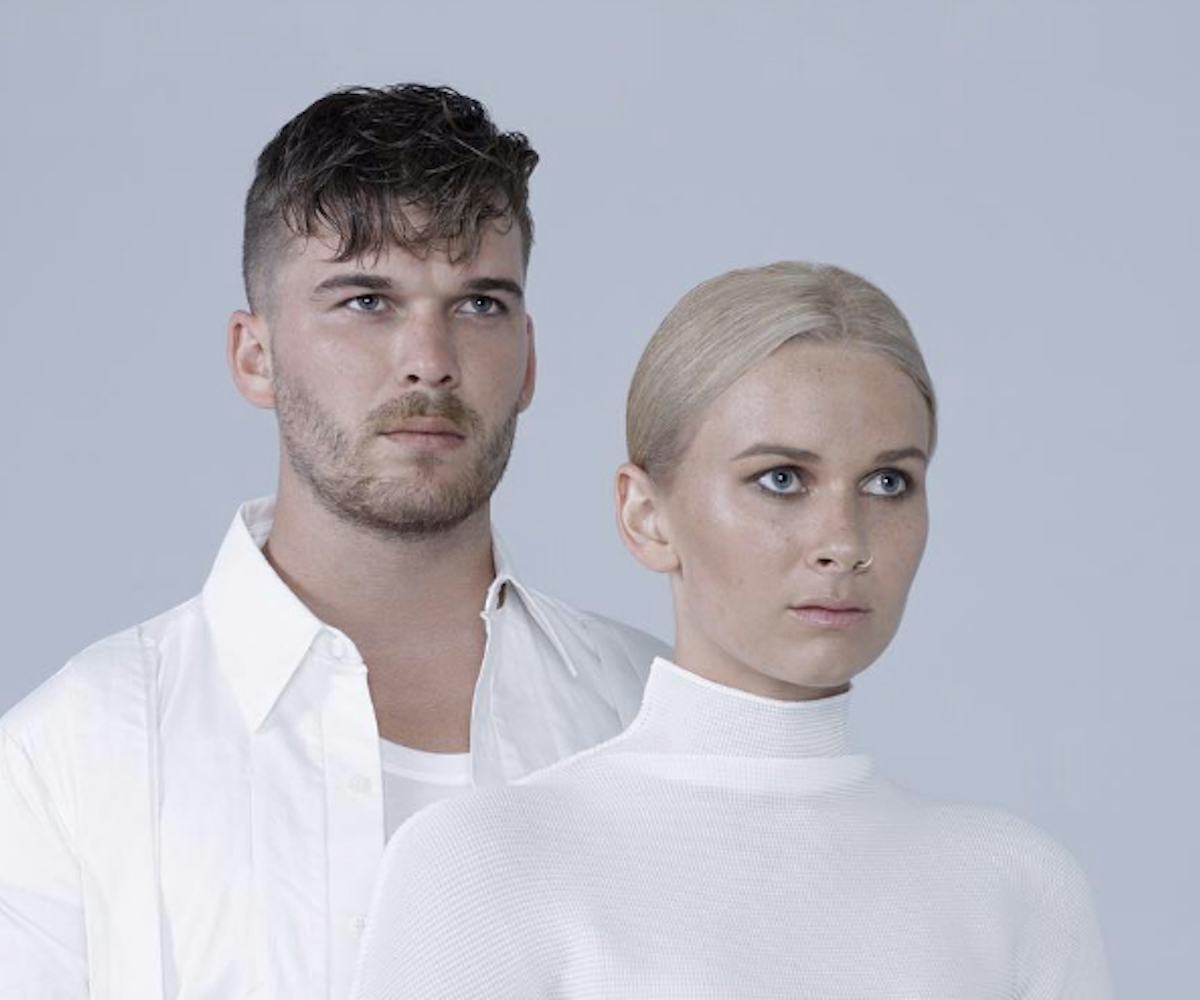 photo by Renata Raksha, via @broodsmusic Instagram
Broods' "Heartlines" Is Here To Soundtrack Your Summer Flings
When New Zealand-based brother-sister duo Broods hit transcontinental airwaves two years ago with their song "Bridges," it was pretty clear that they were going to help usher in a new wave of indie pop music. If their new song, "Heartlines," is any indication, they're continuing that journey.
At first listen, the song sounds like a departure from the dark themes that ran through their first album, Evergreen. But by the second or third play, it becomes clear that the song chronicles the hope that remains while a relationship dwindles. Basically, it's the perfect song to capture all of the confusing, overwhelming feelings that come at the end of a summer fling.
Co-written by Lorde, the song was created in one day. "The [music] industry is very concentrated," the band told us earlier this year. "So, with the music industry back home, everyone kind of supports everybody and knows everybody. We happened to be in the studio, Lorde had the day off, and we wrote one song. It happened randomly. It was an awesome experience."