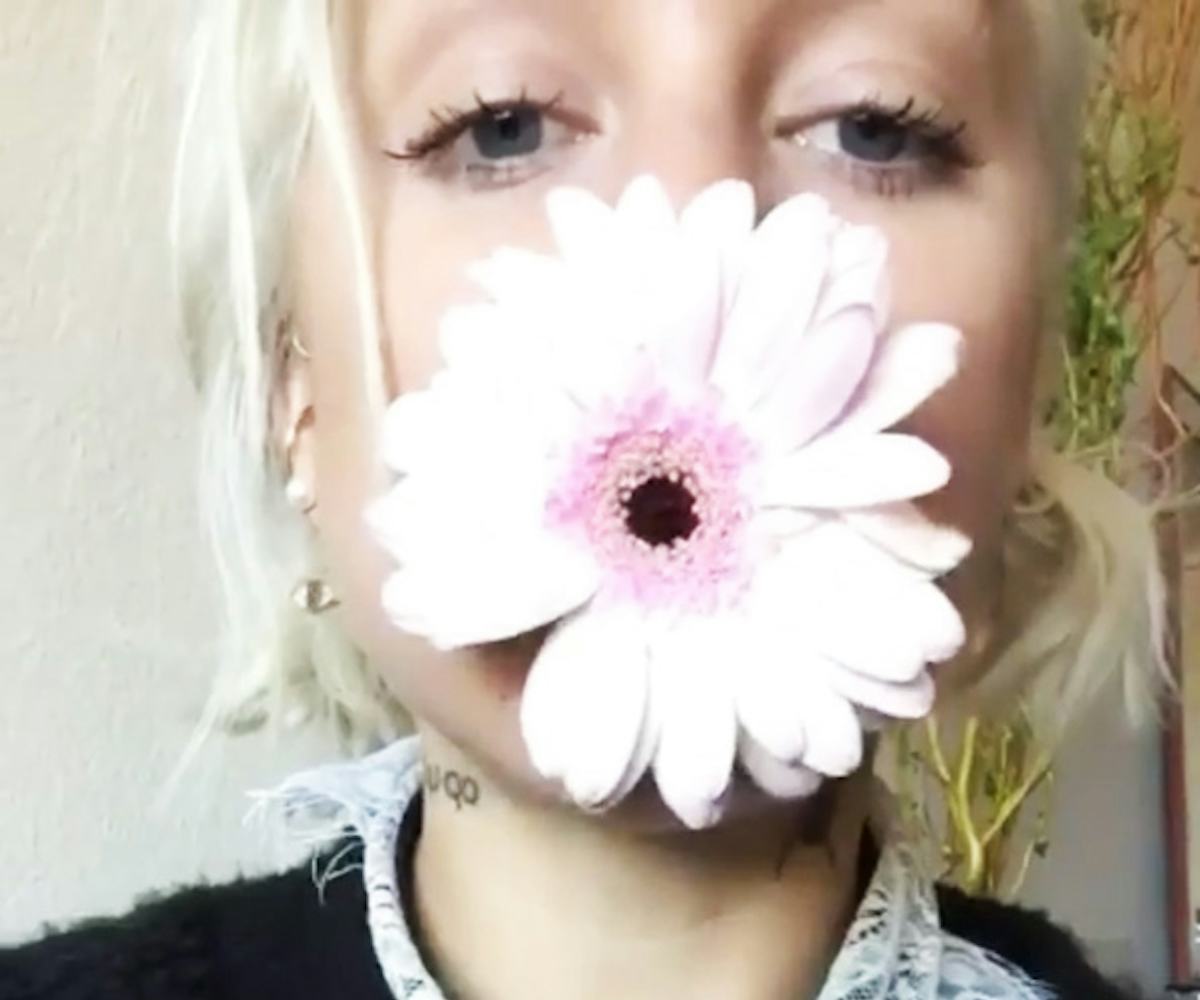 Photo via @brookecandy.
Brooke Candy's Playlist Is Pure 'BLISS'
If you thought Brooke Candy and the word "bliss" weren't synonymous with one another, you were wrong. Sure, she's known for her unique sense of glamour, avant-garde style, and provocative music, but when we asked her to curate a playlist, the theme she chose wasn't "Opulence," but 'BLISS.' And boy, did she deliver. 
"Bliss" is a curious word. It's typically associated with "perfect happiness" or "great joy." That's all subjective, though. What brings you joy is probably not exactly what brings Brooke Candy joy, but you can both agree that whatever it is, makes you feel good. In Candy's case, bliss sounds like Madonna, a collection of oldie standards, progressive electronica, and a certain 2004 song dedicated to making you "la la." The playlist Candy has curated for us is the kind of playlist your musically-inclined friend would make and play at some low-key function, totally controlling the scene's vibe. Luckily for you, Brooke Candy's sharing the goods instead of keeping the secrets to herself. Now you, too, can experience her own form of bliss. (And boy, is it a sublime one.) Kick back, press play, and escape for a bit. It'll do your soul some good.
For more Brooke Candy, watch her new video for "Happy Days" here.