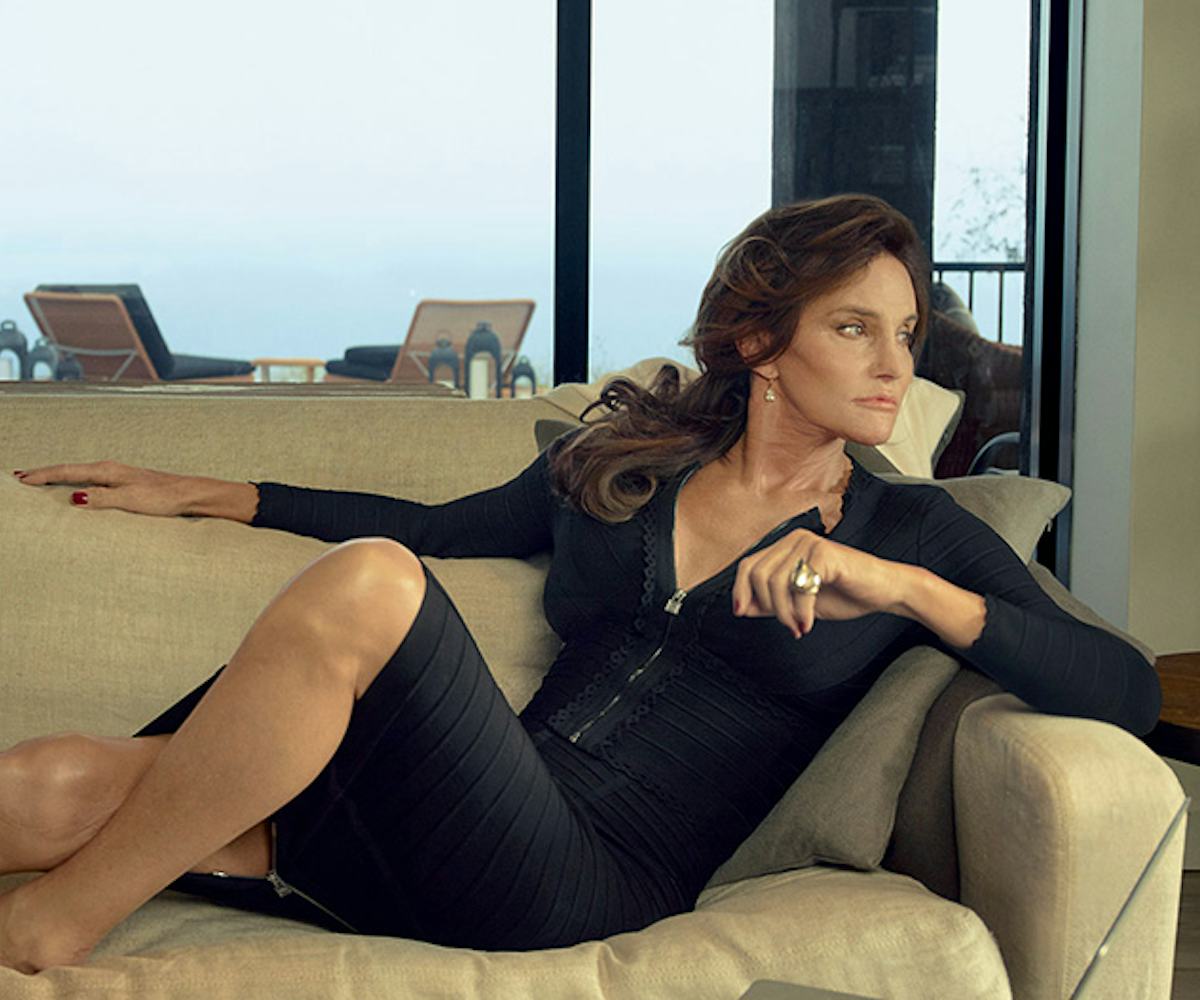 photographed by annie leibovitz for vanity fair
caitlyn jenner's docu-series gets an inspiring trailer
Vanity Fair took everyone by surprise when they introduced the world to Caitlyn Jenner earlier this week. Now E! is riding that wave of buzz by debuting the trailer for I Am Cait, the new eight-part docu-series that promises an even more intimate look at Jenner's new life as a trans woman.  
"So many people go through life and they never deal with their own issues," Jenner says in a voiceover. It looks like a candid piece of television; one that will inspire, inform, and help the world better understand what it means to be trans. "Put it this way," Jenner says towards the end, smiling. "I'm the new normal." 
I Am Cait premieres Sunday, July 26 at 9 p.m. on E!.