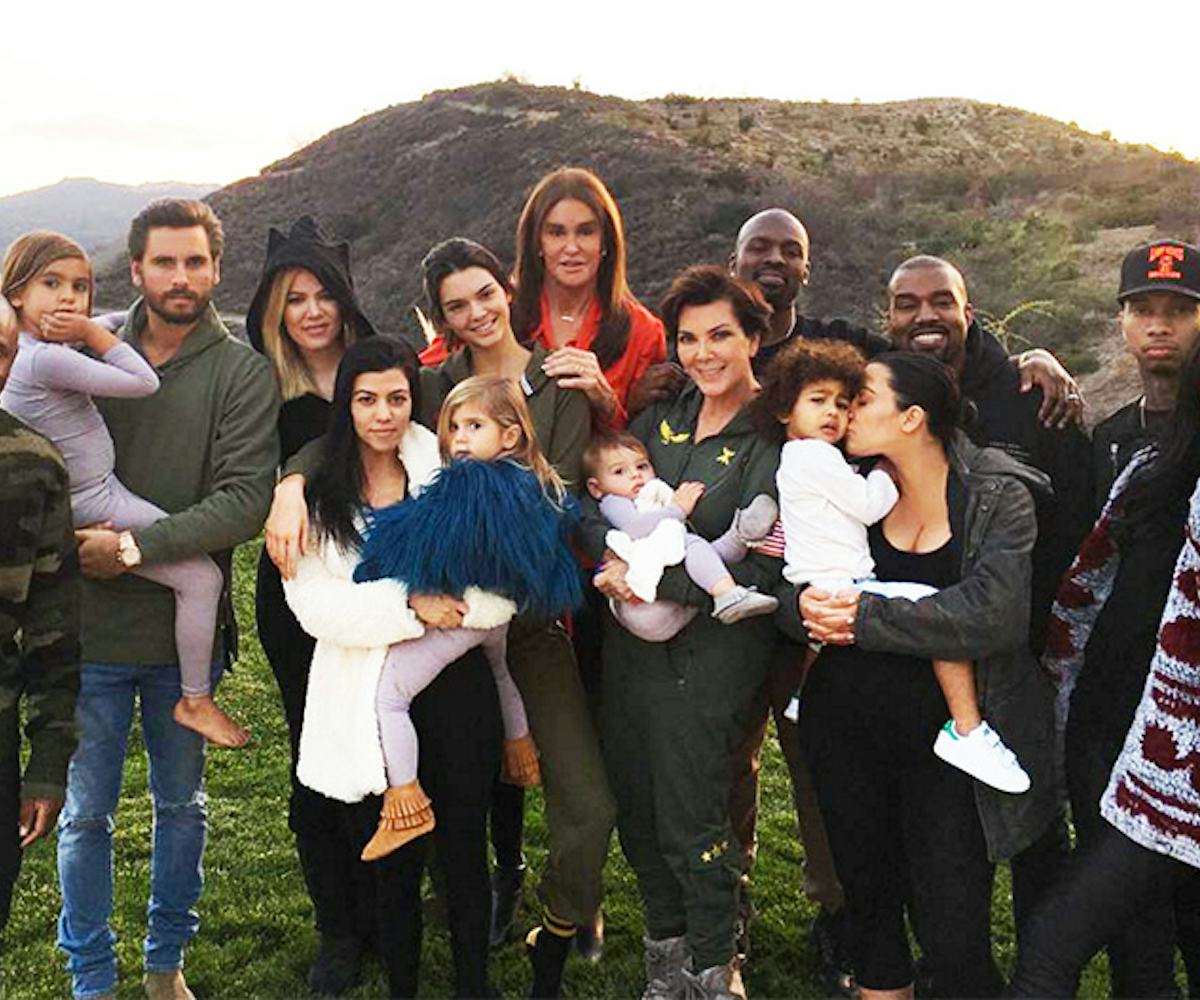 Photo via @kyliejenner.
Guess What Kardashian-Jenner Member Is Going Into Beauty Now
kan you keep up with the kosmetics?
Another day, another new Kardashian-Jenner venture. Caitlyn Jenner is allegedly jumping into the beauty industry. TMZ reports that Jenner has filed a trademark to sell makeup under her name. Caitlyn's Cosmetics, anyone?
"Cait doesn't have a clear plan on how or when she will break into the beauty business," the site says. "She wanted to secure the trademark before anyone else got the idea." From the sounds of the trademark filing, Caitlyn has her sights on fragrances, nail polish, makeup remover, and skin care. Might as well cover all the bases, eh? 
Caitlyn's potential venture follows in her daughter Kylie's steps. Kylie, as you definitely know, has something called Lip Kits that casually sell out in seconds. Kendall—Caitlyn's other daughter—just signed with Estée Lauder to make her own eye shadow palette. And people say they're famous for no reason...