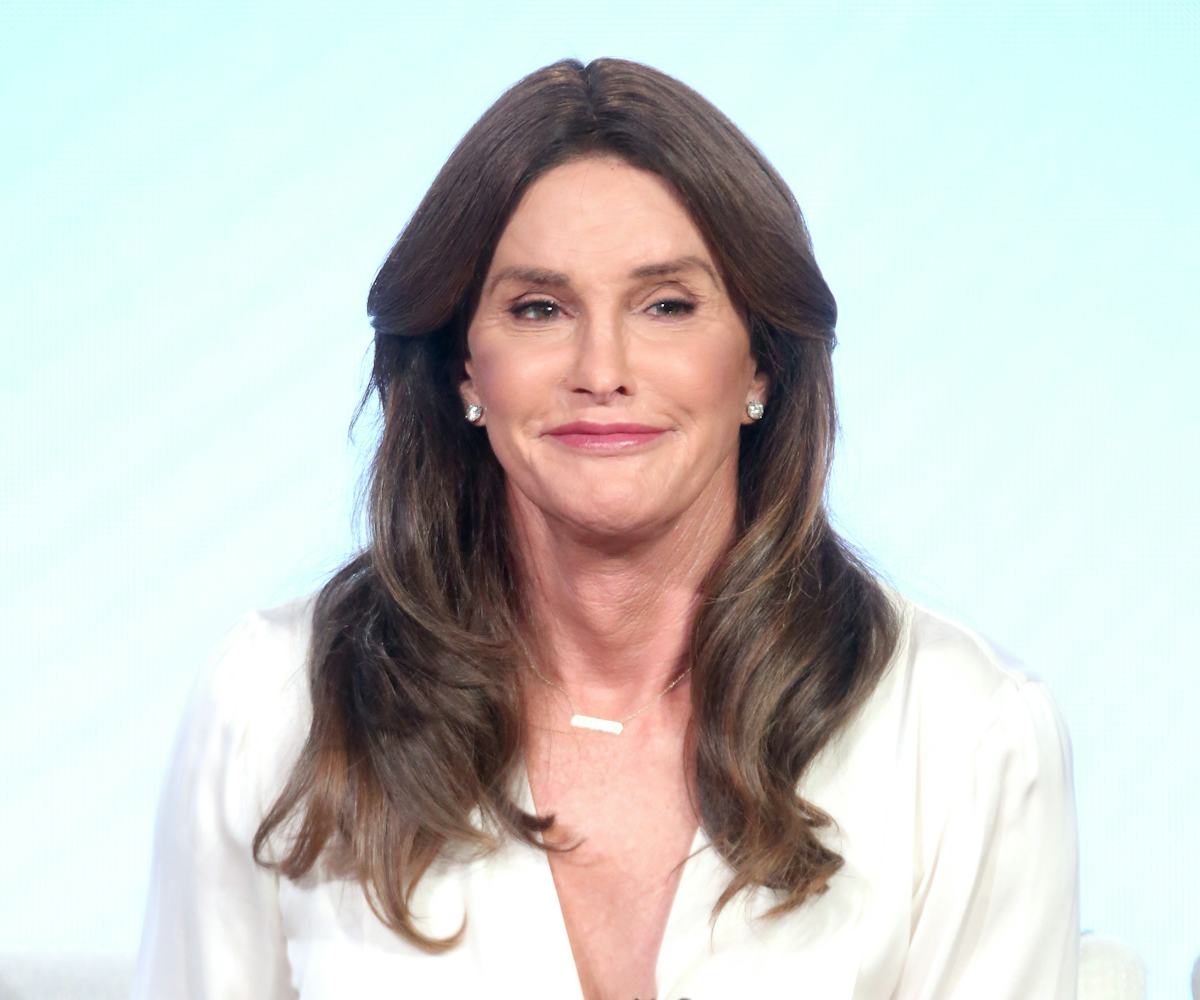 Photo by Frederick M. Brown / Getty images
Caitlyn Jenner Fires Back At Ricky Gervais
Everybody had an opinion about the crude jokes Ricky Gervais made at Caitlyn Jenner's expense at last week's Golden Globes. Well, everybody except Caitlyn Jenner. That all changed Thursday, when the reality star finally fired back at Gervais during a press conference for the second season of her E! show I Am Cait. 
"On Ricky, I think what I'm gonna do is call the Golden Globes and see if they need a new host for next year," Jenner said. "And we'll solve that problem." Judging on how poorly the four-time host's opening monologue was received, Jenner might be onto something.
The backlash over Gervais' barbs—which mocked everything from Jenner's car accident to her transition—was immediate, with some accusing the British comedian of being transphobic. Never one to mince words, Gervais fired back on Twitter, writing that "Suggesting a joke about Caitlin Jenner is automatically transphobic is like suggesting a joke about Bill Cosby is automatically racist."
Clearly, Gervais has worn out his welcome as host of the annual awards show, and come to think of it, the prospect of Jenner taking over might not be such a bad idea. She's witty, educated, and looks great in a dress. Are you listening Hollywood Foreign Press? Let's make this happen.