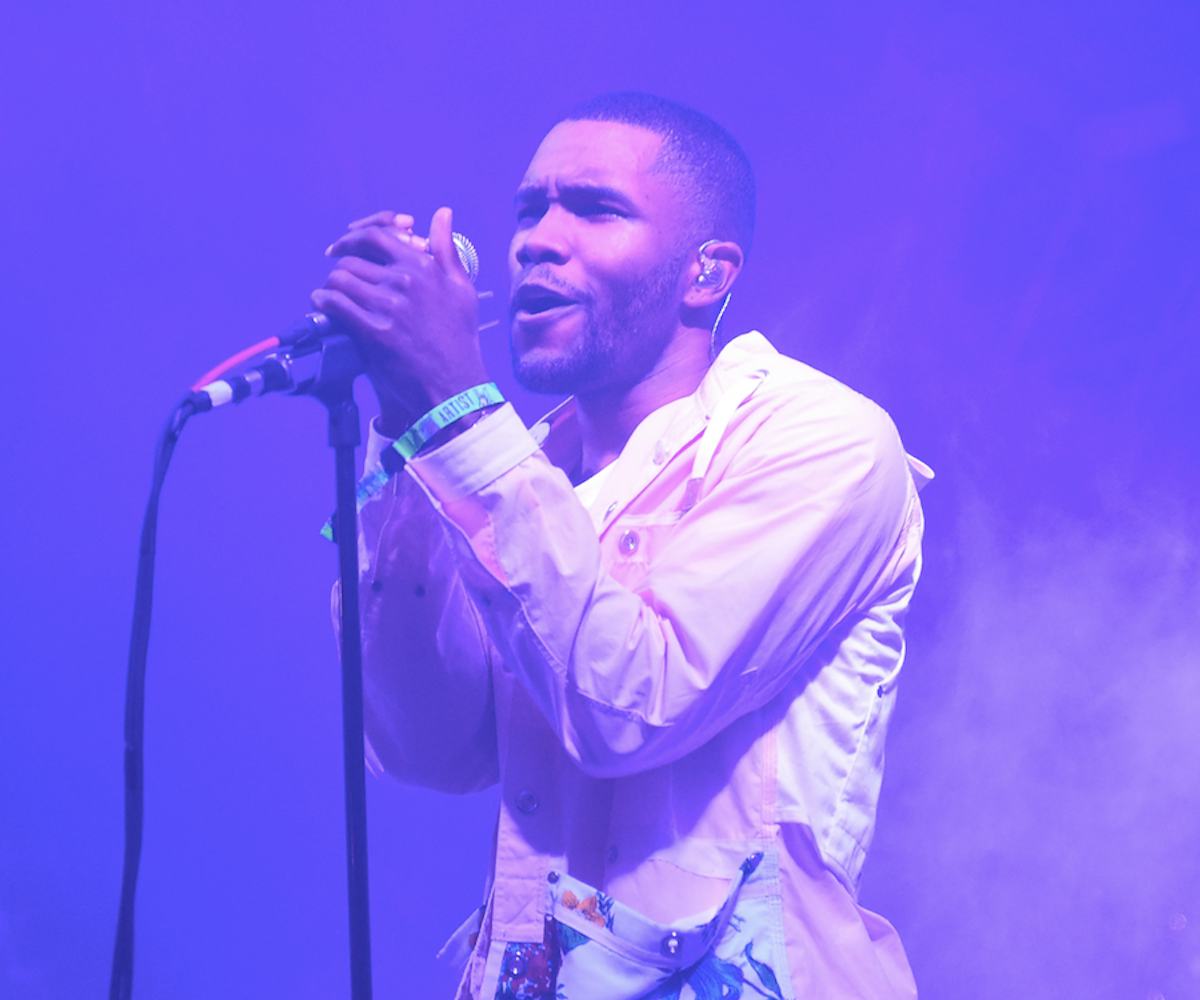 Photo courtesy of Jason Merritt / Getty images
Calvin Harris, Frank Ocean + Migos Drop Song Of The Summer
That's it. It's over. Shut it down. Even though we're still a few months away from summer, Calvin Harris, Frank Ocean, and Migos just dropped the song that will be dominating playlists well into the fall. That's right, guys. The song of the summer is here, and it's called "Slide." After teasing the track all week, Harris finally gave us, erm, what we came for.
Anytime Ocean guests on someone else's song, it's reason enough to flip your lid. But the fact that Harris was able to wrangle the hottest hip-hop group in the game, too? Well, now you have permission to spontaneously combust.
To go along with the song's tropical vibes, Harris also released the song's cover art, which features majestic palm trees set against a picturesque backdrop. It may only be February, but it looks like summer has come early.