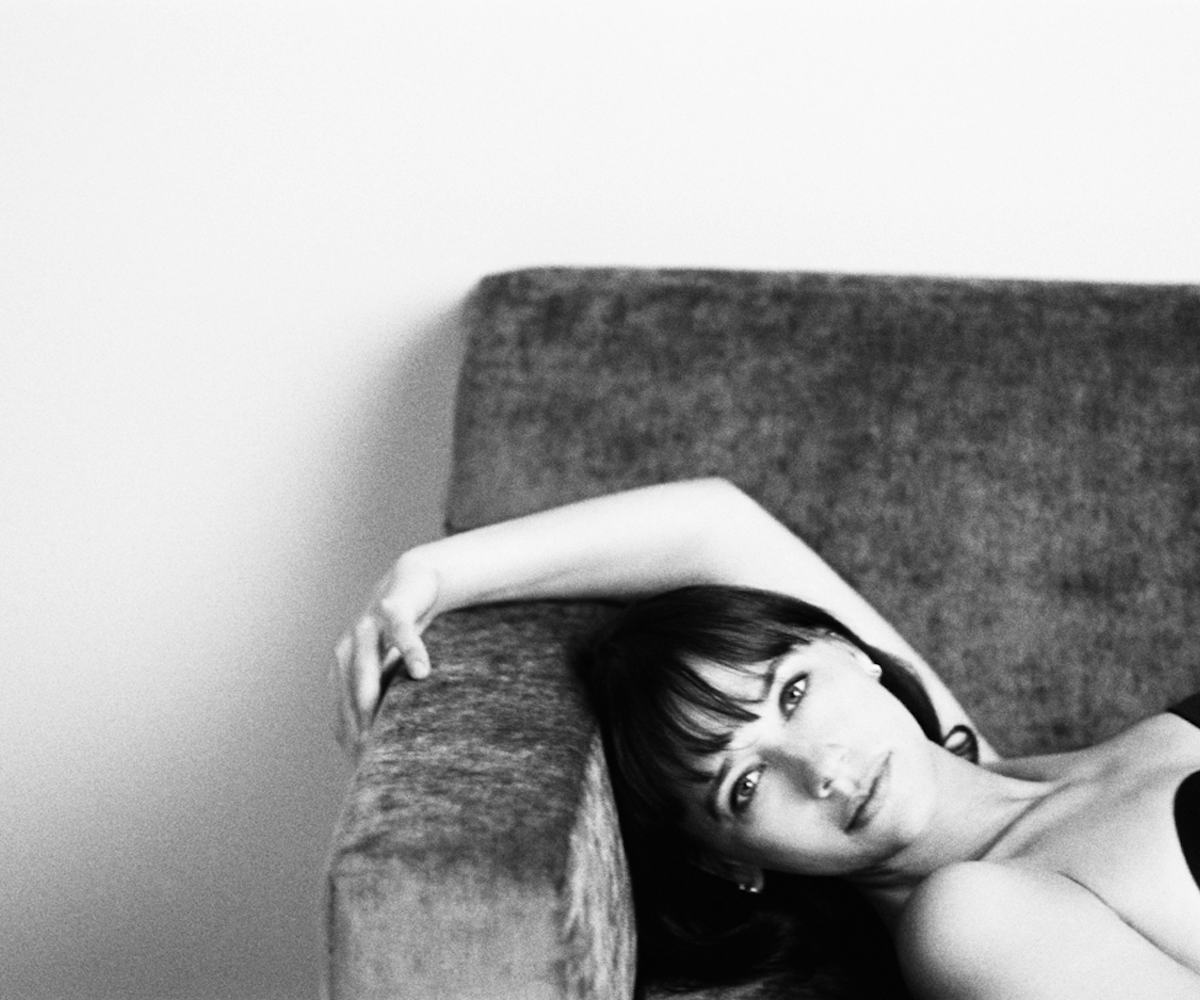 Photo courtesy of Calvin Klein
Calvin Klein Recruits Sofia Coppola For Its Latest Underwear Campaign
Rashida Jones, Kirsten Dunst, and more spill all in the intimate ad
It seems that ever since designer Raf Simons stepped into his role at Calvin Klein, the brand's ads have been killing it. Back in February, we were blessed with the Moonlight boys-fronted men's underwear campaign. Now, the legendary Sofia Coppola has taken the reins of directing the women's counterpart: Calvin Klein Or Nothing At All.
The video-focused campaign serves to celebrate all women, featuring muses handpicked by Coppola. Kirsten Dunst, Rashida Jones, Maya Hawke, Lauren Hutton, Chase Sui Wonders, Nathalie Love, and Laura Harrier all share intimate details about their first loves and most memorable moments in minute-long video interviews. From Dunst and Jones recounting their unexpected—and not as expected—first kisses to Hawke confessing her "uncrush" on her friend, we get a peek into the intimate lives the subjects. Of course, each one is captured in her Calvins.
The videos interviews are supplemented by the full director's cut, which features all seven women in an ode to the brand's iconic ads from the '90s. Check it out below, and explore the rest of the campaign online at Calvin Klein.