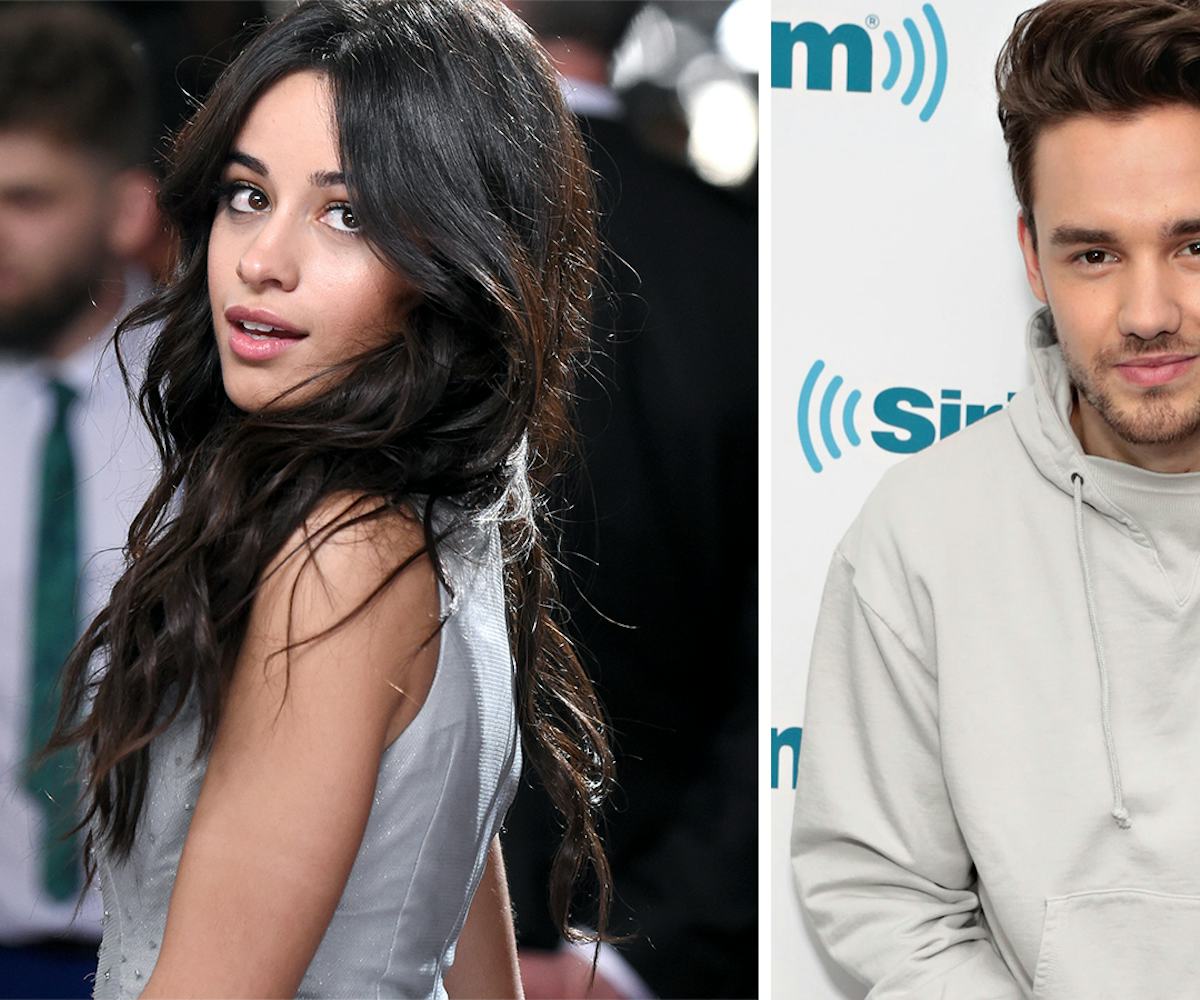 Photos by Frazer Harrison & Cindy Ord / Getty Images
Camila Cabello and Liam Payne Jump-Start Their Solo Careers With Debut Singles
It seems like time stood still for One Direction fans after the boy band announced their "hiatus" back in 2015. And last December, when Fifth Harmony's Camila Cabello announced that she would be leaving the group to pursue a solo career, fans everywhere took to the Internet to express their strong reactions to her sudden departure.
For the past two years, all OD members but Liam Payne have been putting forth music to start their solo careers; Harry Styles and Zayn Malik have released full albums, while Niall Horan and Louis Tomlinson put out singles that quickly climbed the charts. But today, coincidentally or not, both Payne and Cabello released their first solo singles.
Cabello's music video features a tropical dance banger, titled "Crying In the Club," and an emotional power ballad, "I Have Questions." The two singles come together in one steamy visual, in which we see Cabello dancing her way under the club lights.
And even though Payne has yet to release the official video to his Quavo-assisted R&B track, "Strip That Down," we can tell it's gonna be a hot one to watch for. 
You can listen and watch the singles, below.