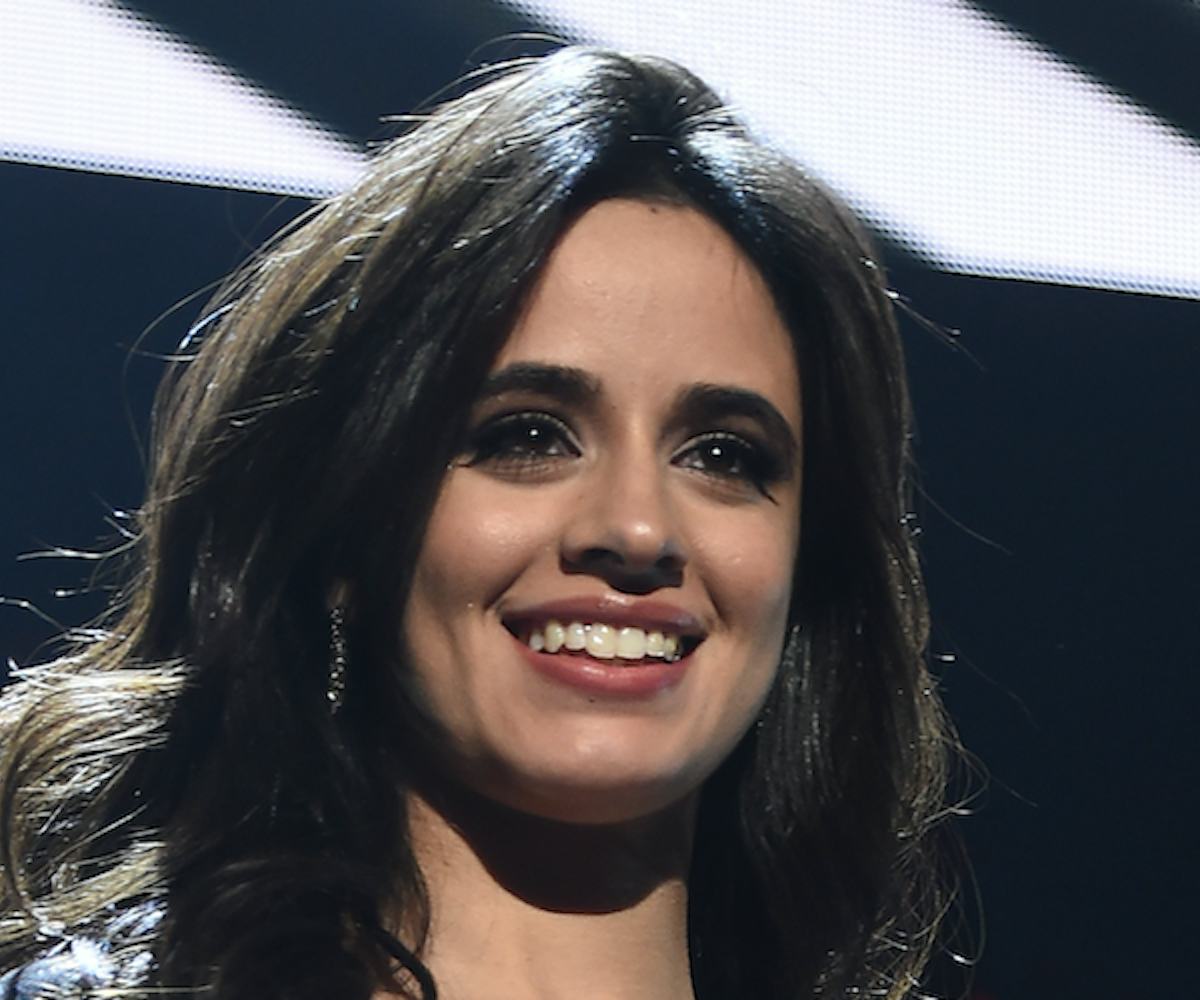 Photo By Theo Wargo/Getty Images
Camila Cabello Trolled The Paparazzi… Again
This time, her mom joined in on the fun
Being a celebrity can be tough, especially when you constantly have to deal with random strangers tracking your every move with a camera. Because of this, it's often hard to complete daily tasks like running errands, going shopping, and traveling. However, Camila Cabello is one celebrity who's decided to have a little fun with the paparazzi on her own terms.
While waiting in line to go through security at the airport, Cabello decided to put on a little show by trolling them again, by turning the wait into a full-fledged photo shoot. This time though, she enlisted her mother's help. Fans (read: we) loved it, of course.
After going viral for the same move previously, Cabello took to her Twitter to write, "lmao it's kinda like when life throws u lemons, make lemonade...if they're taking pictures, might as well do a photoshoot." And it looks like she intends on keeping the same spirit. We love a queen with a great sense of humor and hope she keeps it up.