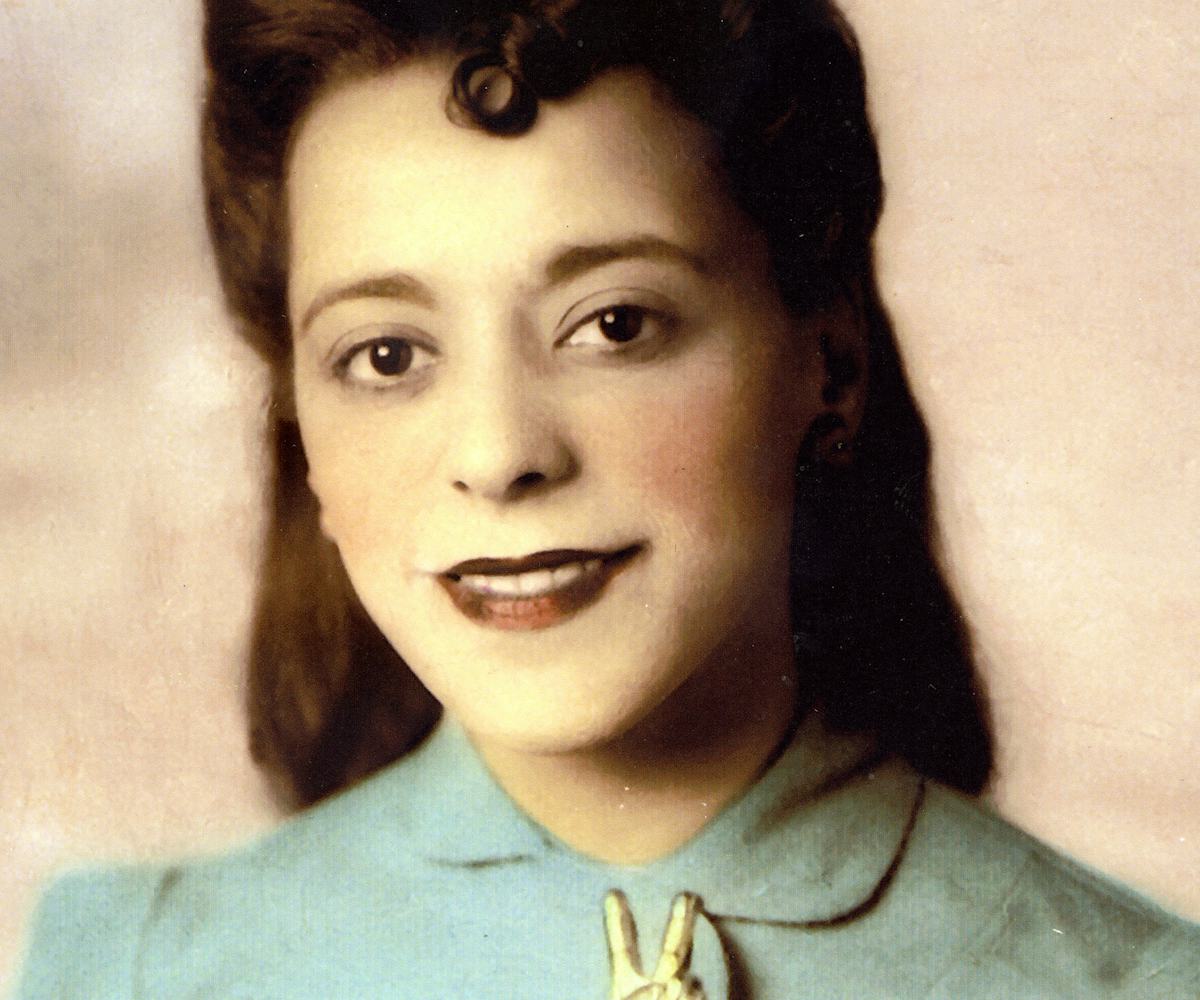 Photo Via The Canadian Encyclopedia.
Canada Is Putting A Black Woman Activist On The $10 Bill
As if marginalized Americans needed another reason to want to move to Canada, our friends up north are now putting black rights activist Viola Desmond on their $10 bill.
According to CBC news, Desmond's image will be replacing Canada's first prime minister, Sir John A. Macdonald, making her the first woman to appear on the bill. Commonly referred to as "Canada's Rosa Parks," she is best known for sitting in the "whites-only" section of a Nova Scotia movie theater (downstairs rather than the balcony). The following day, Desmond was arrested and convicted of skimping the province of a penny—the difference between the two tickets. She was released after paying the required court costs and fine, only to later appeal her conviction. Though Desmond lost, her case became the first known legal challenge against racial segregation by a black woman in Canada.
Bill Morneau, Canada's finance minister, touched on her significance. He told CBC, "Viola Desmond was a woman who broke down barriers, who provided inspiration to Canadians around social justice issues and showed that each and every one of us, individually, can make a difference." 
You can start exchanging Desmond's face for Canadian things starting in 2018. America's Parks might not have her own money (yet!), but we are (hopefully still) getting Tubman $20 bills in the near future.