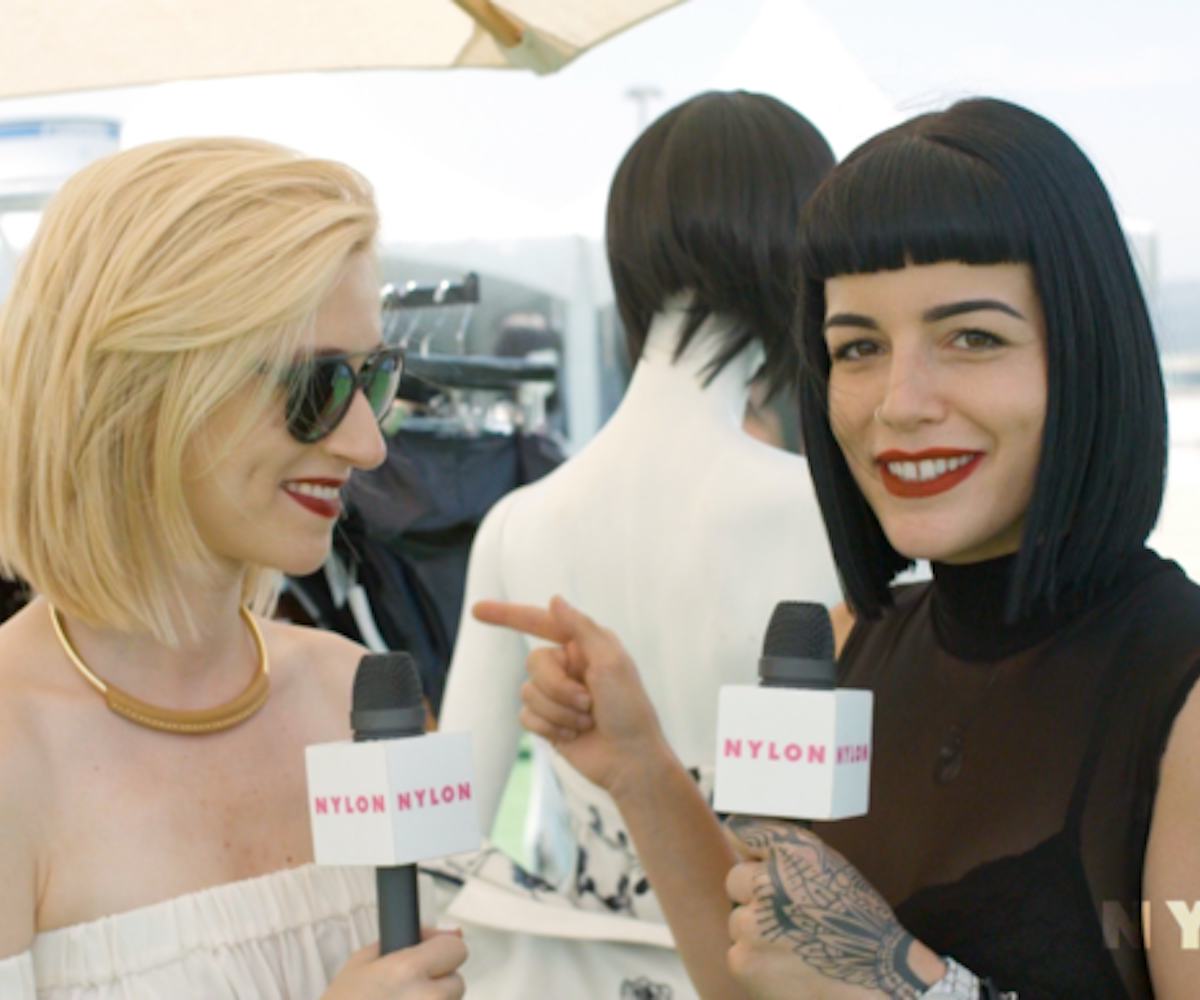 Check Out This Swimwear Line, Meant For Those Who Like To Misbehave
Candice Cuoco talks to our very own Gabrielle Korn about her new swimwear line
Candice Cuoco doesn't like to be told to be good. And that's why her new swimwear line with Vanessa Simmons, BAD BUTTERFLY, is all about being naughty.
"I just don't like it when people tell you that you have to behave," Cuoco tells our global editor-in-chief, Gabrielle Korn. "So, I'm always on the other side of that fence."
She also revealed how the materials used for her new swimwear line express feminine power. "I use a lot of leather, but then I'll also use chiffons and meshes, so it's soft and hard because we're emotional creatures as women, and we have the hard side to us and the soft side, so why not celebrate both?" Amen!
Get caught up with Cuoco, above. 
Credits:
Directed by: Cortney Wilson
Co-Produced by: Ren Potts and Cortney Wilson
Lead camera: Jack Macllvain
2nd Camera: J. Pinder
Drone operator: Derek Edwards
Sound: Ray Thomas
Edited by: Tina Vaden