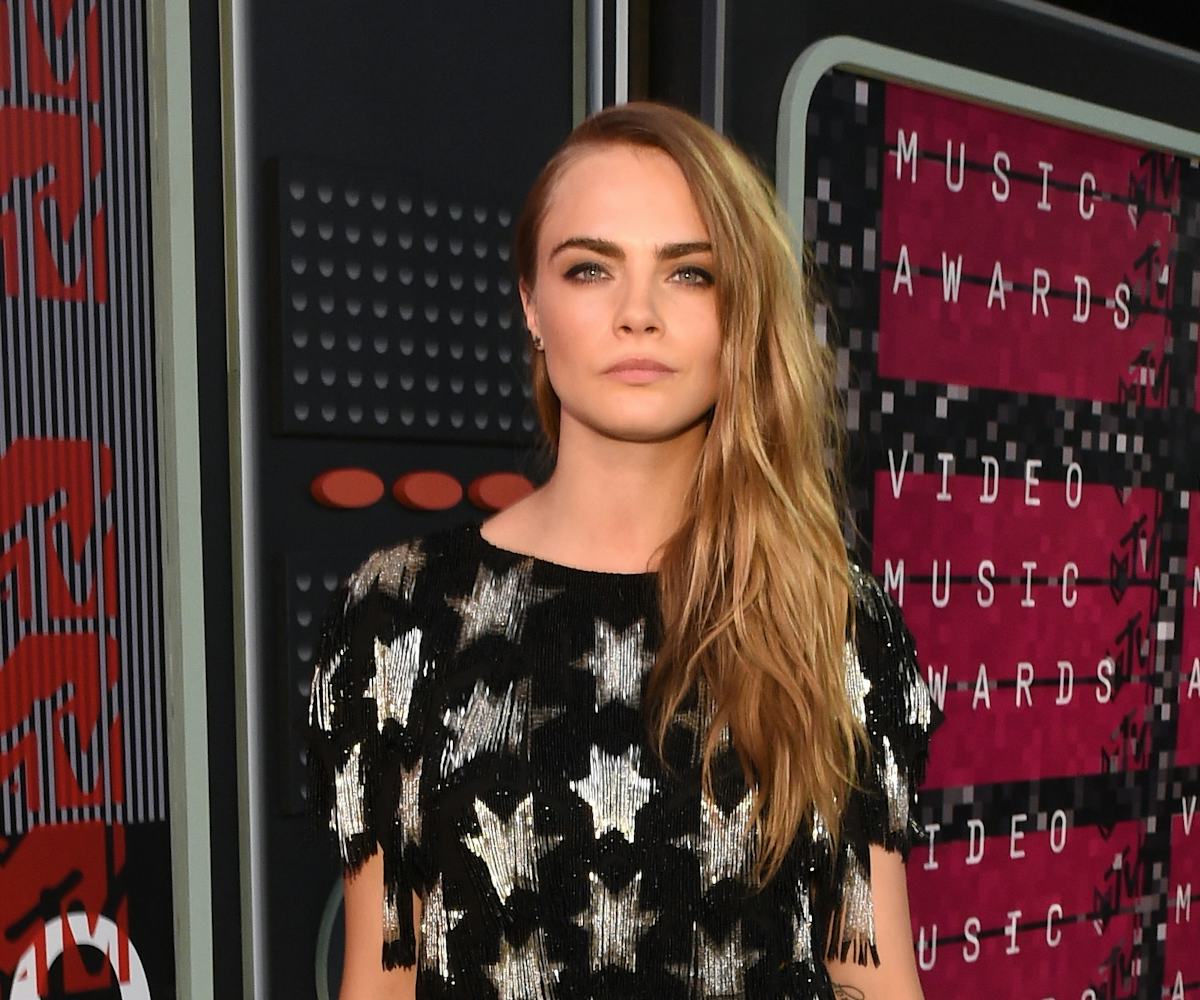 Photo by Larry Busacca/ Getty Images
cara delevingne slams 'game of thrones' star richard madden
For some reason, former Game of Thrones star and current Prince Charming Richard Madden—who I profiled and is a very nice man—decided to opine on that unfortunate Cara Delevingne interview from a few months ago. He told Style magazine that it was "unprofessional" and  "made her seem ungrateful."
"She showed her age," he went on. "For 'Cinderella', I did six weeks of those interviews, where you get asked the same eight questions." Not only did Madden insult all those journalists who asked him those same eight questions, but he also insulted Delevingne, who went in on her fellow Brit via Twitter with the always effective "I don't know who are you are" shade. 
Delevingne also retweeted a fan's clever artwork evoking Nicki vs. Miley at the VMAs:
It didn't take long for Madden to throw his interviewer under the bus, hilariously:
If there's a lesson to be learned from all this, it's that if you want attention, talking smack about Cara Delevingne is a good way to go about it.