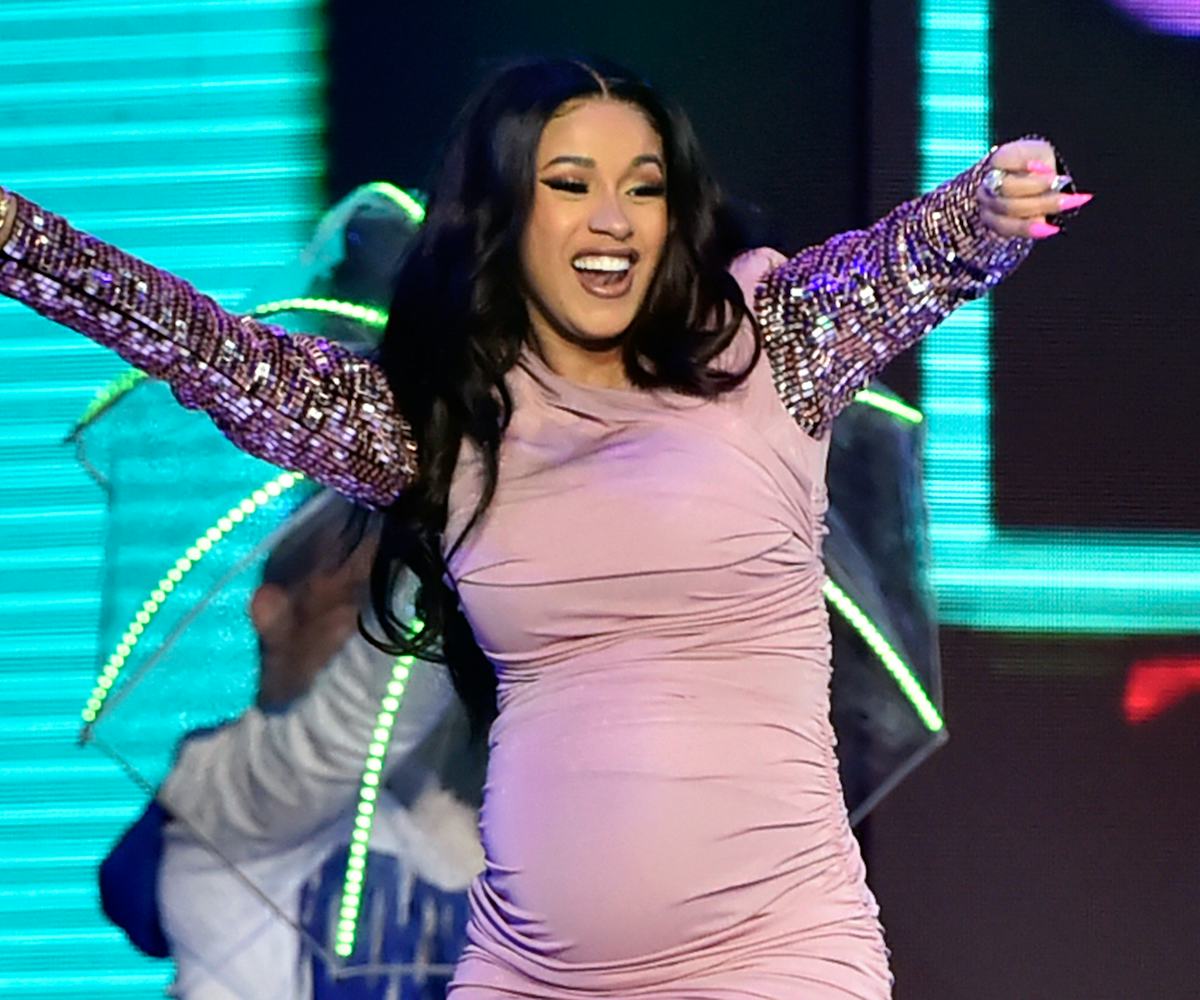 Photo by David Becker/Getty Images
There May Be A New Cardi B Feature On The Way
If we're to believe this hint
YouTuber and makeup entrepreneur Jeffree Star is known for stirring the pot, and the rumors he's circulating this time center around his upcoming album. In a tweet on Monday, he hinted that Cardi B will be making a cameo on a track of his. While little else is known about the Beauty Killer follow-up, this news is enough to rile up his fan base.
After a fan tweeted about how iconic Cardi B would be in a Jeffree Star video (the ultimate Get Ready With Me collab), he took it a step further by replying, "or maybe on my next album? ;)" While nothing else has been said, one of his past tracks included a Nicki Minaj feature, so a Cardi B collab isn't out of the realm of possibility. 
Star dropped his first album in 2011. Since then, he made a career change to makeup, launching his own eponymous line in 2016 and growing his YouTube following to 11 million despite his many, many controversies. 
It should be noted that Cardi B has taken a break from performing recently to take care of her baby, even pulling out of her appearance on Bruno Mars' tour. She has, though, signed on to headline Mala Luna Festival, making it clear that her return is coming ASAP.