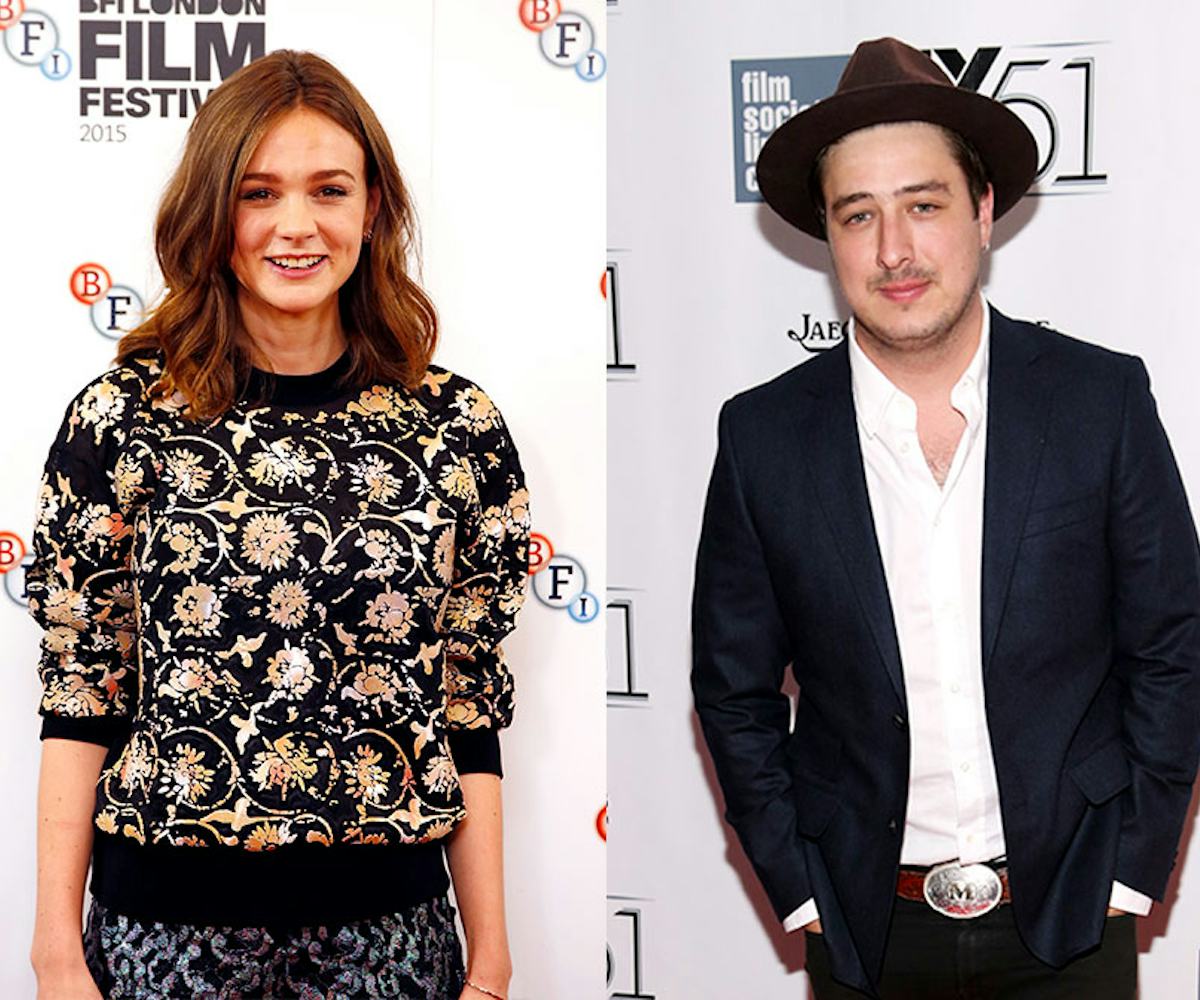 Photos by John Phillips and Rob Kim/Getty Images
Carey Mulligan + Marcus Mumford Had A Baby!
and it's going to be the most indie child ever
If you've been feeling that life is becoming a bit too mainstream, and are looking for some sort of new-wave indie influence to drift into your life, well, here it is: Carey Mulligan and Marcus Mumford just welcomed their first child. Seeing as their baby—whose gender and name have not yet hit mass media—was just born last Wednesday (according to E!), he or she probably hasn't yet experienced the rush that comes with playing a banjo or landing a first major film role, but that will probably come with time. For now, we imagine baby Mumford is silently honing all crafts, and deciding which indie mag to cover.