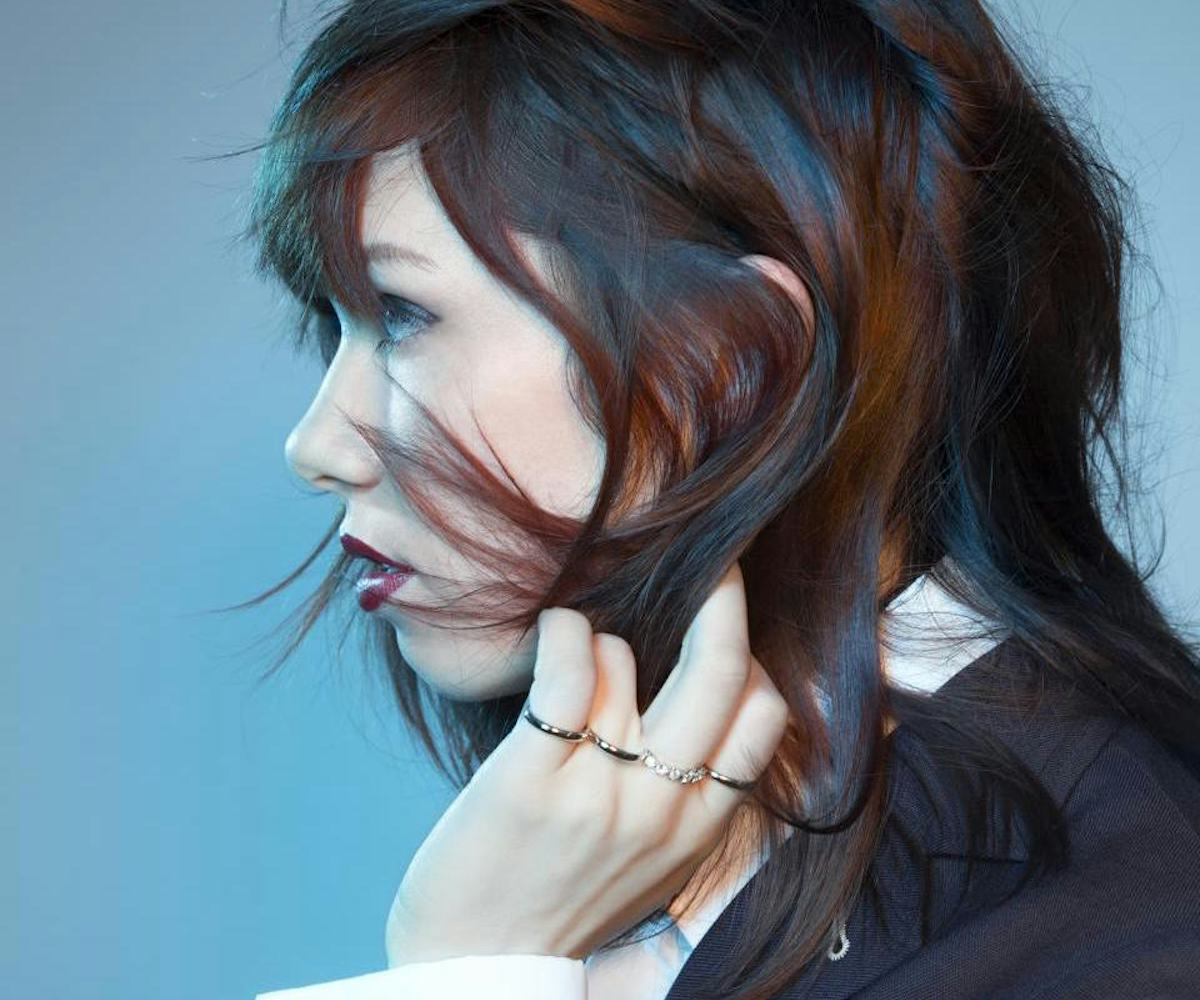 Tavi Stars In Carly Rae Jepsen's "Boy Problems" Video
And it's directed by Petra Collins!
The video for Carly Rae Jepsen's bouncy, empowering "Boy Problems" debuted on Rookie this morning, which seems like just about the perfect fit. And, no, it's not just because this song is basically the mental soundtrack of a smart teen girl who's overcoming a breakup (it is). No, it's not only because the video comes from feminist photographer/fashion designer Petra Collins, an artist well-versed in capturing the inner life of those same teens (it does). No, Rookie is the perfect venue for "Boy Problems" because Rookie founder Tavi Gevinson stars in the darn thing. 
Yep, the video for the song off Jepsen's Emotion (one of the most undervalued albums of 2015) is a journey through an abstract, color-coded vision of the female teen brain. Jepsen cries tears over boys in a gothed-out bedroom, wearing a gothed-out tiara that you will absolutely want for yourself. Gevinson and friends Barbie Ferreira, Diana Veras, and others gab on their phones and giggle over computer screens. A dead woman texts from her coffin. These are your dreams. These are your nightmares. This is kind of perfect (as is that disco bassline).
"Out of the blue, Petra reached out to ask if she could make a video for her favorite track of the album, 'Boy Problems,'" Jepsen says about working with Collins. "What she didn't know is that I had been following her online via Instagram and other outlets for a while and had become a HUGE fan of her photographs and artwork. I think she has a very gifted eye for a refreshing look at youth and beauty, and the way she plays with color always stands out to me. So the answer was an immediate YES!" Indeed, this whole video is one big woman-powered "YES."  Check it out, above.