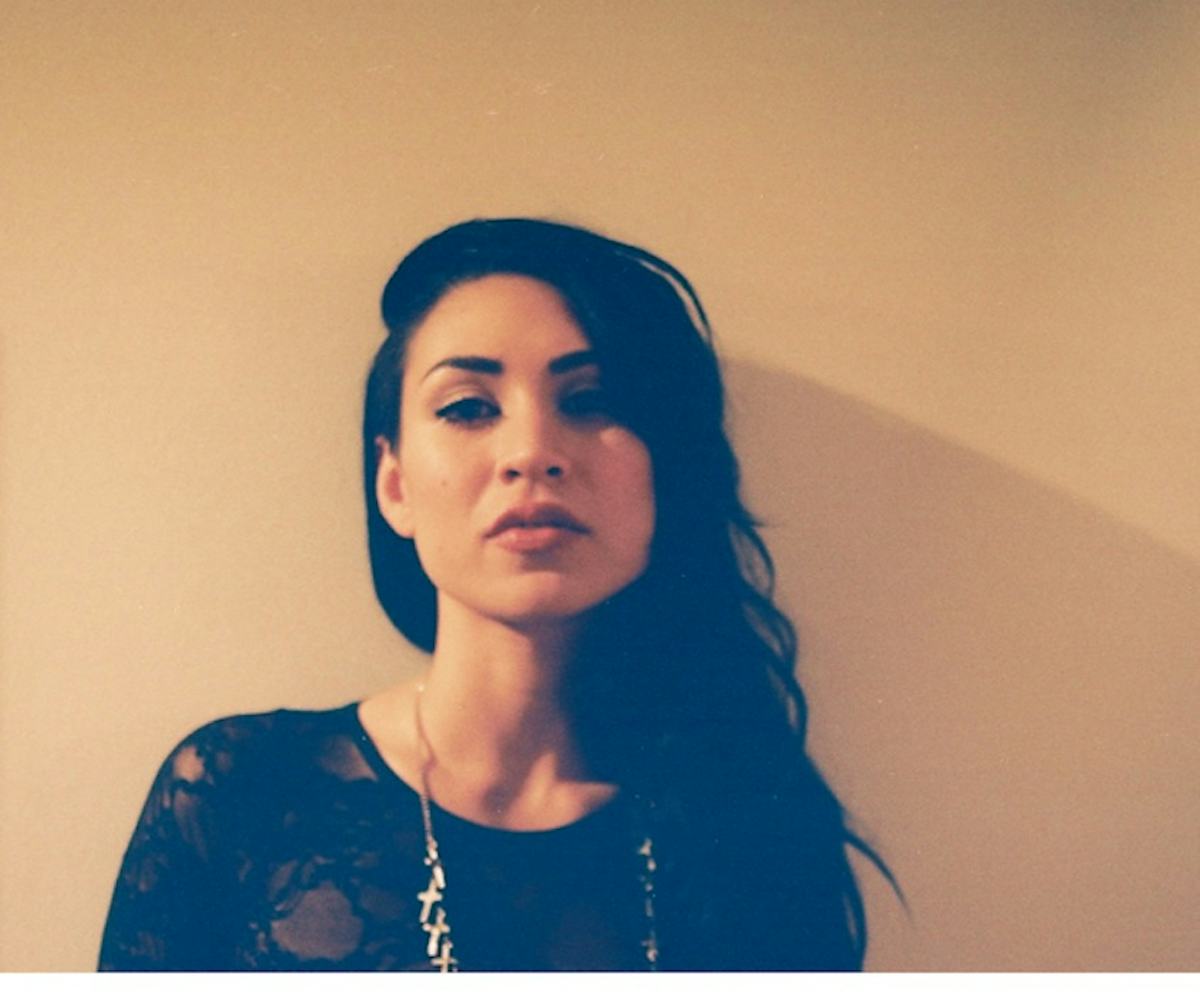 new music: cassie steele
getting "mad" has never sounded so awesome.
If you've seen Degrassi or LA Complex, then you're already well acquainted with Cassie Steele. The actress may have nabbed starring roles on TV series like these, but these days she's also making the jump to music--she's toured with Keshia Chante, has two records to her name, and is Randy Jackson's (yup, of American Idol fame) new signee. Bottom line? You should probably get to know this girl, since she's about to kill it. Take her new single "Mad," which combines addictive pop melodies and a sing-along chorus for a result that'll make you want to dance immediately.
According to Steele, the meaning of the song is simple. "It's okay to feel crazy, angry, different, or weird, and if it's not--who cares? I think a lot of people spend too much time feeling bad about themselves, and never get the chance to be themselves," she explains. "'Mad' is about being who you are, and having fun, no matter what labels or negative connotations come with it."