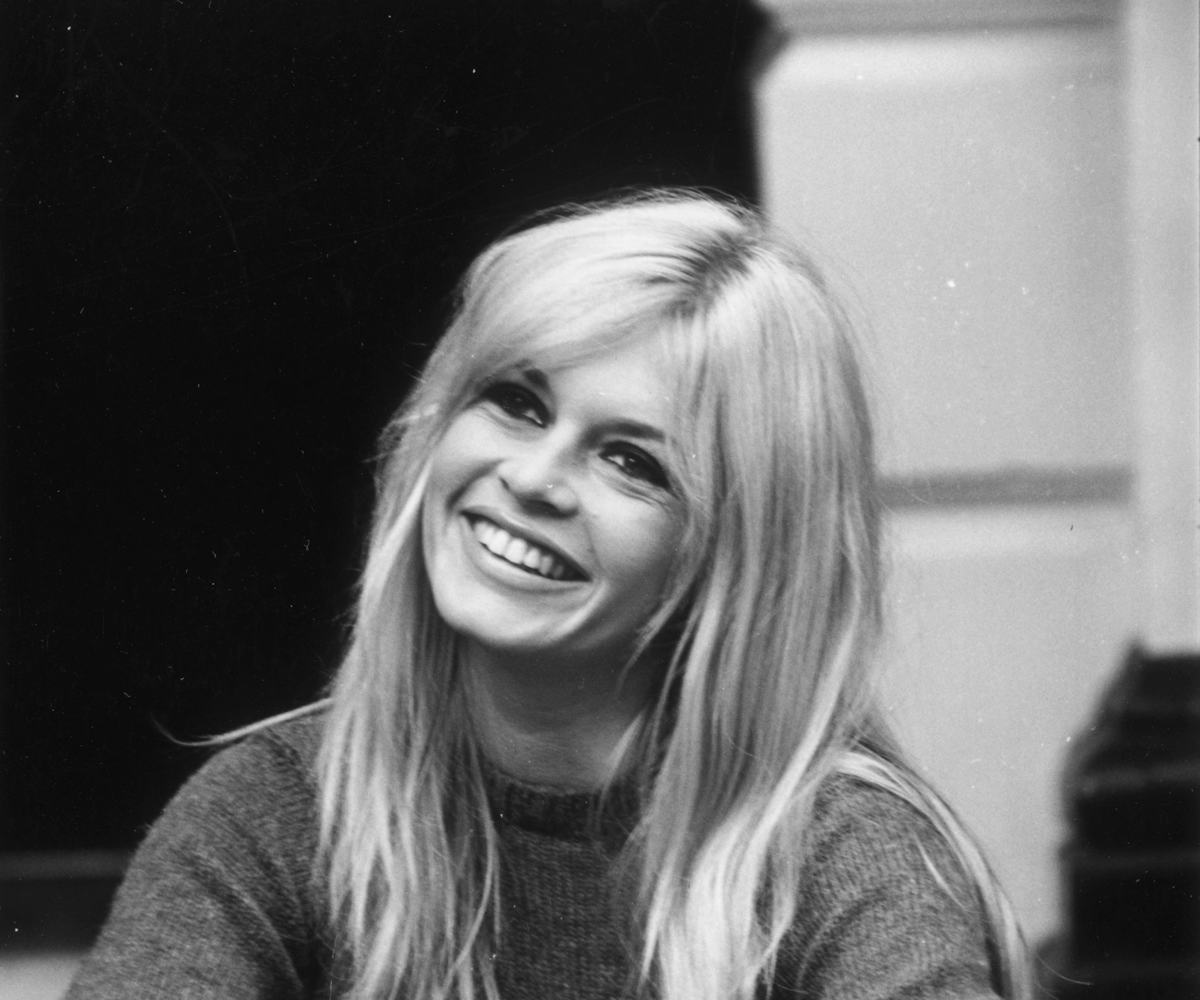 cat eye-cons
beauty inspiration from the stars with the perfect flick.
After crowning a different Beauty Queen every day, you begin to notice a pattern: at least once a week, chances are there's a star working a killer cat eye. It could be Krysten Ritter channeling Audrey Hepburn. Or Emma Roberts going dark and smokey. Then again, maybe it's our November cover girl Lana Del Rey showing off her trademark dramatic flick. Thanks to this chameleonic quality--it could be edgy, colored, retro, you name it--the cat eye is the quintessential makeup staple that never goes out of style. Just ask the original proponents of the look, like Brigitte Bardot and Elizabeth Taylor...or all the girls who are currently sporting it today, whether it's on the red carpet or in the NYLON office.
It looked great back in the '60s, looked great last weekend, and yes--even looks great on a Tuesday afternoon. So now that we all agree that the cat eye is awesome, we've rounded up more than 25 of our favorite cat (eye) ladies so you can get inspired. Click through the gallery below, and then check out our dos and don'ts to get the purr-fect result yourself. 
Audrey Hepburn
Twiggy
Elizabeth Taylor
Amy Winehouse
Angelina Jolie
Bella Heathcote
Gwen Stefani
Beyonce
Demi Lovato
Dianna Agron
Vanessa Hudgens
Rachel Bilson
Lily Collins
Katy Perry
Lana Del Rey
Emma Roberts-get her smokey cat eye!
Emma Stone
Emmy Rossum
Elizabeth Olsen
Camille Belle
Marilyn Monroe
Devon Aoiki
Taylor Swift
Brigitte Bardot
Rita Ora--here's how to score her graphic look.
Leighton Meester
Alexa Chung