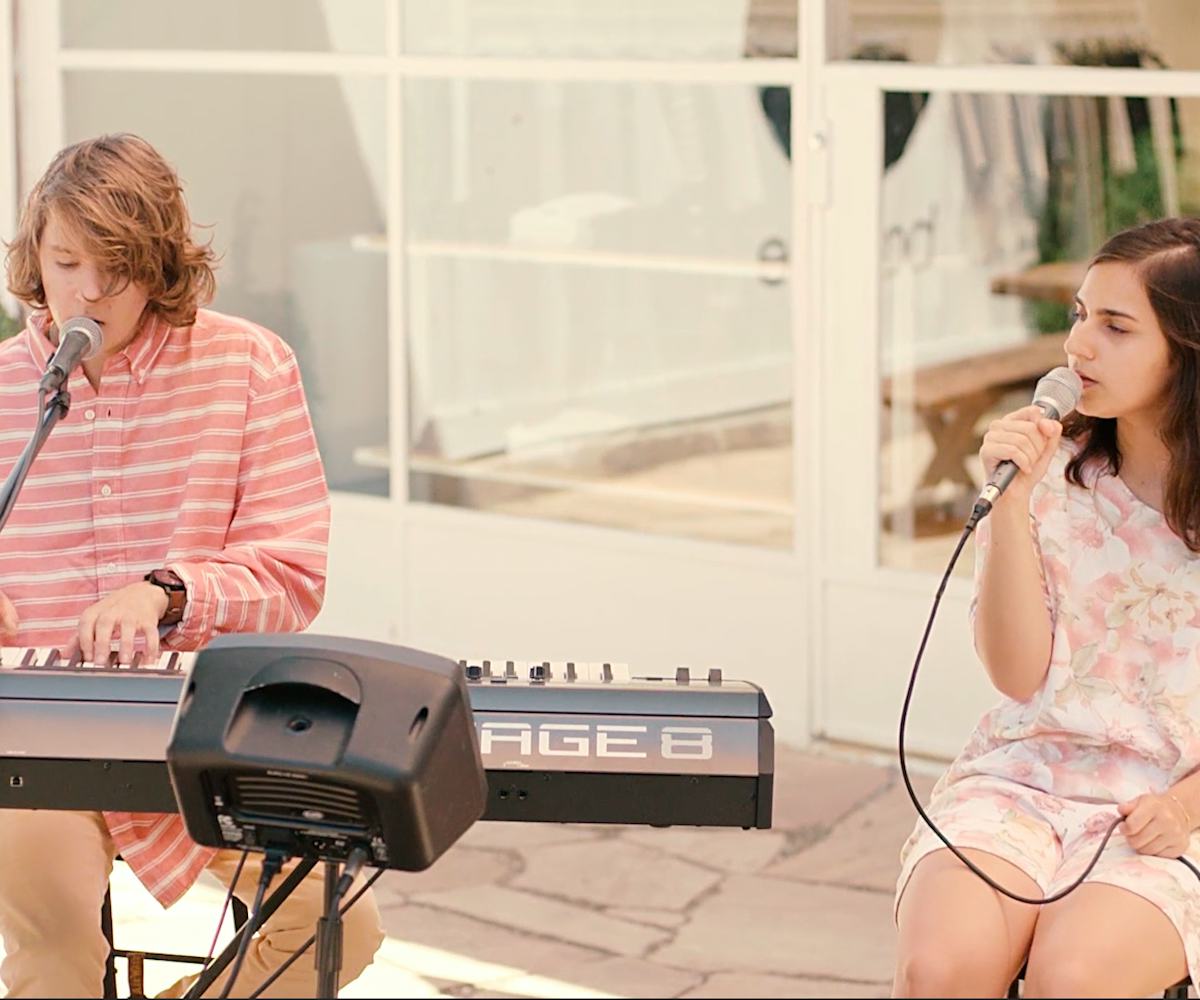 Two Musicians Reveal How They Fell In Love Through Music
Rising pop duo Tülpa & BLANKTS were once solo artists before they met. But after discovering each other's music via the internet, the pair's musical connection blossomed into a romantic one.
We recently caught up with them, as they revealed how meeting online sparked more than just a musical relationship. 
"I was looking for artists to work with vocally," Tülpa says. "BLANKTS was just starting to make music and she had just made a SoundCloud. I fell in love with it; there's this girl in another part of the world making music in her bathroom on an iPhone, and she's amazing."
"I'm lucky to have that chemistry with my best friend—my boyfriend—and to be able to make music with those kinds of people, it's the best," BLANKTS adds.
Fall in love with Tülpa & BLANKTS, above.