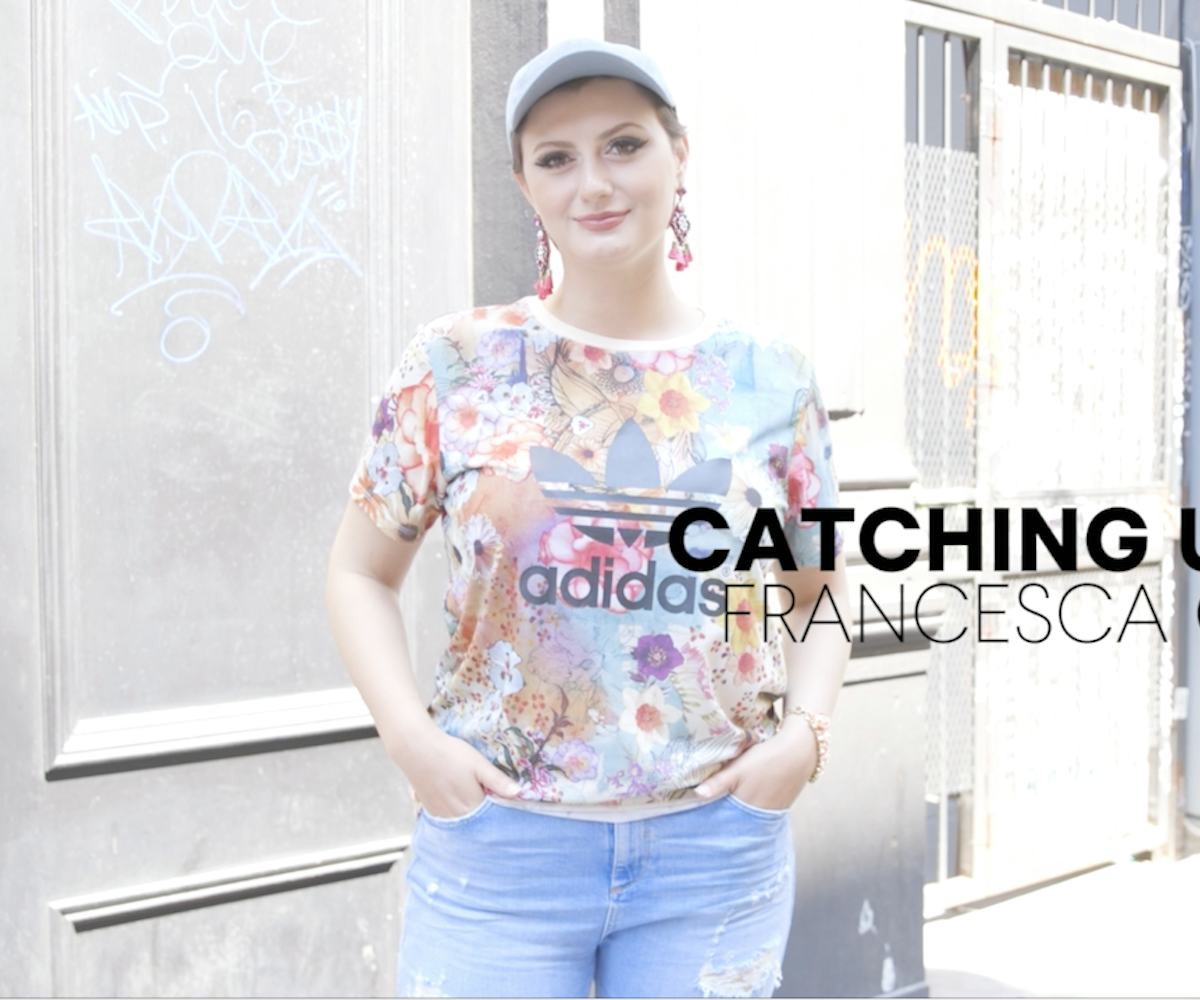 Francesca Curran Reveals What It's Like To Play A Skinhead On 'OITNB'
"I'm just playing such a different character than who I am in real life"
It's hard to believe that rising actress Francesca Curran plays "Skinhead Helen" on Orange Is the New Black because the 24-year-old's portrayal of the character is such a giant transformation from who she is in real life. Luckily, Curran sees the challenge as an "incredible opportunity" for her as an actor. 
"To be honest when I was offered the role, it was a wake-up call for me because I was, like, totally living in a bubble about all this white supremacy stuff," she says. "I'm really grateful to the role because I had to do so much research. I was just overwhelmed with a wealth of information, where I was forced to get into that and forced to confront it and be like, 'Okay, this is our world. This stuff exists.'"
Get to know actress in the video, above.