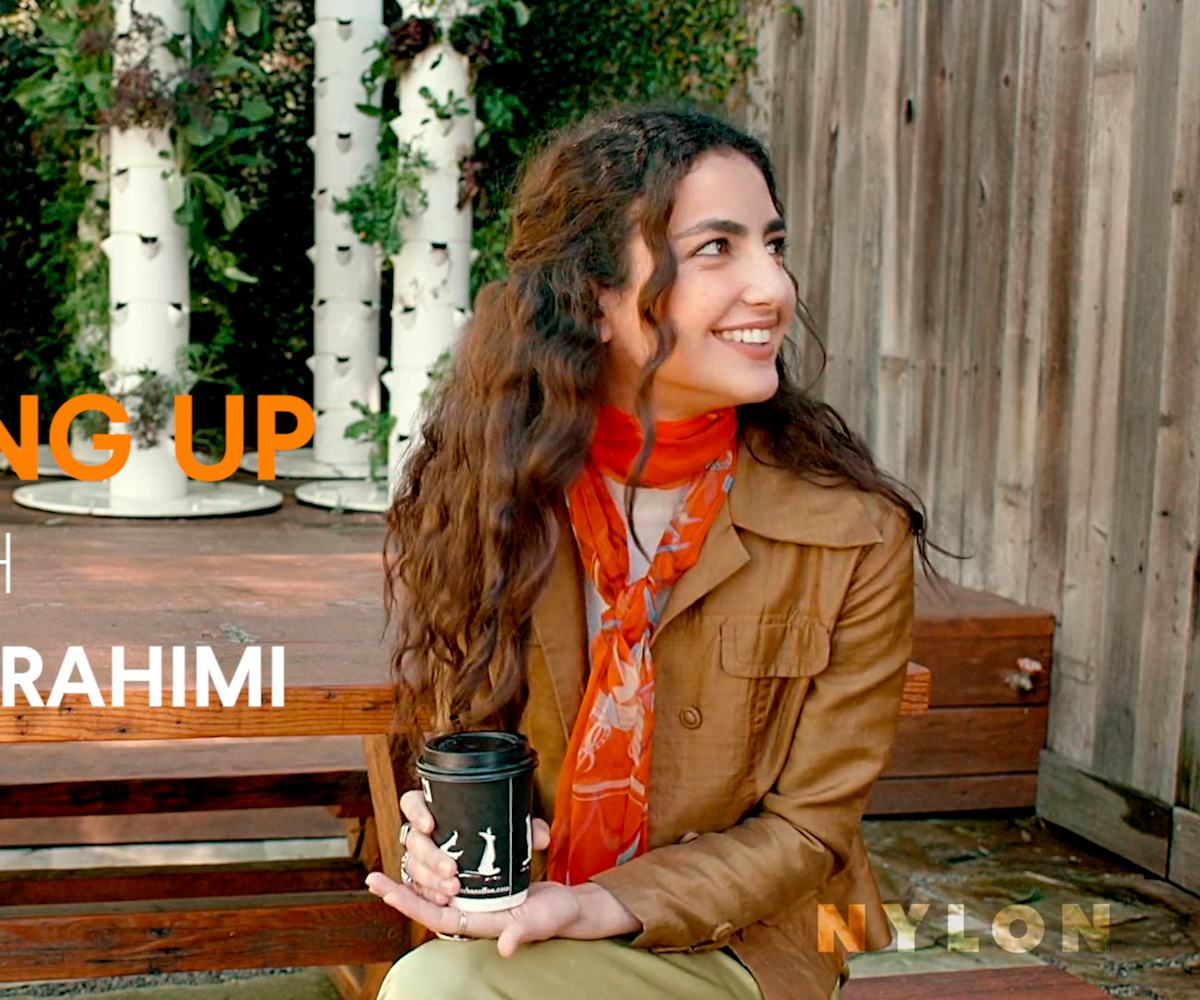 Actress Medalion Rahimi Speaks About The Immigration Ban
"Never feel like that one little thing isn't going to do anything"
Medalion Rahimi isn't a name that's easy to forget. But if you haven't heard it before, allow us to make the introduction: She's an actress making her big movie debut in the newly released Before I Fall.
As the daughter of immigrants (her mother escaped the Iranian revolution), Rahimi, as you can imagine, has some thoughts on the immigration ban. "It's hard for me to understand that we're in 2017 and we're repeating the same mistakes that we've made in the past as a country," she says. She equates it to a nightmare but notes that there are ways that we can actively resist. Like by doing research, reading everything you can get your hands on, asking questions and demanding answers, and even signing a petition and sharing it on Facebook. The baby steps eventually spiral into change.
"Never feel like that one little thing isn't going to do anything because you never really know," she tells us. Hear more of what the actress has to say about both immigration and bullying, above.