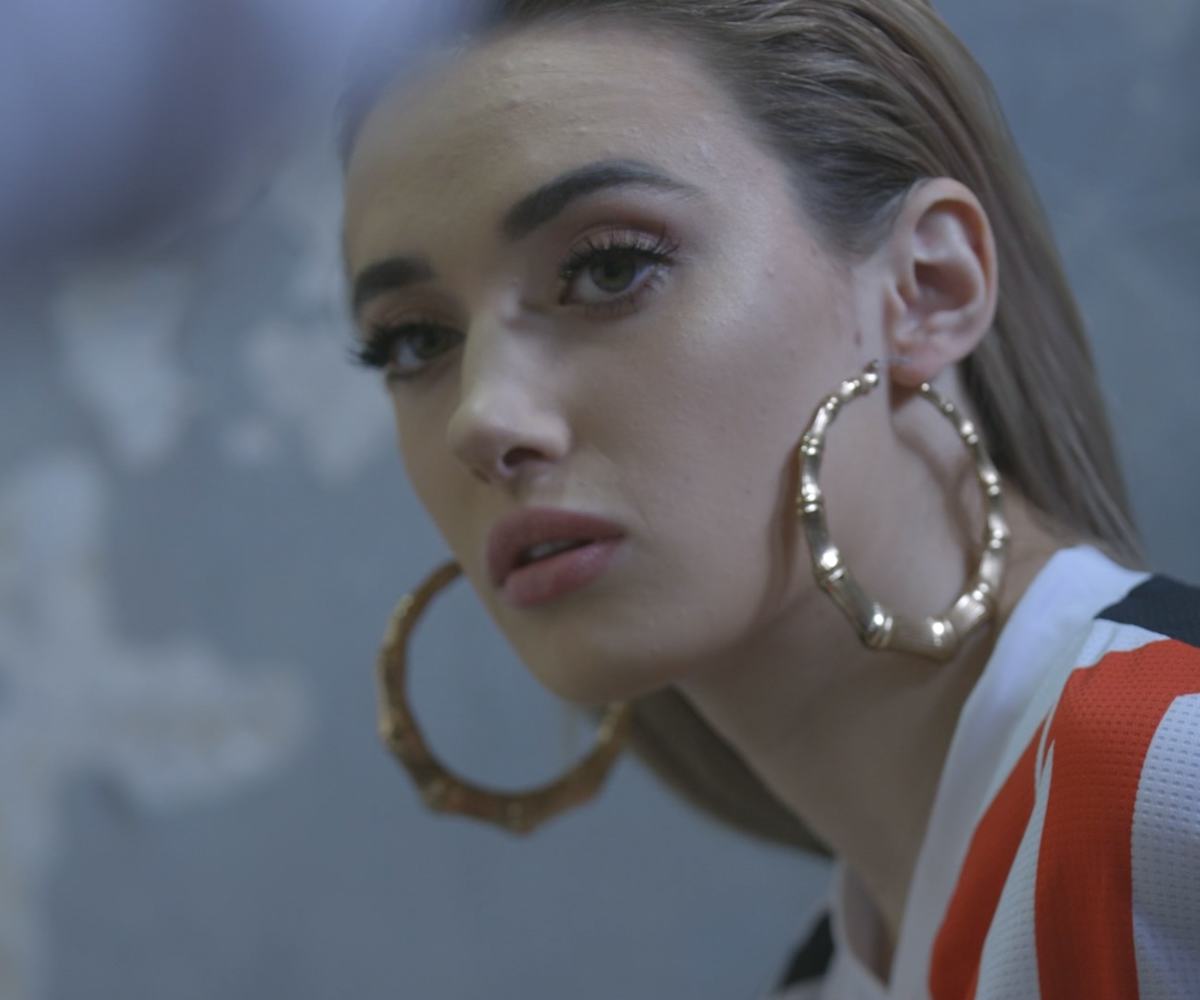 Catching Up with Olivia O'Brien
Growing up, Olivia O'Brien thought she was "crazy" for having emotions. "I felt like I felt things more intensely than other people did," she tells us. Now the singer-songwriter realizes that's not true. "A lot of people would just hide it."
These days, O'Brien turns her feelings into music, like her latest song "Empty," which she calls her "most personal song" and deals with topics like depression. "I actually cried a lot in the session that I made the song in," she admits. 
It's this kind of honesty and these kinds of sensitive issues that O'Brien would like to see more of in mainstream music. "I know a lot of people probably feel the same way I do," she said, "and I want to let them know they're not alone." 
Watch the full interview with Olivia below.