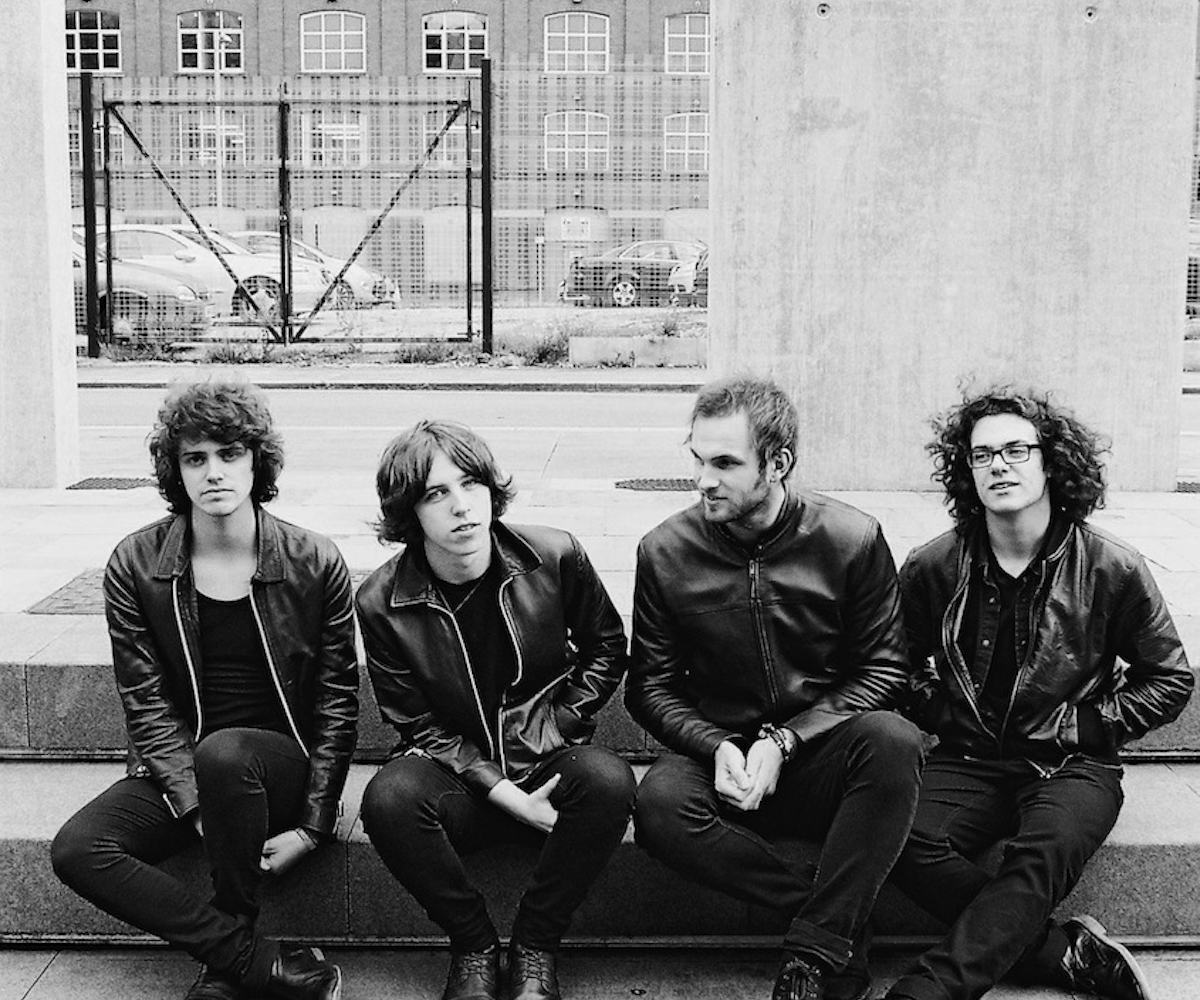 photo by victoria schofield
video premiere: catfish and the bottlemen
the strokes-meet-skaters in this new dancefloor anthem.
If you like The Strokes, The Vaccines, or Skaters—and why wouldn't you?!— then trust us when we say you're going to love Catfish and the Bottlemen. These Welsh indie rockers have been simmering under the radar in the U.K. for some time now, but we think it's long overdue that the talented quartet makes waves stateside as well. It definitely won't be long, either, especially judging from the band's new video.
"Kathleen" is a slick, performance-based clip that shows off the group's killer guitar skills and major charisma. Besides the fact that it's best way to pretend the weekend is still happening, the rough-and-tumble single will get you dancing (at least in your headphones) immediately. Which, on a Monday morning, is as good as it can get. 
Watch it below, and hear more Catfish and the Bottlemen here!