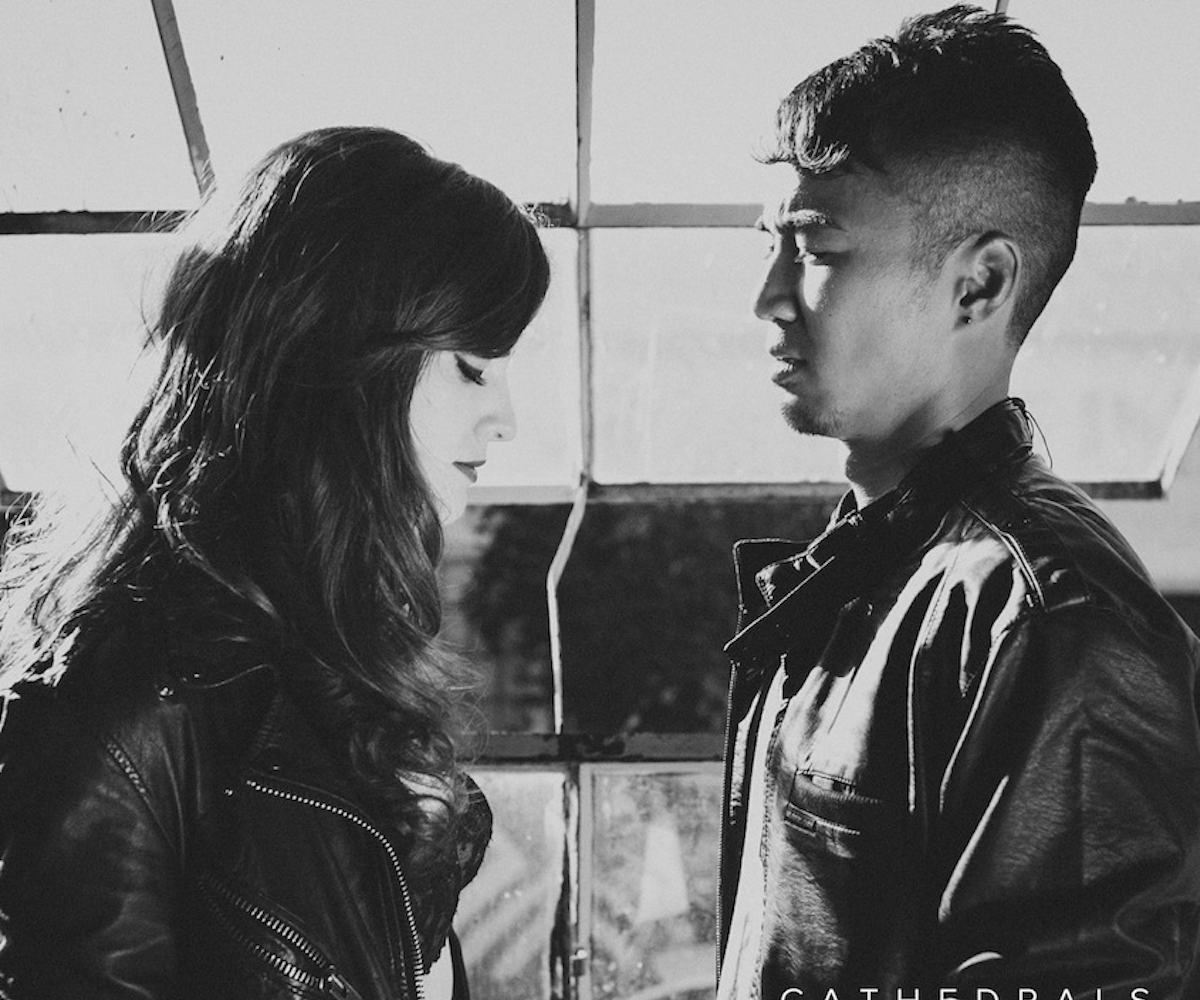 photo by jennifer skog
free music: cathedrals
download "want my love" here!
Since bursting upon the scene earlier this year, San Francisco's Cathedrals have perfected the art of capturing the essence of summer-- that carefree, downright exuberant feeling--into a song. But while the duo's previous single, "Harlem," epitomizes sunshine days with lush harmonies and beats that make you want to dance, their latest, "Want My Love" is packed with a sultry-sounding haze. 
With Brodie Jenkins' smooth, soulful vocals juxtaposed against the pair's signature electro-pop foundation, think of this as the nighttime component to the ideal summer evening (or let's be real, early morning). And even better, we have it right here for free!
Download "Want My Love" below, and stay tuned for their debut EP later this summer. Then find out info about their upcoming SF show here....because as awesome as Cathedrals' moody sound is when it's resonating from your headphones, it's even more magical live.