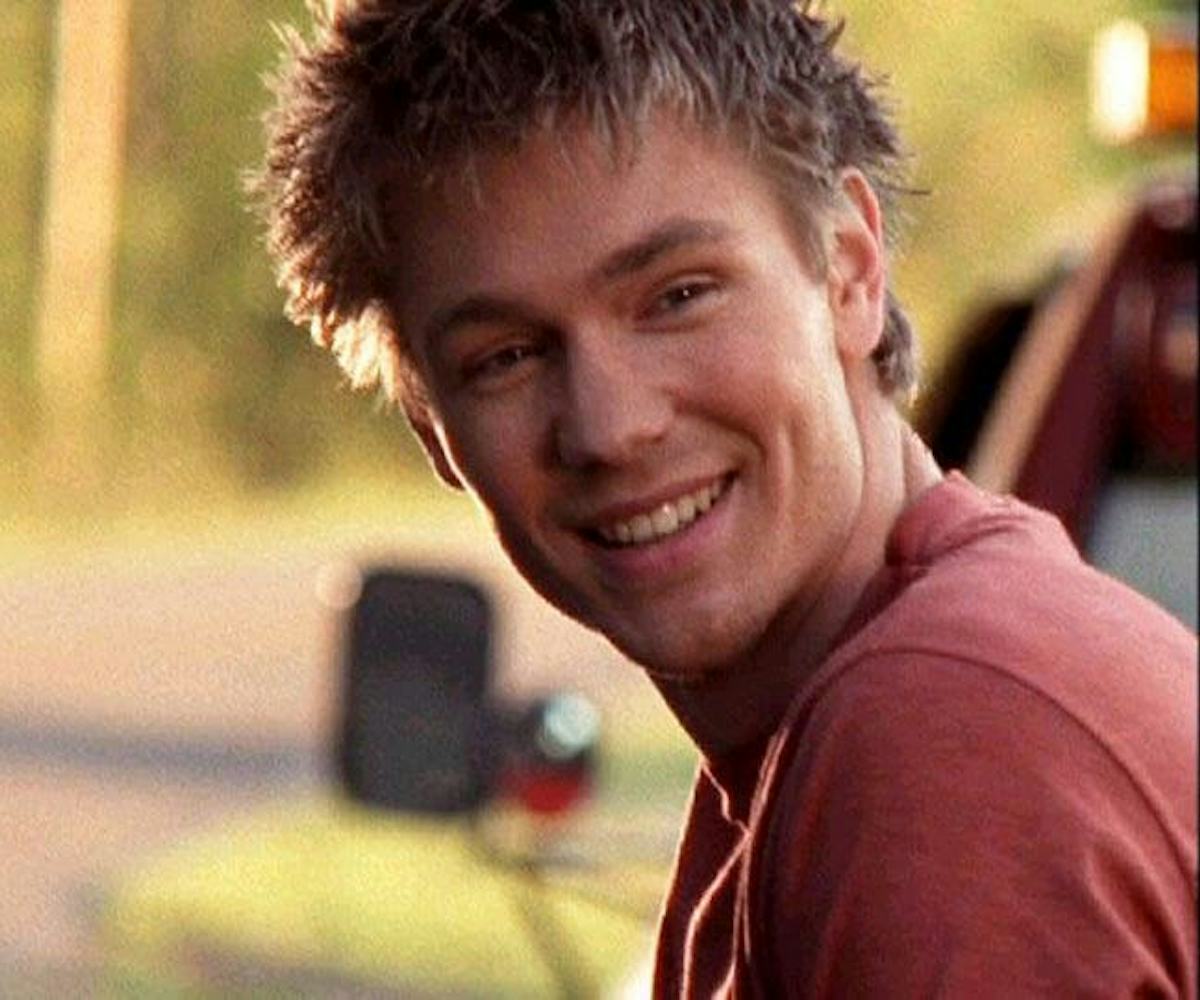 photo courtesy of cw
chad michael murray's life change signals the end of an era
Two major Chad Michael Murray bombshells were dropped on us today (but, then again, are there any other CMM bombshells other than major ones?). The first is that he wed his Chosen co-star Sarah Roemer. And the second is that they're expecting a child together.
With Murray's latest venture, Marvel's Agent Carter, doing relatively well after its January 6th release date and this new chapter in his life, it seems like 2015 will be a great year for the former-teen heartthrob — even if it means that girls across the U.S. will be crying tears of "what could have been."
"I'm a romantic. I'm a family guy. I want that core," he told E! News. "I tend to keep everything quiet. I love my life. That's the part that I keep for myself." 
This is Murray's second marriage—his first was to his One Tree Hill co-star Sophia Bush, which was quickly annulled in 2005 after five months. Roemer has starred in Disturbia and Wristcutters: A Love Story.
We wish the couple all the best—even if it does break our tween hearts to do so.
(via E!)