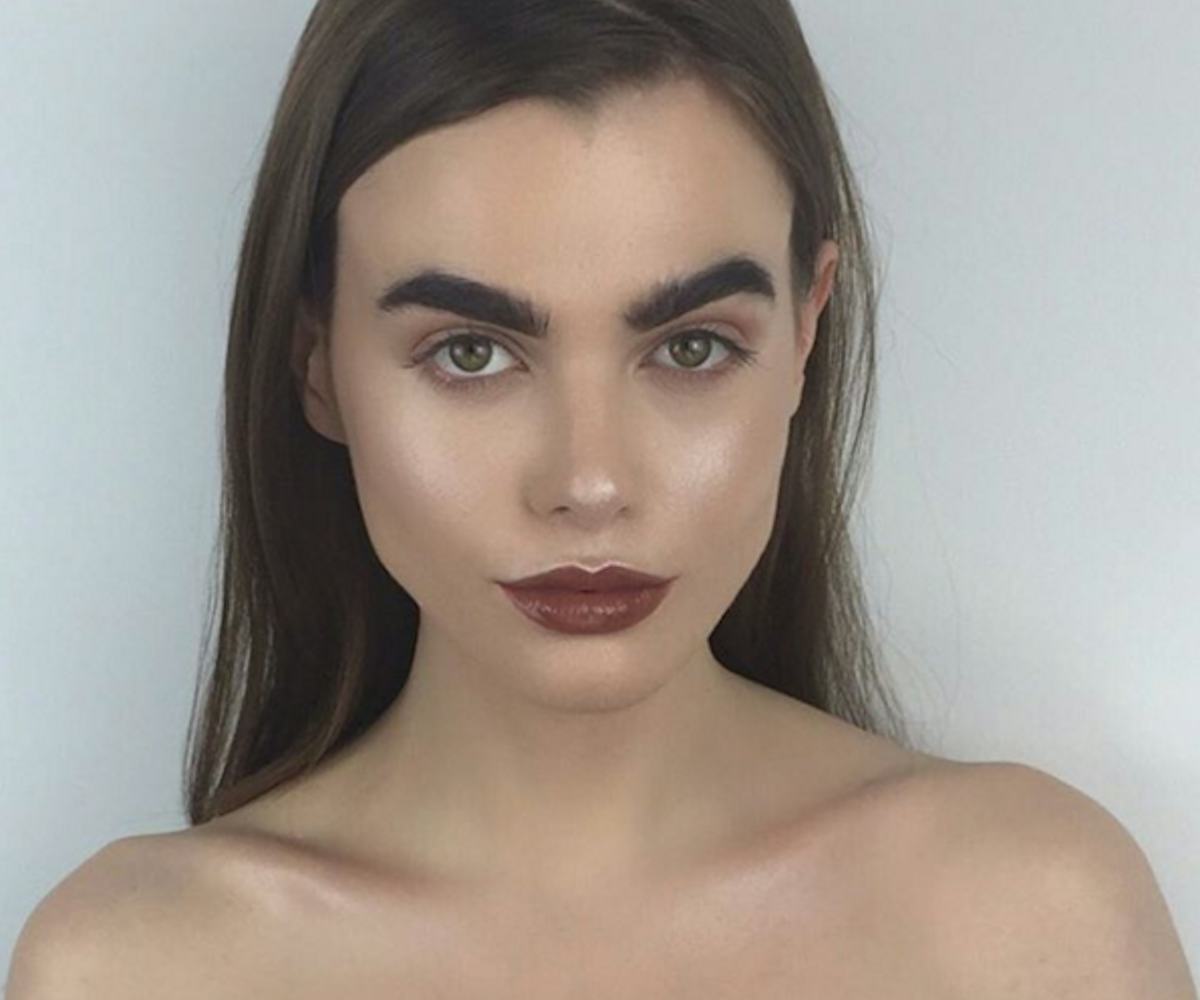 Photo via @CharliHoward on Instagram
This British Model Is Speaking Out About Being Labeled "Too Big"
fighting for change in the industry
When Cara Delevingne opened up about the struggles she faced with modeling, she not only helped to break the illusion of perfection—she also enabled other models to step forward about their hardships with the industry. So when British model Charli Howard posted an open letter on Facebook calling out her former agency (which she does not name) for saying she was "too big" and "out of shape" to continue modeling—while Howard naturally wears a UK size 6-8 (an American 0-2)—people took notice. 
"The more you force us to lose weight and be small, the more designers have to make clothes to fit our sizes, and the more young girls are being made ill," she says. "It's no longer an image I choose to represent." The 23-year-old model says that Delevingne's openness with her own struggles made it easier to voice her difficulties in the industry. And beyond her own hardships, Howard is calling for greater diversity of skin color and body shape in the modeling world in general. "The industry needs to stop using the same tall, skinny white girls as a way of selling fashion," she told Dazed. "That's not exciting. It certainly doesn't reflect the general public, or account for the vast amount of beauty in the world."
Since publishing her open letter, Howard has been picked up by Muse Models, an agency that she says "celebrates different shapes and ethnicities." It's true that the industry still has an incredibly long way to go, but acknowledging that there's a problem is a step in the right direction.
(via Teen Vogue)