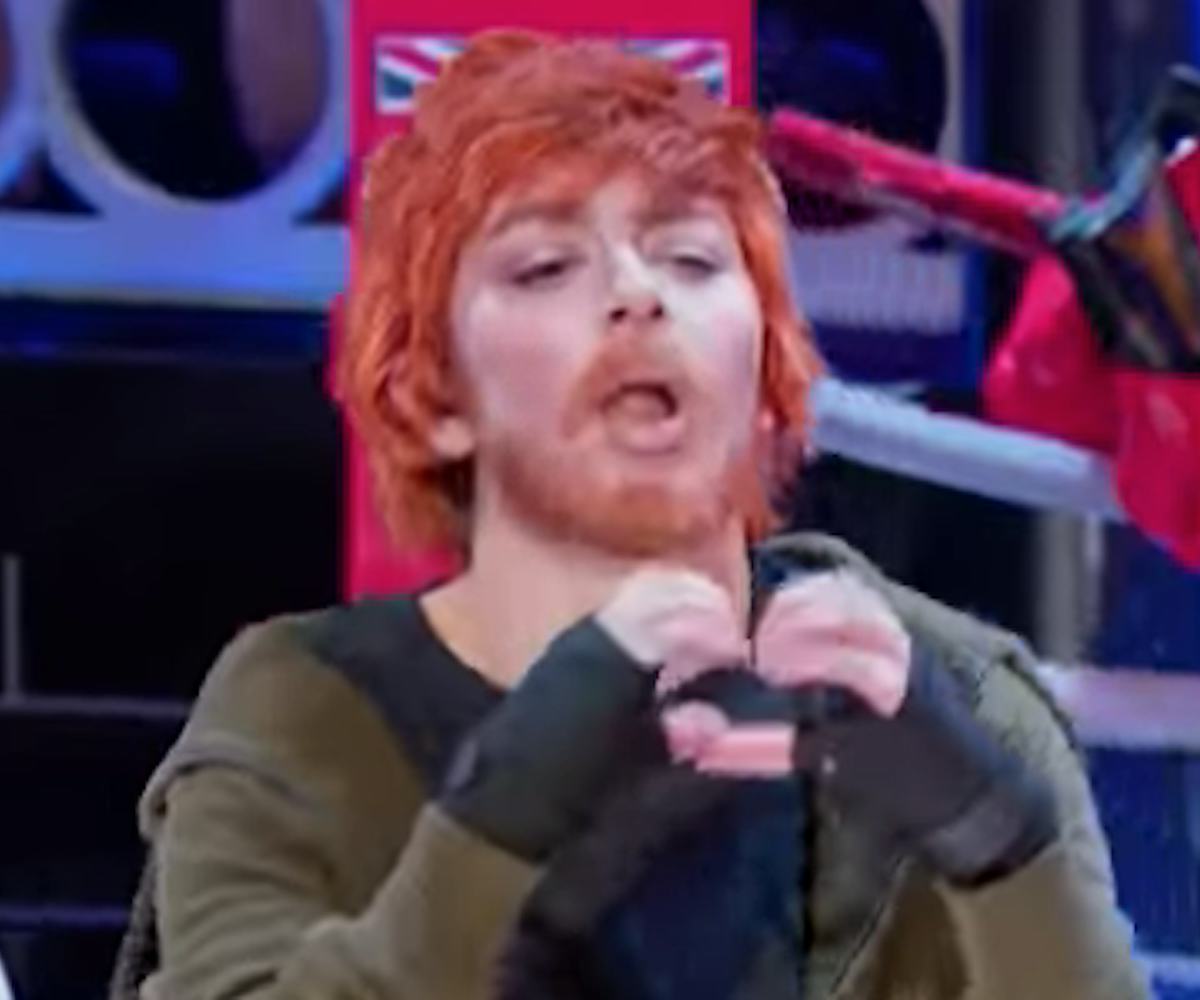 Photo via Paramount
Exclusive: Watch Charli XCX Performing In Drag—As Ed Sheeran
While lip-synching to "Shape of You"
Other than both being British, there isn't a ton of overlap when it comes to Charli XCX and Ed Sheeran. However, after this latest episode of Lip Sync Battle, you may start thinking twice about the similarities between the two. On this week's episode, Charli performs a lip sync in full Sheeran drag—olive hoodie, ginger wig, et al.—to "Shape of You." Honestly, the only thing missing is a pair of thick, black-rimmed specs, but we'd still give Charli's rendition of the chart-topping hit a 10/10. And, if their reactions are any indication, Boy George and Chrissy Teigen agree wholeheartedly.
Watch the exclusive preview clip, below.
Lip Sync Battle airs this Thursday, March 29, at 9:30/8:30c on Paramount Network.