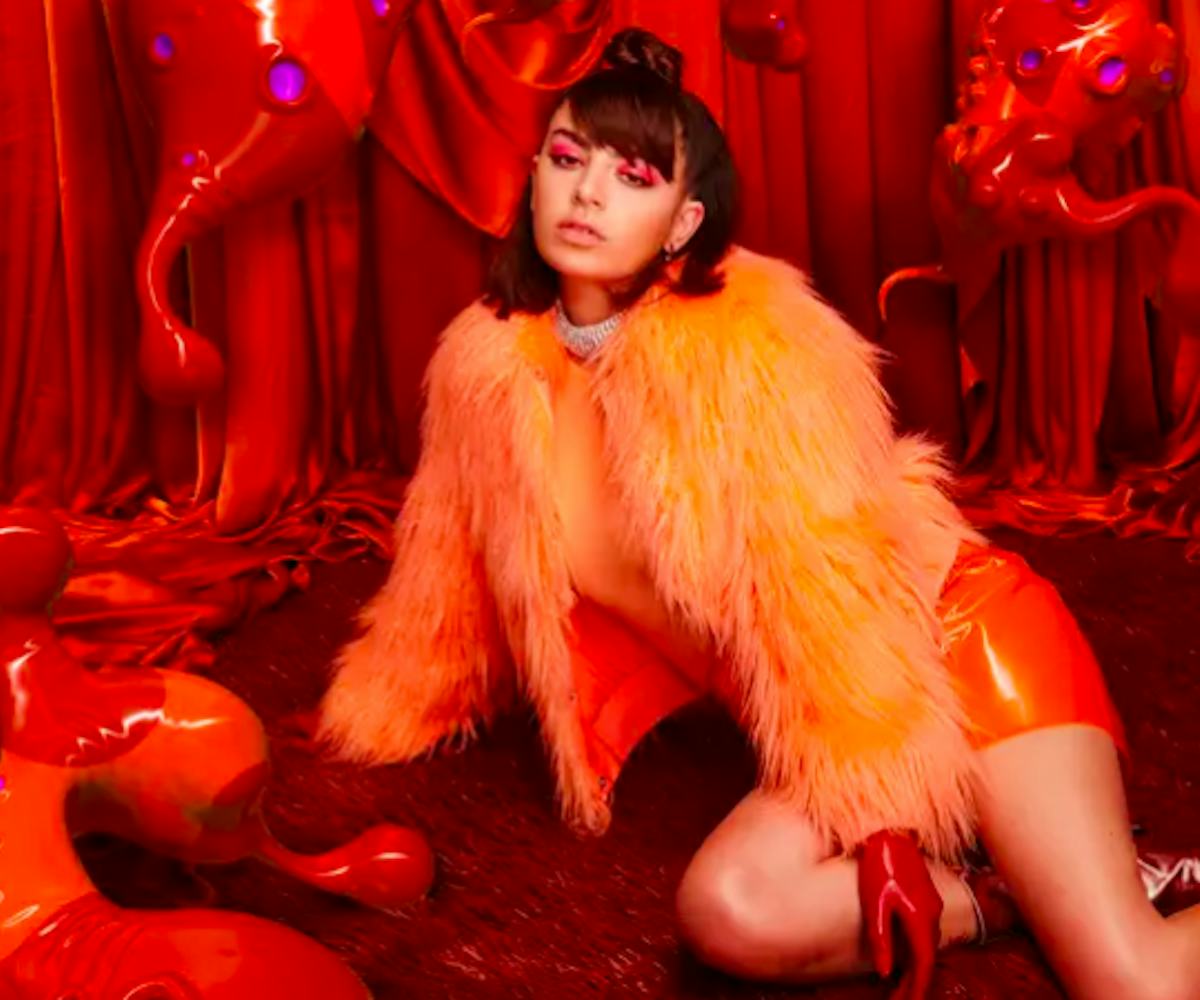 Photo Courtesy of Atlantic Records.
Charli XCX Just Released Your New Favorite Friday Night Anthem
It was produced by SOPHIE and Stargate
Charli XCX has, low-key, been putting out bop after bop this year. Her latest song, "Girls Night Out," is another we plan on adding to our Friday night playlist.
Unlike the other controversial girls-themed song she's featured on, this one is about having a good time with your friends. The twist being—and it's maybe the best part about it—boys aren't allowed. None, zero, nada, no exceptions. "It's a girls night out," she declares. "No boys, no boys."
Charli XCX is holding true to her promise that she would "release a lot of music this year and a lot of videos." It's worth pointing out that she's also been releasing said music while on tour with Taylor Swift and Camila Cabello. Someone give this girl a vacation.
Listen to "Girls Night Out," below.