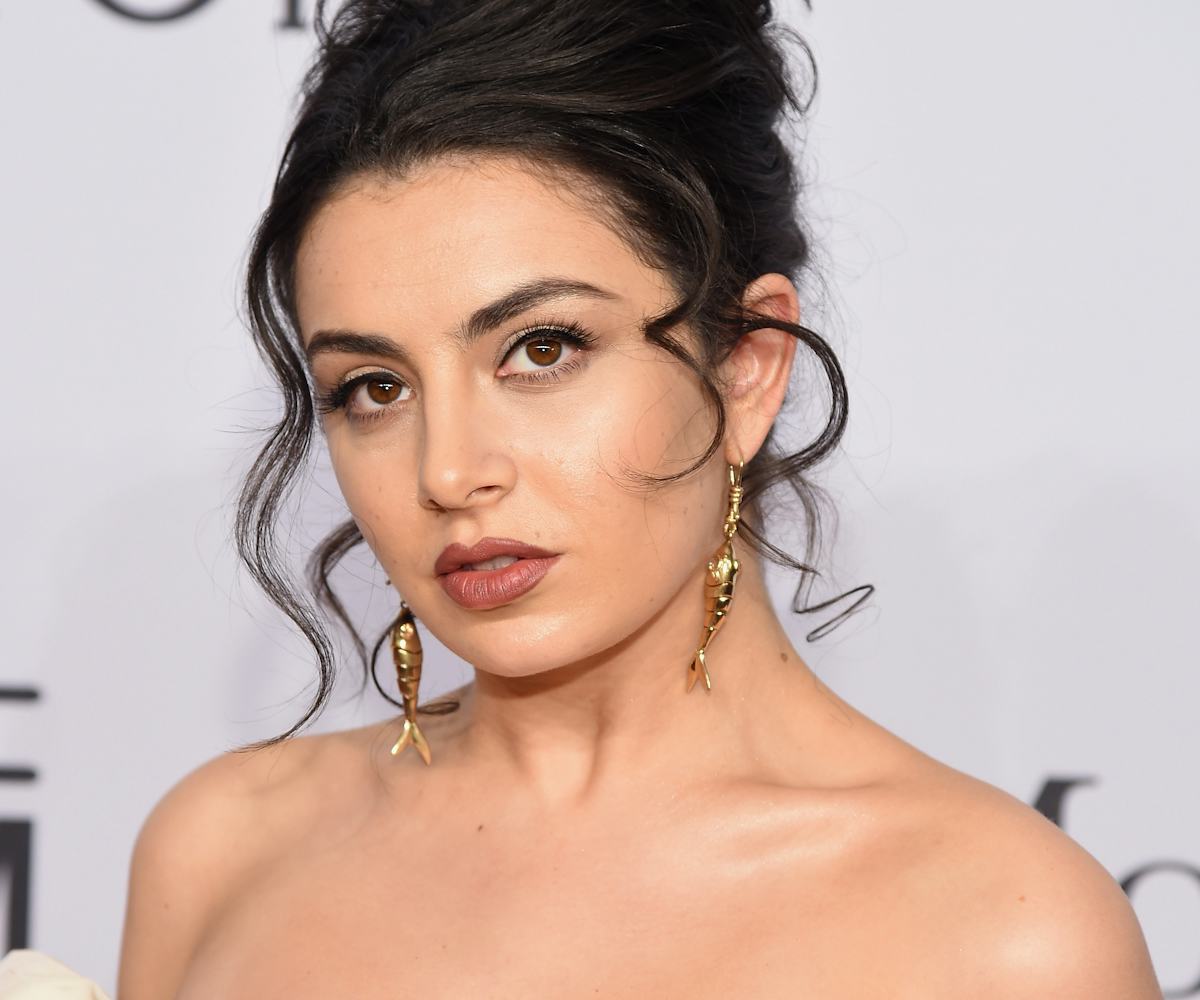 Photo by Michael Loccisano / Getty images
Charli XCX Just Rebooted A Punk Classic For 2016
HBO's drugged-out drama Vinyl hasn't quite moved the needle the way the cable network initially had hoped, at least not in the ratings. Vinyl's impact on our playlists, however, is an entirely different story. The Vinyl soundtrack this season has been nothing short of brilliant, thanks to gems like Charli XCX's just-released cover of The Stooges' rollicking punk stomper "No Fun."
We know what you're thinking. How could someone who rose to fame singing hooks and wirting songs for top 40 stalwats like Iggy Azalea and Selena Gomez ever pull off the anti-establishment bravado that made Iggy Pop's punk rock band so essential? The truth is, if anyone has the chops, it's Charli XCX, who despite her mainstream success, has proven her punk rock pedigree time and time again.
There's no better example of her encyclopedic knowledge of what's come before her, than on this surprisingly faithful ode to The Stooges. You can hear the pain, the struggle, and the mayhem in every single howl. Oh, and don't let the title fool you. This song is the most fun you'll have all week. Trust us.
Listen to Charli XCX's cover of The Stooges' "No Fun" below, and be sure to watch Vinyl when it airs Sundays on HBO.