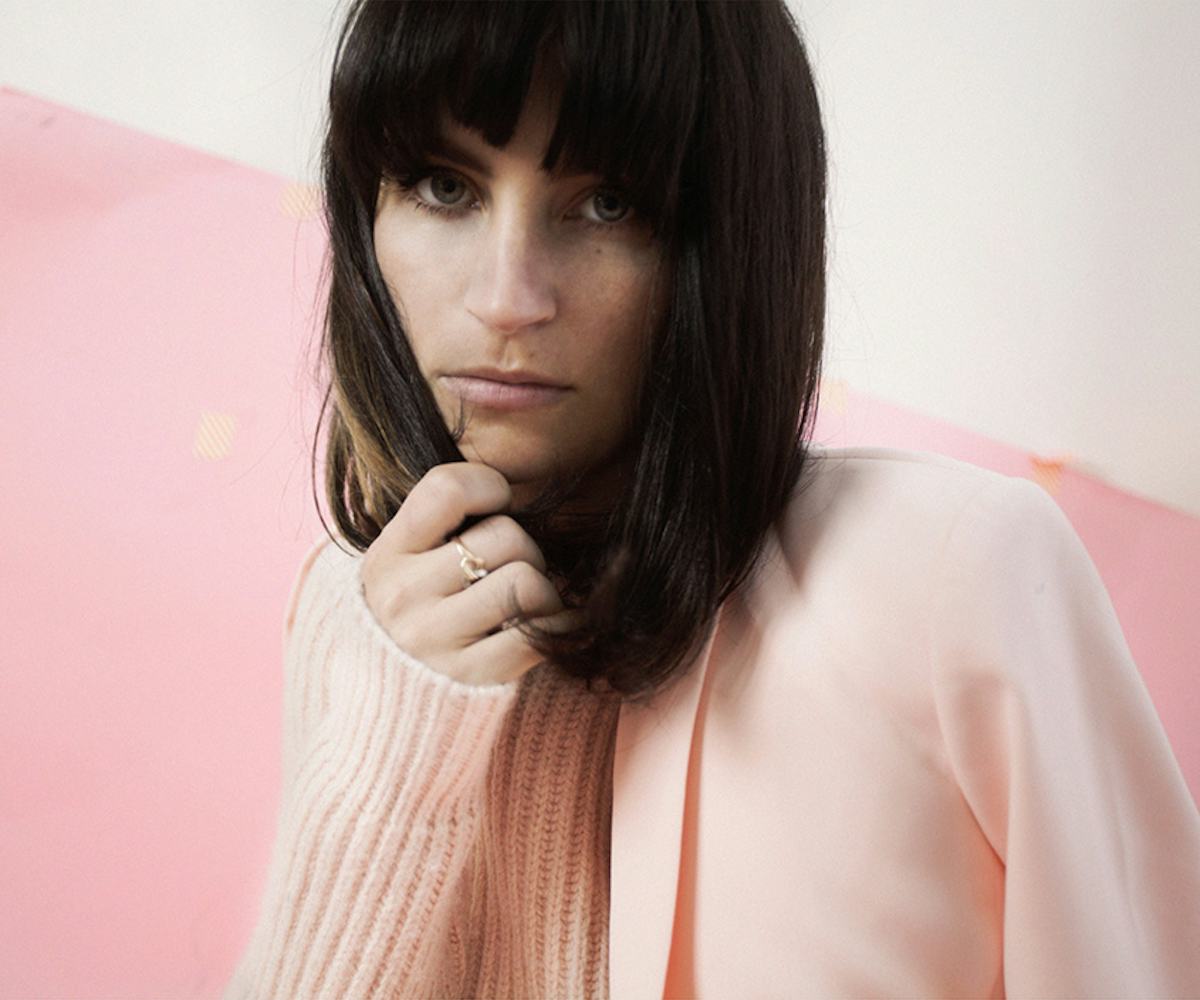 Photo by Brianne Wills
Charlie Hilton Is Not Your "Pony"
listen to her first official solo debut
Charlie Hilton is a complex individual, but through music, she has been able to express all of the different sides of herself. Hilton is best known as the lead singer of Portland-based alternative band Blouse, but she is currently embarking on an intricate solo project. NYLON is thrilled to premiere "Pony," the first single off Hilton's debut solo album, Palana. The album's title comes from Hilton's given Sanskrit name, which she abandoned for the androgynous name she now identifies as.
"The music on this record is diverse, but so is the inside of a person. I feel like I'm many people," said Hilton. She also points to author Hermann Hesse's Steppenwolf to sum up the overall theme of the album—"Man is not by any means of fixed and enduring form... He is much more an experiment and a transition...."  
"Pony" is a pretty self-explanatory song as the lyrics are super-straightforward and get to the point: "Get off my back, I'm not your pony. I'm getting tired of what you're handing out. You think you know, but you don't know me, so find some other way to get around," Hilton sings in the chorus.
Palana will be released on January 22, 2016 via Captured Tracks. "Pony" is available on a 7-inch with an exclusive B-side track starting today. Crank it up, below.