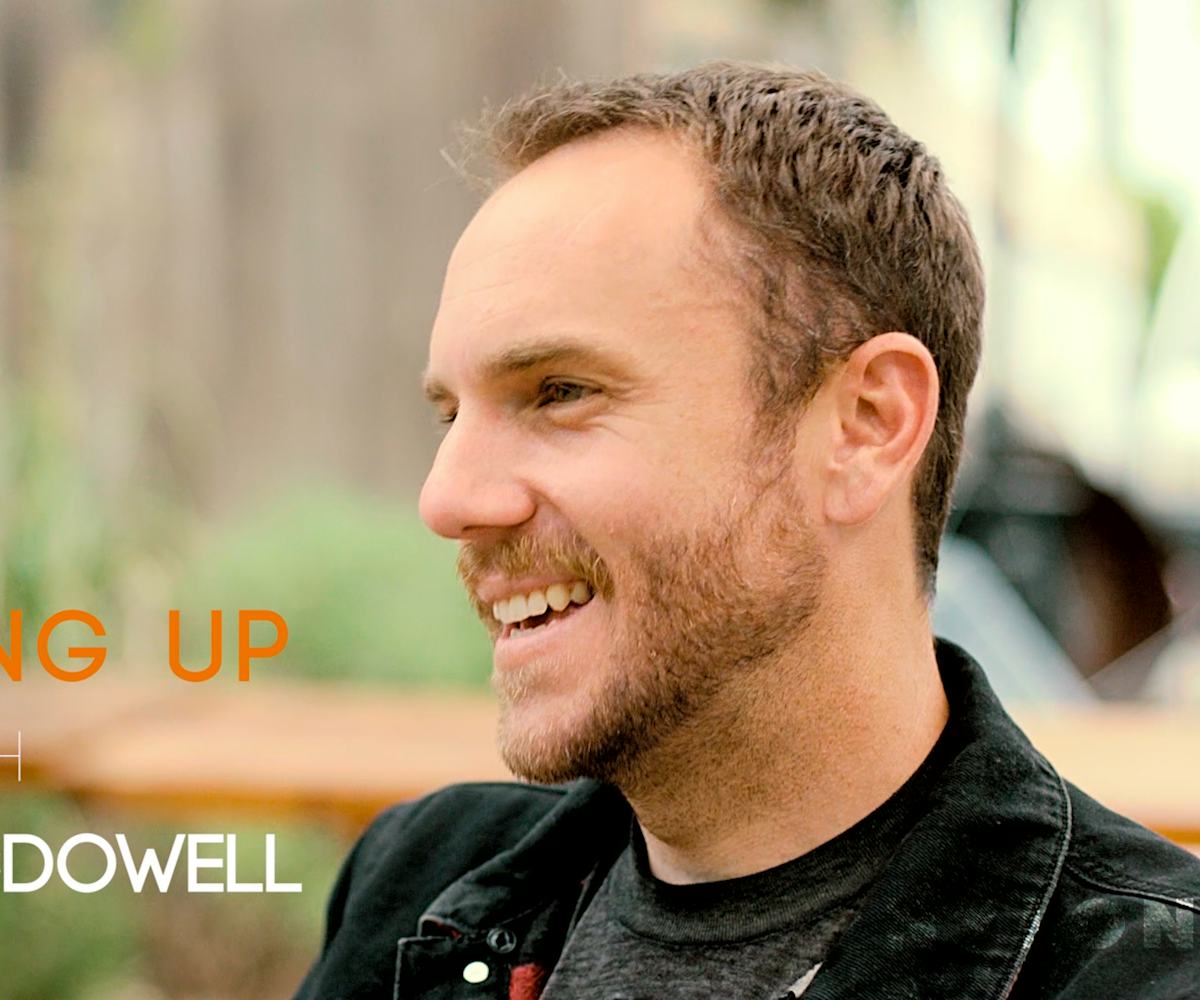 Catch Up With Charlie McDowell Of 'The Discovery'
One picture started it all
If the afterlife was scientifically proven to be real, would you die to experience it? That's the premise of Charlie McDowell's latest film, The Discovery.
NYLON caught up with the director to chat about his ominous inspirations and life as a 33-year-old recluse. "It was less about taking that big, massive idea and exploring that specifically, but more putting it as a backdrop and grounding it in character," he says of the movie's narrative. It's a haunting story, for sure, one that does what any great film should do: make you think. What is the afterlife like? Is it worth leaving the current one? Get into it and more in our exclusive video with McDowell above.
The Discovery, starring Rooney Mara, Robert Redford, and Jason Segel, is streaming on Netflix now.